Viant Technology stock rockets 85% after IPO – MarketWatch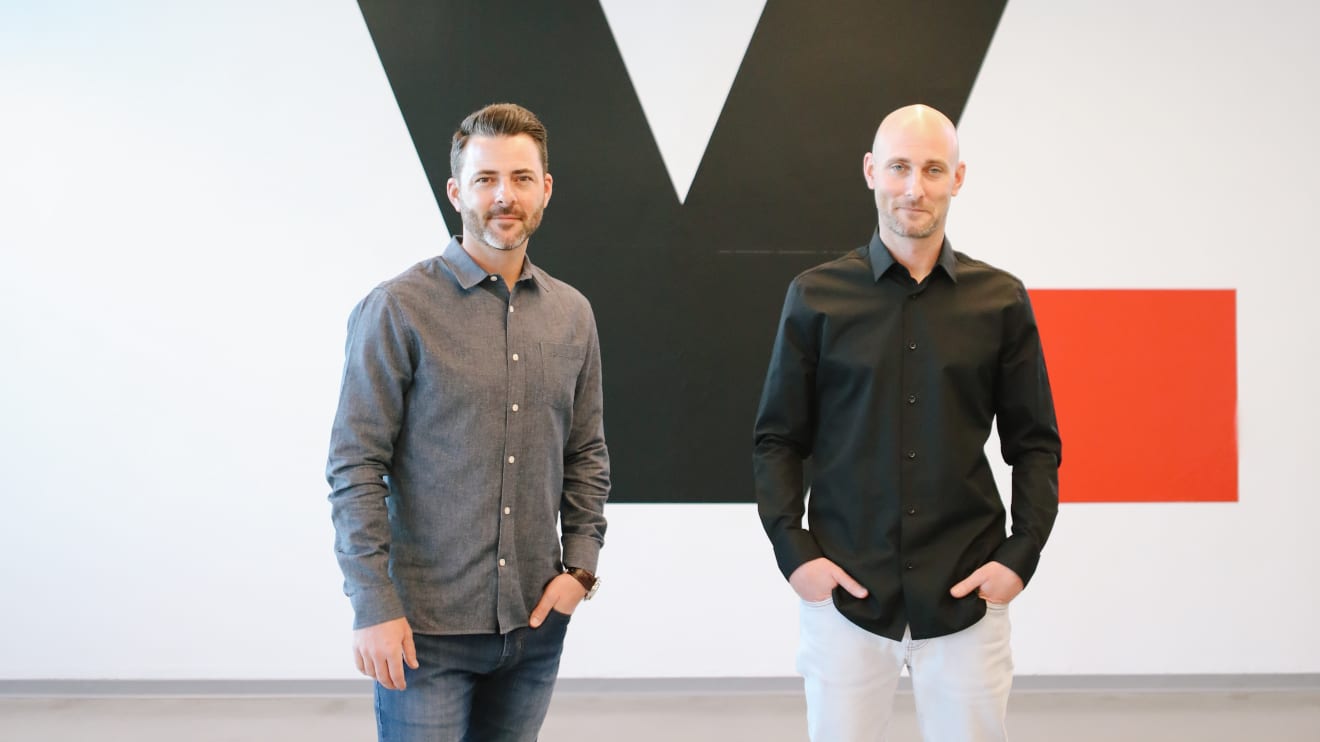 Advertising-technology company Viant Technology Inc. saw its shares surge in Wednesday trading after making its public debut, as investors bet on a company positioning itself to be well suited for the new realities of marketing.
The stock opened at $44 a share in its first trade following the company's initial public offering, or 76% above the listing price. Viant shares DSP, headed a bit higher later in Wednesday's session and were recently up about 85% from the IPO price.
Viant's offering priced at $25 a share late Tuesday, above an already raised range of $22 to $24 a share. The company raised about $213 million through the IPO.
Viant makes programmatic advertising technology geared toward helping marketers and agencies buy and measure their spots, and the company argues that it's well positioned for the future of advertising as cookies fall out of favor.
Big technology companies like Apple Inc. AAPL, -0.46% and Alphabet Inc. GOOG, +0.57% GOOGL, +0.53% cite privacy concerns as they crack down on device-level cookies as a way for marketers to target ads. Viant Chief Executive Tim Vanderhook said that his company's technology, which focuses instead on "household" identifiers, will give marketers better ways to measure advertising effectiveness while also squaring with the industry's shift away from cookies.
Viant looks at a household IP address, which Vanderhook said "isn't controlled by Big Tech," as a way to help marketers target advertisements to those living in a particular home, whether they're seeing the ads on their phones, smart televisions, or other devices. Vanderhook argued that this technology enables marketers to determine which types of media are most effective in driving a sale and that it also lets advertisers control how often consumers see particular spots.
Vanderhook sees a big opportunity ahead in programmatic advertising, or the electronic buying of ads, which he called the "E-Trade for ads." Viant cites expectations from eMarketer saying that the programmatic advertising market could balloon to $140 billion in 2022 from $65 billion in 2018, per the company's prospectus.
Viant also owns and operates Myspace, which it acquired in 2011. "We love Myspace," Vanderhook told MarketWatch, calling it a "nostalgic brand" that taught the company lessons about ad targeting. While the platform is "not important to [ad] buying technology today," he said that the company continues to operate the Myspace site because there are "15 billion photos of consumer memories stored there" and Viant sees itself as "stewards" of the technology.
Viant went public as the Renaissance IPO ETF IPO, +1.30% has risen 45% over the past three months and as the S&P 500 SPX, -0.03% has gained 10% in that span.