UNC Posts Excellent Scores in Academic Progress Rate Across All Sports – Chapelboro.com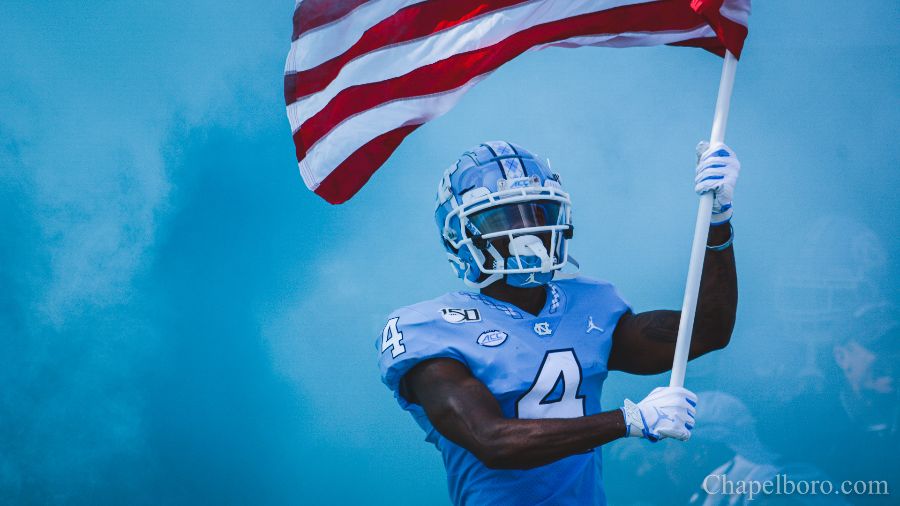 The NCAA recently revealed its Academic Progress Rate scores for teams during the 2019-20 seasons, with UNC averaging a 992 rating out of 1000 across its 28 varsity sports.
That average represents a nine-point increase over last season's score of 983 and helped improve the school's four-year average up to 987.
NCAA Academic Progress Rate is used to track the academic performance of scholarship students who compete on varsity teams. The score measures eligibility and retention each semester by student athletes at every NCAA institution.
A total of 15 of UNC's 28 varsity programs posted perfect scores of 1000 for the 2019-20 season, a list which includes: women's basketball, men's cross country, men's and women's fencing, field hockey, women's golf, gymnastics, men's and women's soccer, softball, women's swimming and diving, men's and women's tennis and volleyball and wrestling.
Women's fencing, women's soccer, women's swimming and diving and women's tennis each have perfect four-year average scores as well.
Football set a new single-season high with a score of 997, while baseball tied its all-time best score of 990. Wrestling's four-year average of 992 marks the fifth consecutive year that program has seen an increase in that category.
This is the 17th year the NCAA has tracked Academic Progress Rate and the 17th year that the UNC women's fencing program has scored a perfect 1000. Women's golf achieved the feat for the 16th time, while gymnastics and volleyball each did so for the 15th time.
Women's tennis has now scored 1000 on 11 different occasions, while field hockey did so for the ninth time. Men's soccer has done so in three straight years and six out of the last seven.
Each of UNC's 28 varsity programs scored at least 961 in both the single-season and four-year rates.
---
Chapelboro.com does not charge subscription fees. You can support local journalism and our mission to serve the community. Contribute today – every single dollar matters.