Today's Business: 7 myths small-business owners need to ignore – New Haven Register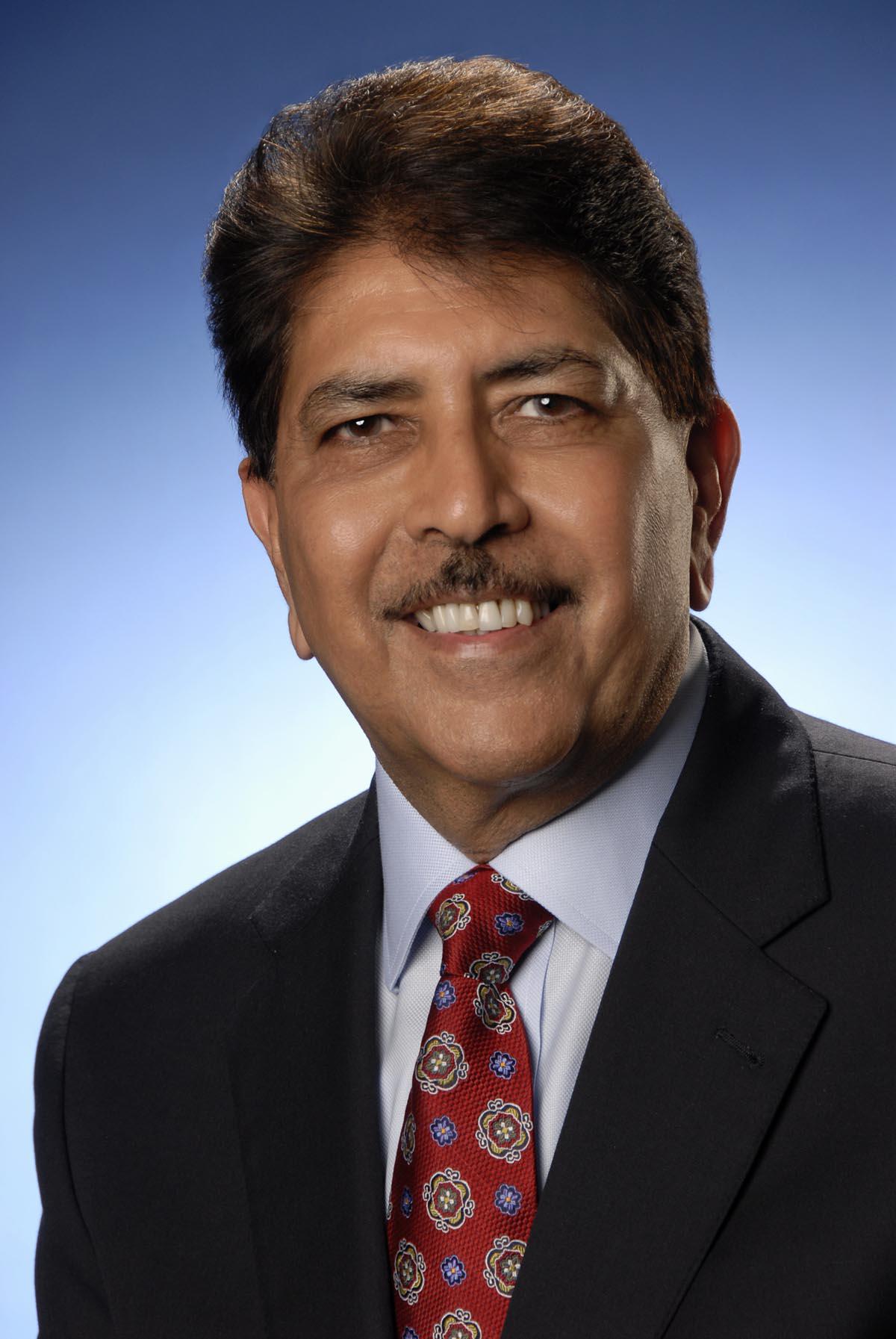 Ransomware and other cyberattacks long have been a challenge for small businesses. However, the recent shutdown of Colonial Pipeline has raised significant concerns for small businesses and the White House alike.
Small businesses are least protected and most attacked — 60 percent go out of business within six months after being breached since 83 percent do not carry cyber insurance.