The year entertainment went off-script, in photos – Omaha World-Herald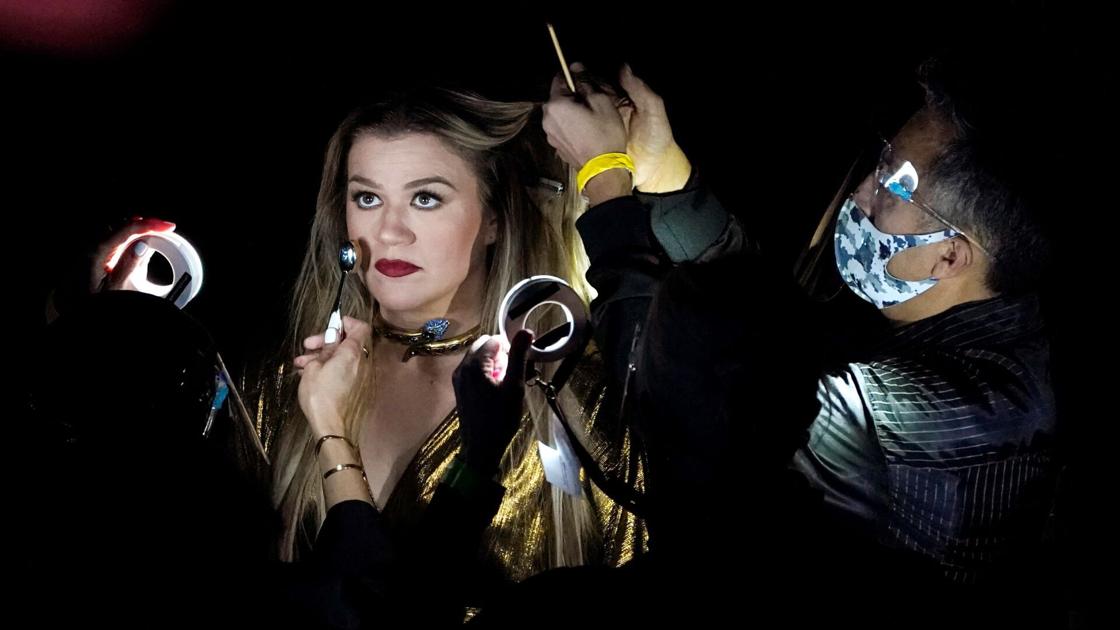 The year started out like any other, with a parade of awards shows that culminated with Bong Joon Ho's "Parasite" making history by being crowned best picture at the Academy Awards.
It was one of the last normal nights in Hollywood, and well, everywhere.
Multiplexes and movie palaces shut down, Broadway stages went dark, red carpets remained rolled up and stars stayed home as the coronavirus pandemic ground life to a halt.
Joaquin Phoenix, left, and Rooney Mara arrive at the Oscars on Sunday, Feb. 9, 2020, at the Dolby Theatre in Los Angeles. (Photo by Jordan Strauss/Invision/AP)