Tax for sports complex gains endorsement | News | jonesborosun.com – Jonesboro Sun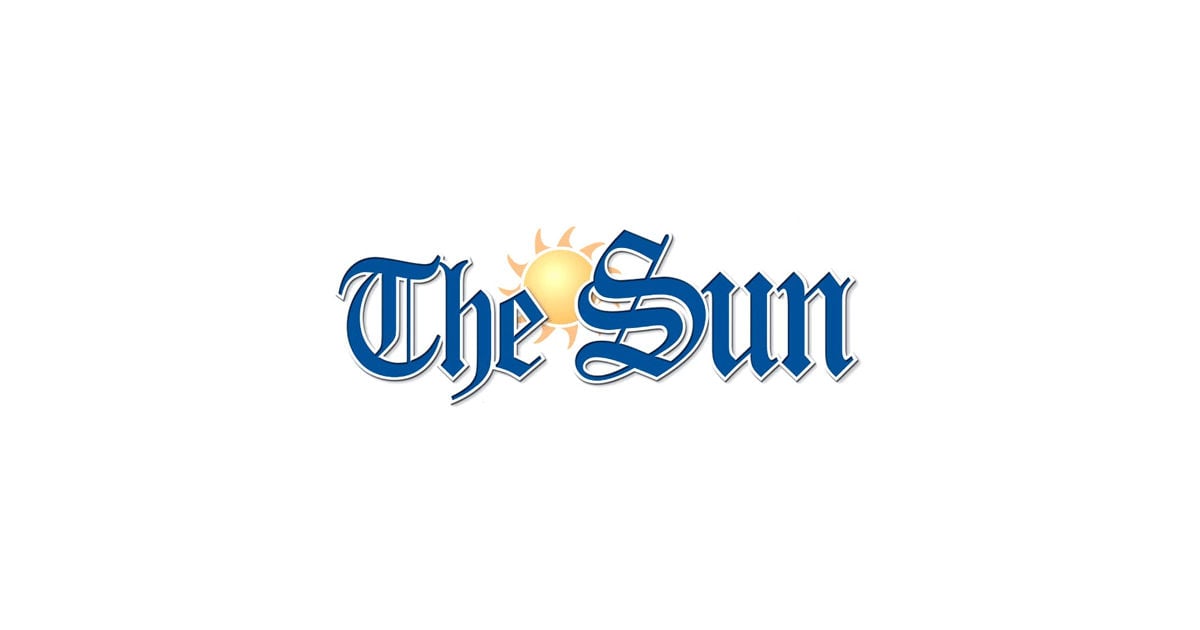 JONESBORO — A tax proposal to fund a multipurpose sports complex gained the endorsement of a Jonesboro City Council committee Tuesday and will advance next week to the full council.
The decision by the finance and administration committee followed more than an hour of discussion.
If approved by the full council, the tax measure would go into effect on Jan. 1. However, City Attorney Carol Duncan said collections probably won't begin immediately, due to the need to develop guidelines and inform the businesses affected by the new measure.
Voter approval is not required.
The city's Advertising and Promotion Commission voted Aug. 29 to request a 2 percent tax on the sale of prepared food in Jonesboro and to increase the already existing tax on hotel stays from 3 percent to 4 percent, the maximum allowed by state law.
The city's finance department projects a 2 percent prepared food tax would generate $2.96 million per year. Raising the hotel tax would bring in another $225,000 to $275,000.
Jerry Morgan, chairman of the commission, said Jonesboro, with the fifth highest population in the state, ranks 11th in collections for advertising and promotion. He said some cities finance much of their parks and recreation programs through the tax.
Danny Kapales, the city's parks and recreation director, described facilities recently developed in cities in Arkansas and other states. He cited the $21.53 million River Center at Benton, a 89,000-square-foot multipurpose facility. It includes an aquatics center and space for four basketball courts and eight volleyball courts, Kapales said.
He also described a similar facility in Hoover, Ala., that has a $3.6 million economic impact.
In developing a plan for a Jonesboro complex, Kapales said he anticipates focusing on facilities the city doesn't already have, such as an aquatics center.
Today, Jonesboro operates one outdoor pool, formerly owned by the YMCA.
"Here in Jonesboro, we have 10,000 kids competing in youth sports," Kapales said. Those sports range from baseball, softball, soccer, volleyball and other sports.
Last weekend, 69 softball teams came to Jonesboro to compete in a tournament, Kapales said. In addition, 17 youth teams competed in a skeet tournament at the new shooting sports complex.
Restaurants were full of out-of-town diners as a result, he said.
"You give us a facility, we'll make sure it's full," Kapales said. "We'll make sure it's used."
During the public comment period, resident Patti Lack said the tax would go into effect before a feasibility study would determine the size and cost of the project.
"We need a little bit more specifics," Lack said.
In response to another question from Lack, Duncan said the proposal has no sunset clause.
Two residents spoke against the proposal.
Howard Weinstock cited the city's 20 percent poverty rate, and the high number of working poor.
"A lot of people just can't afford another 2 percent tax," Weinstock said. "It's as simple as that."
Iris Stevens, local coordinator for the tea party, said she believed the proposal was premature.
"You'e going to ask for the tax before the feasibility study?" she asked. Stevens said the complex is a "want." What the city "needs" is additional fire stations, and she predicted city leaders would ask for another tax increase for that.
Tracy Owens, a restaurant owner and member of the A&P Commission, argued the proposed new facility would free up community centers for neighborhood youth to use more often, help reduce crime and help create jobs.