Tampa Bay Health Collaborative Addressing Disparities – Bay News 9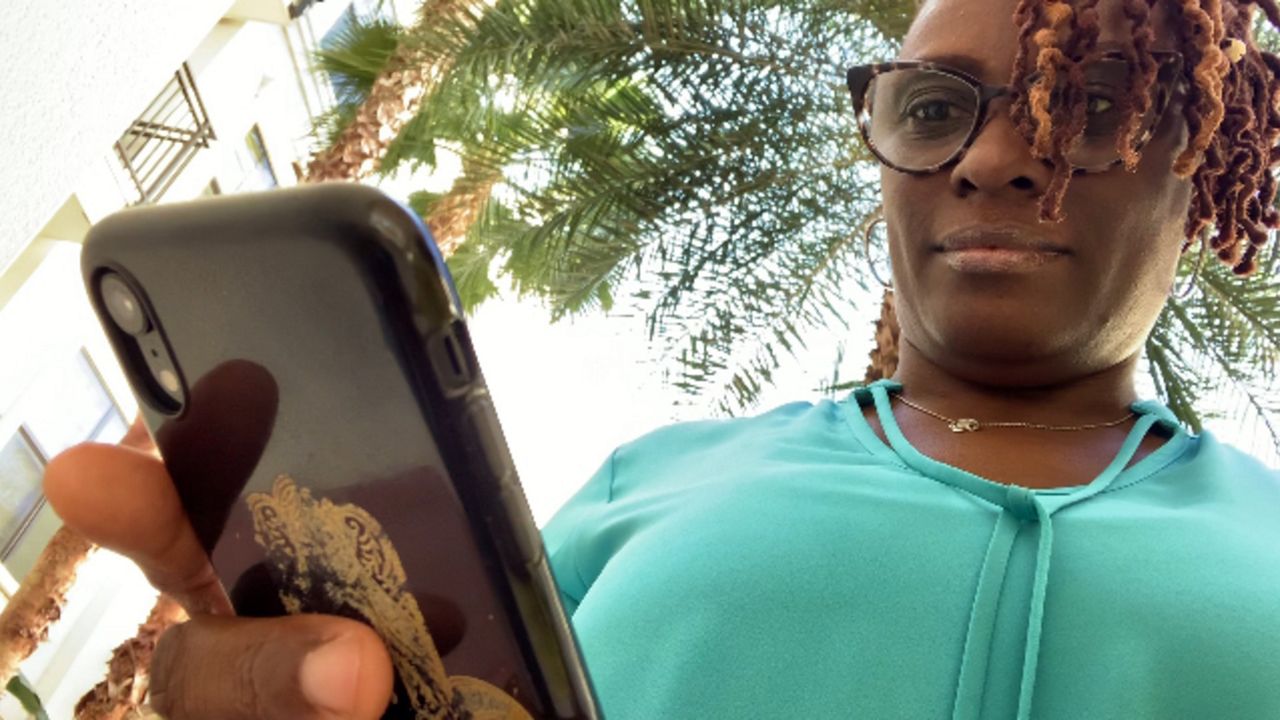 TAMPA, Fla. – The Community Health Needs Assessment is a survey required to be completed by hospitals every three years to uncover any inequity, cases of injustice or unfairmenss that may have happened during care.
---
What You Need To Know
Tampa Bay Health Collaborative to address disparities
More than 20,000 residents contributed to the Community Health Needs Assessment
Top concerns were mental health, access to quality care and exercise and nutrition
---
More than 20,000 residents from Pinellas, Hillsborough, Pasco and Polk counties contributed to the data.
"What bubbled up as the top three were mental health, access to quality care and exercise and nutrition," said TBHC Executive Director & CEO Dr. Sheron Brown.
For the first time since the pandemic, members of the Tampa Bay Health Collaborative have been able to connect and address concerns outlined in the report.
Dr. Brown says now more than ever hospitals and other health organizations, need to make the most of the resources they have to provide the best care to local communities.
A recent member-driven conference was established to help them do just that.
"Everybody doesn't know who is doing the work," Dr. Brown said. "Some are working in silos, some have resources that are stretched. If they can find each other, they can find opportunities to collaborate and leverage one another's strengths."
The TBHC App is both and extension and example of what has been developed from the collaborative.
"Think of Linkedin, but for folks who are in the health equity or social determinants of health space," added Dr. Brown.
Hospitals are scheduled to the complete another survey in 2021.
Many of the members who are part of the collaborative developed a 90 day action plan in response to the needs of the community.
TBHC says their role is to hold these organizations accountable and assist wherever possible.