St. Louis Mental Health Expert Discusses Symptoms of Anxiety, Local Resources for Treatment – Ladue News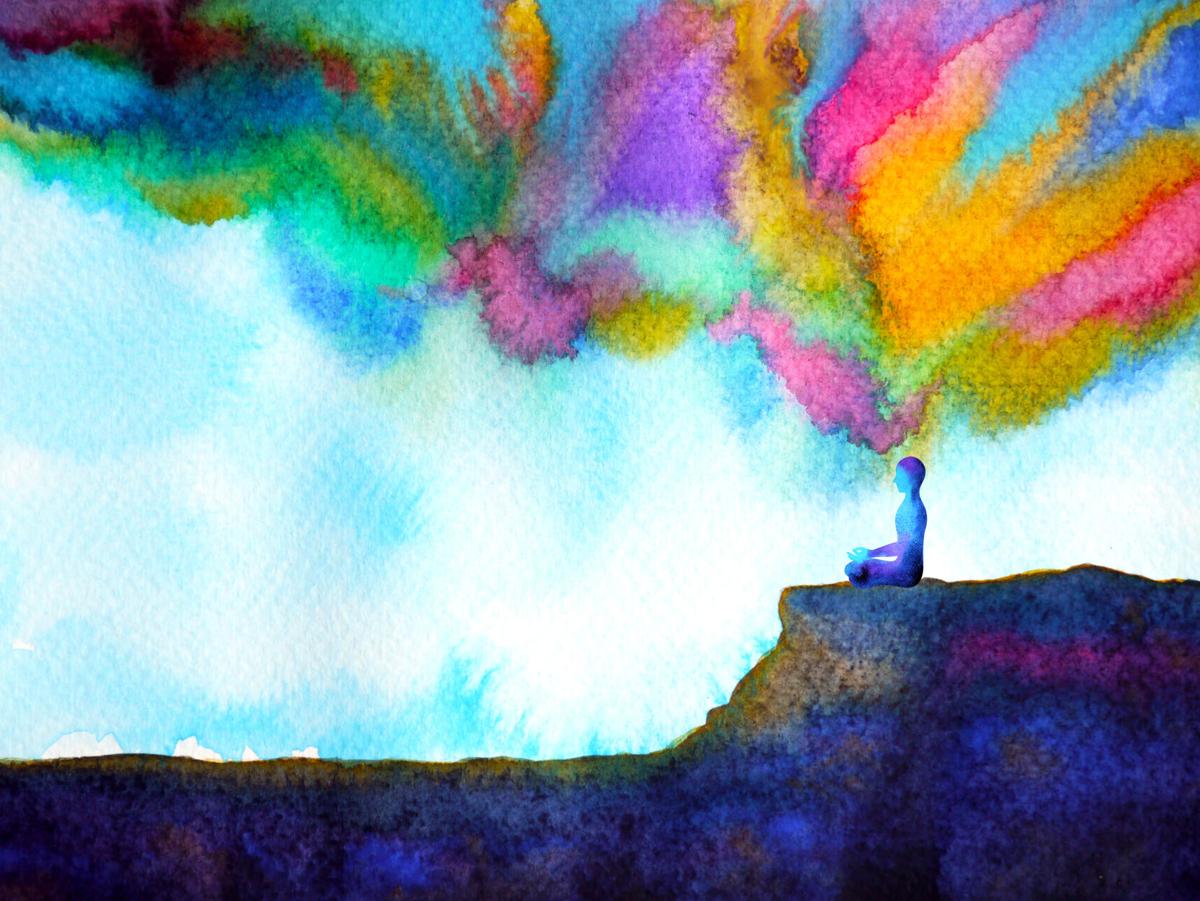 Although mental health matters year-round, Mental Health Awareness Month marks an annual reminder each May that it's an imperative aspect of good overall health.
"Mental health is a part of physical health; they are one and the same," says Angela Berra, director of programs of National Alliance on Mental Illness St. Louis. "If you have a body and a brain, you have mental health!"
Berra, a licensed master social worker, says one in three adults in the U.S. has experienced symptoms of anxiety in the last year. Anxiety is similar to stress but is "defined by persistent, excessive worries that don't go away even in the absence of a stressor," according to the American Psychological Association.
"To some extent, experiencing some level of stress and/or anxiety is normal for most people," Berra explains. "However, when it impacts day-to-day life, that is when it can be an issue. Individuals can do a variety of things to reduce stress and/or anxiety, which include setting a daily routine, exercise, proper diet, adequate sleep, technology boundaries and utilizing coping skills."
Treatment for mental illnesses often resembles that of treatment for physical illnesses, she adds. Maintaining a balanced diet and exercise routine may reduce stress and mild anxiety, but seeking help from a health care provider may be necessary when symptoms persist.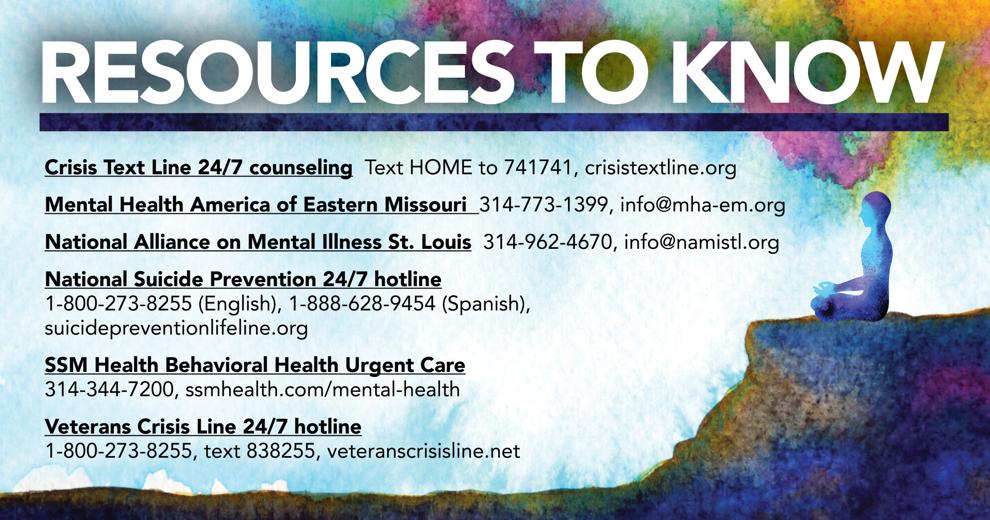 Anxiety disorders affect emotional health – causing restlessness and other uneasy feelings – as well as physical health – headaches, fatigue, upset stomach and more. A mental health specialist may recommend therapy, breathing exercises and medication to ease these symptoms.
"If anxiety and/or stress is impacting you or a loved one's day-to-day life, it may be time to consider seeking professional help," Berra advises. "This would include persistent, excessive fear or worry in situations that are not threatening for more than two weeks."
Metro area health care system SSM Health provides an online Anxiety Health Risk Assessment for those who want to evaluate their symptoms and needs. This online survey can be accessed at ssmhealth.com/primary-care-providers/anxiety-hra, and participants can expect results emailed to the individual.
The National Alliance on Mental Illness also provides online resources at nami.org, including a step-by-step guide to finding a mental health professional.
"The most important step in treating a mental health condition sometimes feels like a challenging one: finding a mental health professional," the guide states. "A trustworthy and knowledgeable mental health professional will be a valuable ally. It may take a little time and persistence to locate this ally or assemble a team of allies."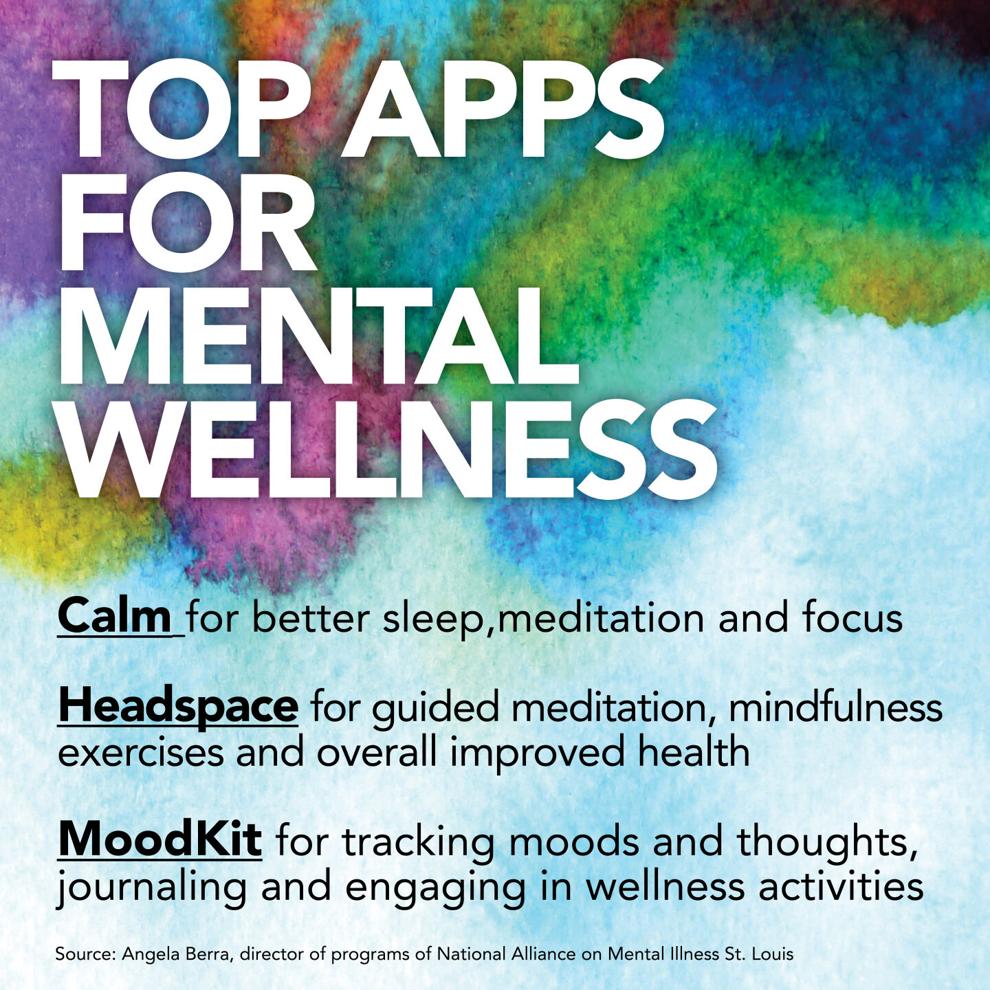 Berra notes that telehealth services have provided increasing accessibility to therapy through videoconference technology. Although this option is great for many, especially during the pandemic era, it may not benefit everyone equally.
"For others, it can be isolating because of lack of knowledge around technology, lack of access to internet or device, etc. It truly depends upon a person's life experience and need," Berra explains.
NAMI St. Louis does not provide clinical mental health services but does help people connect to service providers through its helpline, 314-962-4670, and emails to info@namistl.org.
National Alliance on Mental Illness St. Louis, 1810 Craig Road, Suite 124, St. Louis; 314-962-4670, namistl.org
Healthy Ways to Cope With Stress and Anxiety | Source: Centers for Disease Control and Prevention
Take breaks from watching, reading or listening to news stories, including those on social media.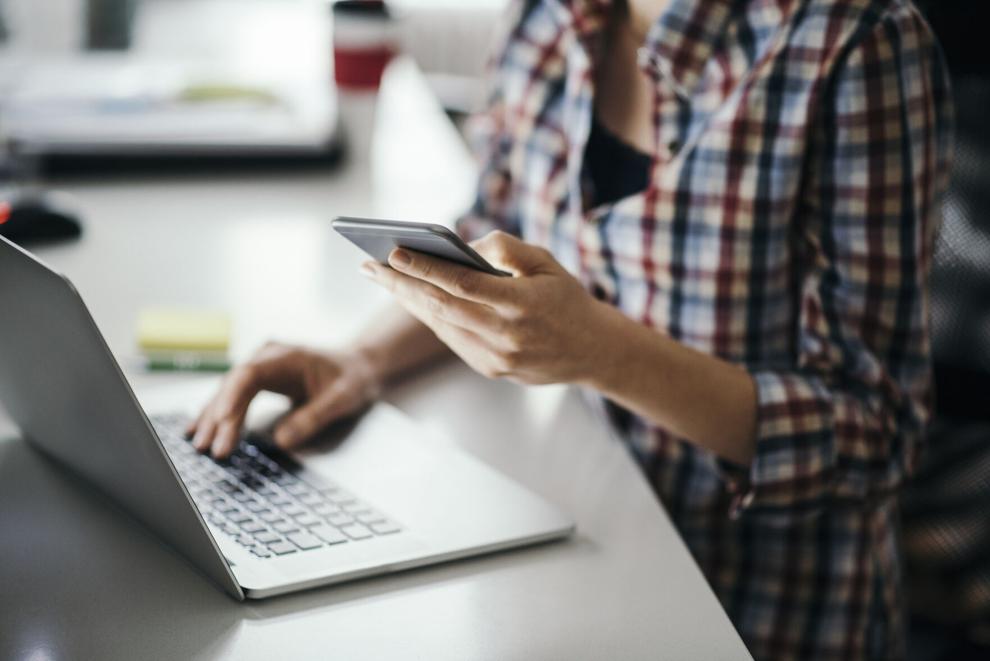 Take care of your body.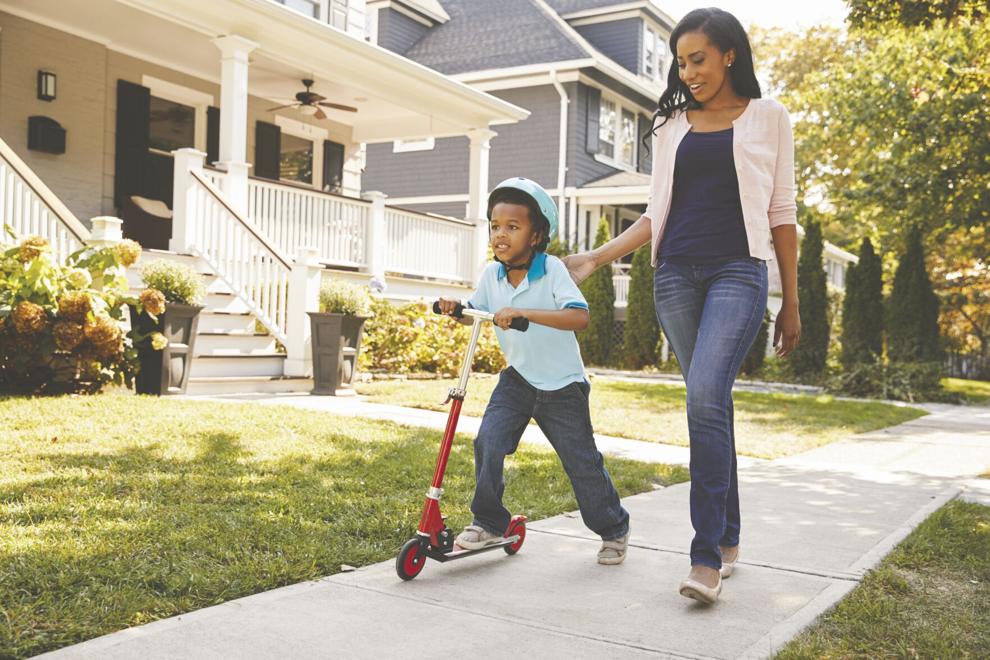 Make time to unwind.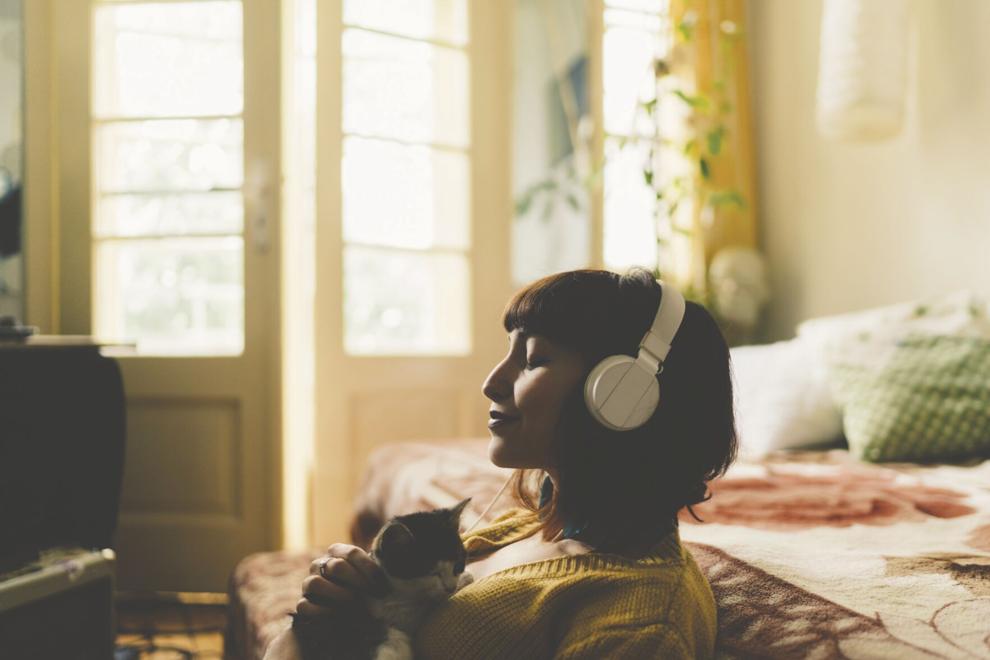 Connect with others.