Sports roundup | Sports | jonesborosun.com – Jonesboro Sun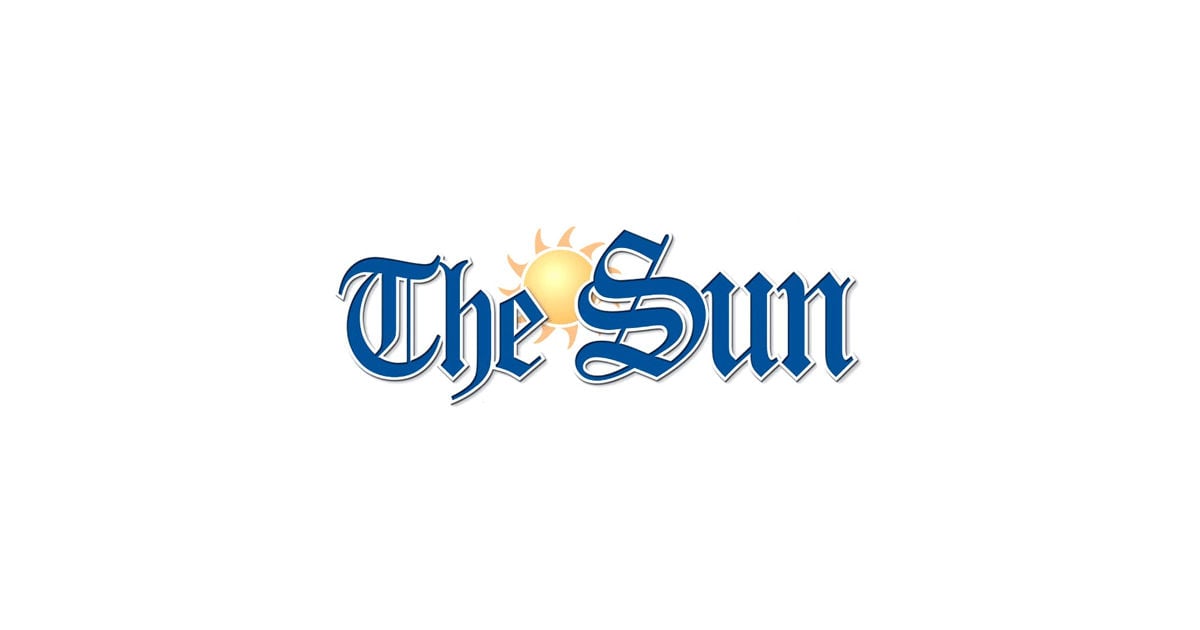 Chicks cruise past Wildcats
MORRILTON — Blytheville rolled into the Class 4A state semifinals Friday night with a 62-50 victory over Watson Chapel in senior boys' basketball.
The Chickasaws (28-4) earned a rematch with Little Rock Mills in Saturday night's semifinal. Mills (23-3) edged Blytheville 52-50 in the East Region tournament final last weekend.
Ty'Reonn King scored 22 points to lead Blytheville. Lamont Jackson added 19 points and Johnny Anderson finished with 10 for the Chickasaws.
Blytheville led 19-15 after the first quarter, 28-23 at halftime and 44-33 after the third quarter.
Two area teams bowed out of the Class 3A state tournament at Clinton in the quarterfinals Friday. Osceola suffered a 62-52 loss to Mayflower in the boys' division, while Hoxie exited the girls' tournament with a 58-29 loss to Bergman.
Thursday night, Tuckerman bowed out of the Class 2A boys' state tournament with a 51-39 loss to Earle. Cameron Jones scored 14 points for Tuckerman (22-14), while Carson Miller added nine points, Jayden Shannon eight and David Platt eight.
Omier among Macy honorees
JONESBORO — Arkansas State freshman forward Norchad Omier has been named to the Kyle Macy Freshman All-America Team, CollegeInsider.com announced Thursday.
The Kyle Macy Award, presented annually to the top freshman in Division I college basketball, is named for a guard who starred as a freshman for Purdue. As part of the Freshmen All-America Team, Omier is a finalist for the award that will be announced on April 1.
Bassett, Campbell lead Brookland
BROOKLAND — Emma Bassett and Liv Campbell scored three goals each Thursday to lead Brookland to a 7-0 victory over Marion in girls' high school soccer.
Abigail Brookreson also scored a goal for the Lady Bearcats (4-0). Bassett had three assists, Campbell two and Aaliyah Mahmoud one. Lily Paslay finished with five saves.
Brookland won the girls' JV game 3-0. Marion took the boys' varsity match 3-1.
Penalty kick lifts Hurricane
CLARKSVILLE — Jorge Vargas scored on a penalty kick in the second half Friday night to give Jonesboro a 2-1 victory over Clarksville in high school boys' soccer.
Neither team scored in the first half. Clay Glomski scored to give Jonesboro (3-0) a 1-0 lead and Clarksville tied the game 10 minutes later. The Panthers were assessed a penalty after dragging down Jonesboro's Eder Leal in the box on a cross, setting up Vargas' penalty kick.
Jose Mortero had four saves in goal for the Hurricane.
Vargas scored four goals Thursday to power Jonesboro to a 7-1 victory at Sylvan Hills.
The Hurricane (2-0) scored six goals in the second half after playing the Bears to a 1-1 halftime tie. Angel Ramos, Glomski and Anthony Lopez scored one goal each for Jonesboro, with Glomski scoring off a corner kick.
Bryan Carpio had six saves in goal.
Red Wolves defeat Missouri State
JONESBORO — Winning its second straight match, the Arkansas State women's tennis team picked up a 4-3 decision over Missouri State Friday afternoon at the A-State Tennis Complex.
Thea Rice and Hunter Roper teamed up for a 6-1 victory on court one over Ellie Burger and Claire Martin. Yasmine Humber and Nejla Zukic clinched the doubles point for ASU (3-3) with a 6-2 triumph over Mary Houston and Mara Presot.
Humbert got the Red Wolves a 2-0 lead in the match with a straight-set decision on court No. 6 over Claire Martin, 7-5, 6-4. Alyson Piskulic of Missouri State (3-8) got the Bears on the board with a 6-2, 6-3 win over Nejla Zukic and Tiffani Nash defeated Jill Morse 7-5, 6-3 to tie the match at 2-2. Shelby King won over Taylor Shaw 7-6, 6-0 and Thea Rice clinched the match with a 6-2, 7-5 win on court two over Hana Sisirak.
At the same time Rice clinched the match, Ellie Burger secured a 6-4, 6-4 win over Hunter Roper to set the final score in the match.