Sports Briefs | Sports | washtimesherald.com – Washington Times Herald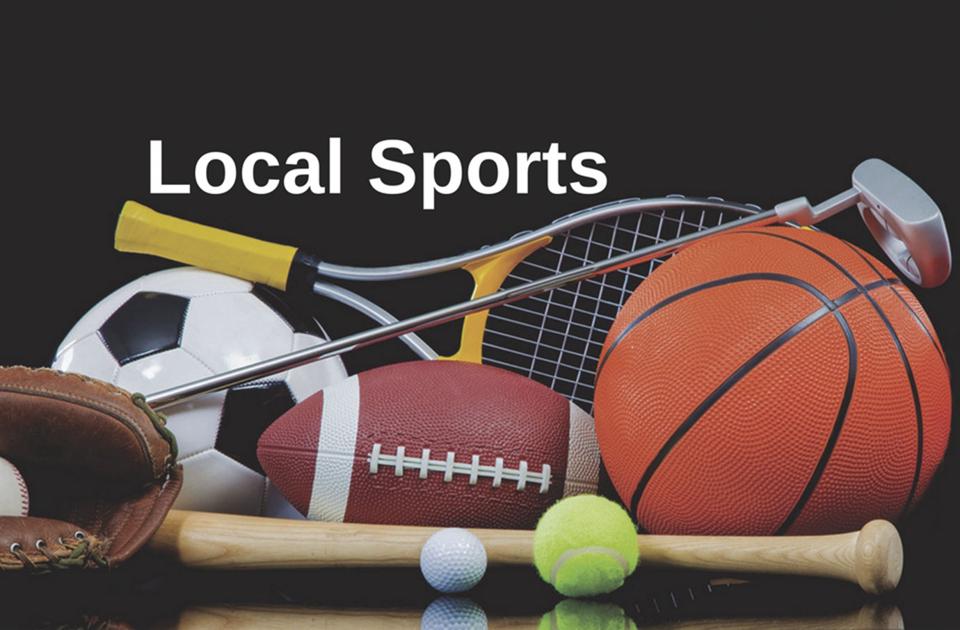 IHSAA volleyball draw
The IHSAA Volleyball Sectional pairings were released Sunday night by the IHSAA.
In the 3A Tournament at Princeton, featuring both WHS and Barr-Reeve,
In match 1, Pike Central opens against Sullivan and Washington will face Princeton.
In the semi-final matches, Barr Reeve plays the winner of Pike Central and Sullivan, with
Vincennes faces the winner of Washington and Princeton.
In the Class A at Loogootee: Rivet will open against North Daviess. In the semis, Lighthouse Christian faces Loogootee followed by Shoals has the winner of Rivet / North Daviess. Sectional begins Tuesday, Oct. 12, but start times and dates will vary from site-to-site.
LHS plays at Boonville
BOONVILLE – The Loogootee volleyball team went 2-1 at the Boonville Invitational on Saturday. They beat Boonville, 25-18, 25-23, beat Ev. Bosse 25-10, 25-14, and lost to Castle, 14-25, 20-25 to move to 20-7.
The Leaders for the day included: Kyleigh Courter with 17 serving points, Brooklyn Summers 15, Grace Lingenfelter 12, Ashlynn Gilbert with 13 kills, Abbey Fuhrman, Haylie Mathies and Kylie VanHoy 10, each with 10.
Summers had 36 assists and VanHoy with 21. Strange had 29 digs, Lingenfelter 16, and Courter had 13.