ROUNDUP: Local restaurants featured in 2020 – Community Impact Newspaper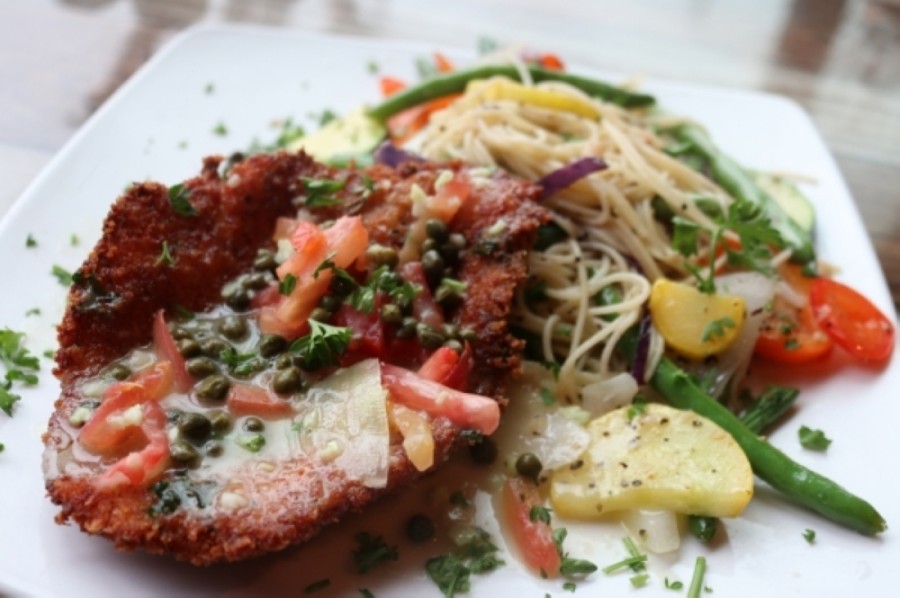 This year may have resulted in lockdowns and closings, but Community Impact Newspaper still featured local businesses.
Here are the community restaurants featured in 2020.
To Angelo's Pizza & Pasta co-owners Tony and Angelo Viscariello and James Ritz, their restaurant is more than just a place to eat: It is a place for family to gather.
At Noah's Ark Bar & Grill, the phrase "Thanks for living on island time!" is sprinkled across the menu.
At Holly Berry Tea Room in League City, tea is in the name, but there are other reasons customers return, owner Rhonda Karim said.
Main Street Bistro has served Bay Area residents an array of ever-changing specials, inspired by a variety of cuisines, as well as homestyle twists on brunch favorites for nearly a decade.
When Cody Miller was growing up, he ate seafood caught by his dad and Cajun food cooked by both parents. But as he got older, he struggled to find the same quality of seafood at restaurants. So he opened a restaurant where he could serve it himself.