ROUNDUP: Local businesses featured in 2020 – Community Impact Newspaper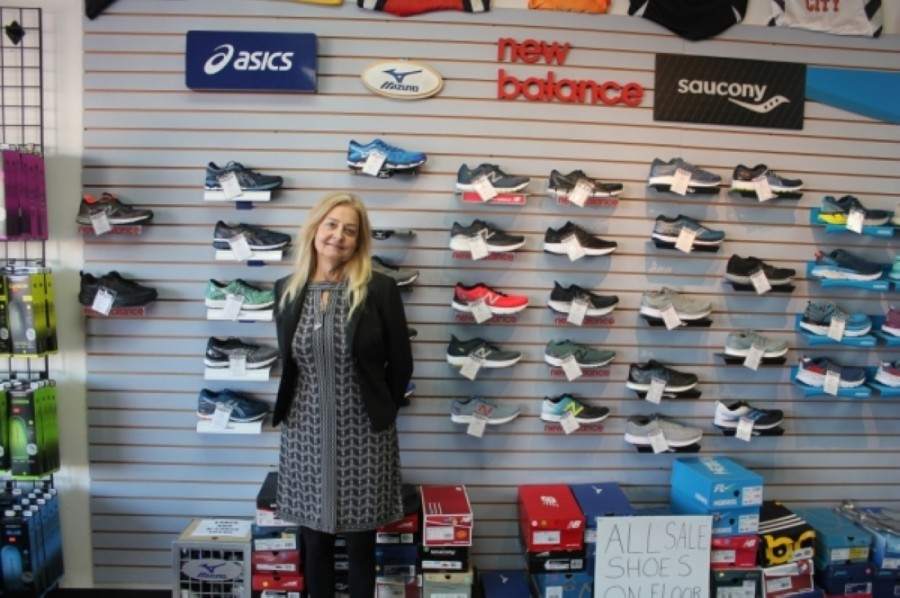 This year may have resulted in lockdowns and closings, but Community Impact Newspaper still featured local businesses.
Here are the community businesses featured in 2020.
A group of running enthusiasts have turned their passions for marathons into a successful business and social club.
Strawberry Hill Upcycling Boutique
Sandra Kelly and her daughter, Melissa Loe, find junk at rummage sales or auctions and turns it it into rustic or chic decorations they then sell.
Jennifer Gurley invites those who do not experience stress relief from meditation, massages or acupuncture to try something different: flotation therapy.
While indoor axe-throwing may not traditionally be associated with weddings or family events, Richard Langseth has seen it all at Axe Masters Texas in the business's first full year.
Tate's Home Decor & Custom Framing
Randall Tate has framed everything from jerseys to space gear to "polar bear poop."
As Bay Area residents stay and shop closer to home amid the COVID-19 pandemic, Judy Tabuena and her sister-in-law, Laura Bull, said they aim to provide Clear Lake and League City shoppers with an alternative to major shopping malls.