Reeltown ties series with Excel, game set for Monday – The Alexander City Outlook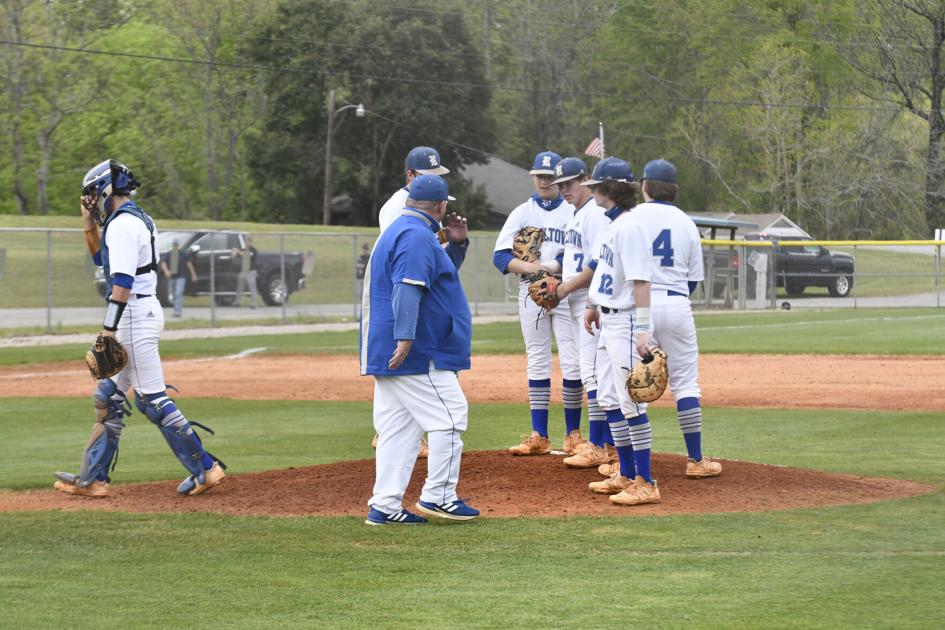 Reeltown may have lost the first game of the series 9-8 against Excel but the Rebels rallied to tie the series up.
In game two, Reeltown outscored the competition 26-10.
The final game of the series is set for Monday at 4 p.m. as the inclement weather for Saturday forced and early postponement.