Purcellville puppy to be featured in Puppy Bowl XVII – Loudoun Times-Mirror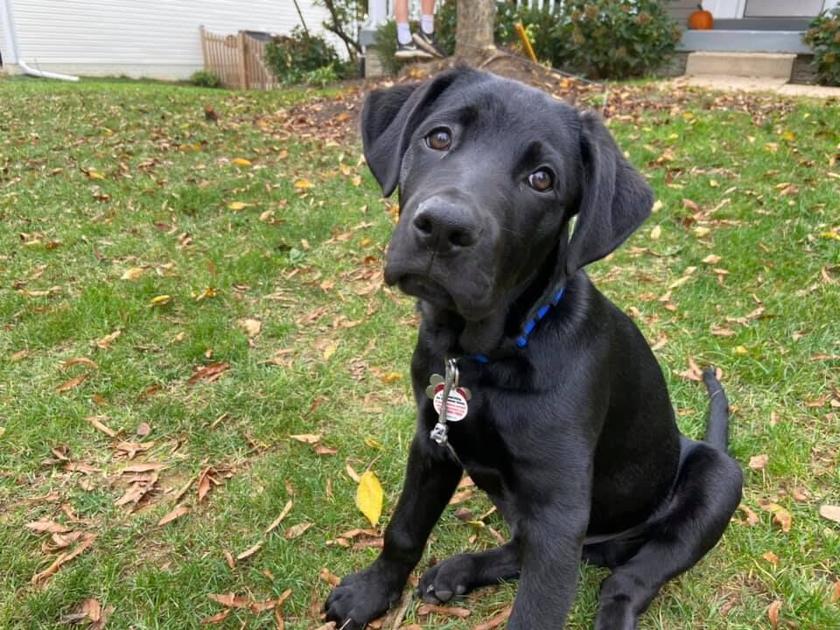 A six-month-old puppy named Tank is in the starting lineup as one of 16 finalists in this year's Puppy Bowl XVII, which airs Feb. 7 on Super Bowl Sunday.
Christine Ronan of Purcellville and her family adopted Tank last fall from a Mississippi-based nonprofit rescue called Charlie's Crusaders Pet Rescue, after he was transported to Pennsylvania at seven weeks old.
Tank was the only puppy in his litter to survive due to a tragedy during the delivery, Ronan said. His mom is a medical service Rottweiler trained to detect seizures and his father is a black Labrador. He was named Tank by a young boy in the family who used to say "Tank" you for the kisses he gave him.
Ronan received a surprise phone call about two weeks after the family picked up Tank notifying them that the dog had been submitted by the rescue for the Puppy Bowl and was selected to attend.
Because of travel restrictions during the pandemic, another family from Pennsylvania had to take Tank to the Puppy Bowl in New York City with their dogs.
Ronan said Tank was "a big hit" at the taping of the Puppy Bowl and they were recently notified that he placed in the top 16.
Ronan is encouraging everyone to vote for Tank so he will continue into the top tier.
Since they adopted Tank in September, he has become a beloved family member, joining the family's 10-year-old Labrador and a cat, who were also rescues.
"Tank is very smart. He's really a special pup," Ronan said.
The Puppy Bowl airs on Animal Planet and will be streamed on Discovery+. Each year, the show highlights about 70 puppies available for adoption to raise awareness about adopting pets.