PDEP announces $1 million dollar grant for small businesses and farms – Towanda Daily Review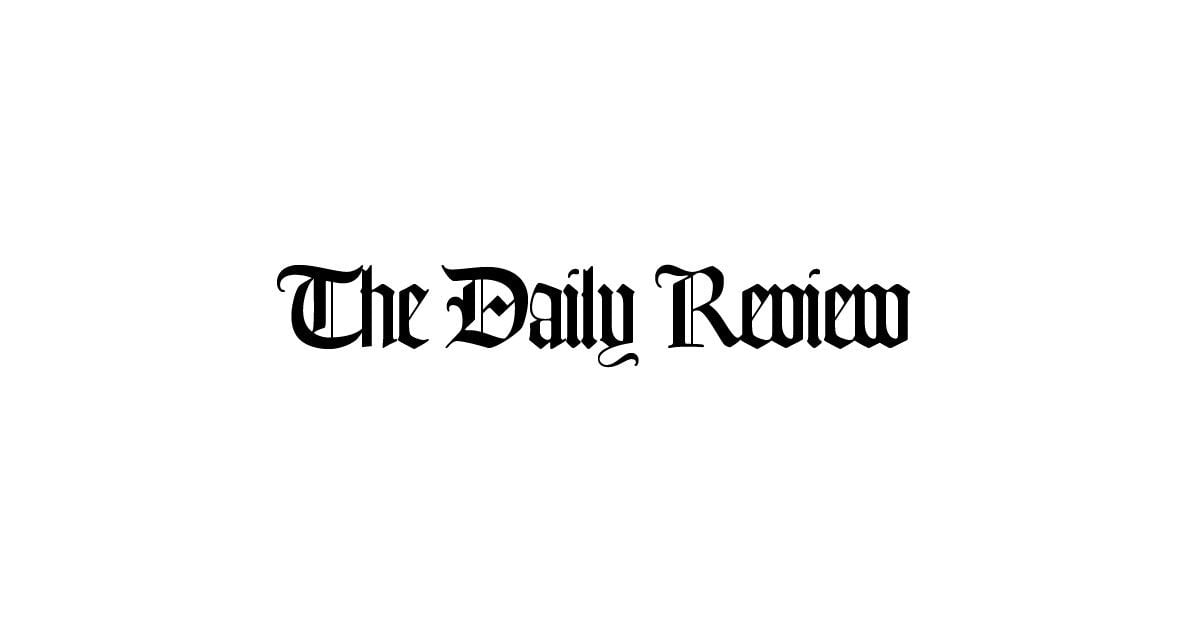 HARRISBURG — The Pennsylvania Department of Environmental Protection announced that $1 million in the 2021 Small Business Advantage Grant is available to small business and farmers.
The money is designed to go towards businesses and farmers who want to improve their operations through energy efficiency, pollution prevention, and natural resource protection according to the PDEP.
"Many small business owners with an innovative mindset see the economic opportunity in energy efficiency and sustainability. DEP is committed to assisting small business owners and small farmers in Pennsylvania who want to improve their operations, reduce operating costs, and increase profitability, while helping to improve the natural resources all Pennsylvanians depend on," said DEP Secretary Patrick McDonnell.
Last year, 212 small business and farm received more than $950,000 in total funding. The projects saved over 6.6 million kilowatt hours of electricity, reduced diesel fuel by over 20,000 gallons, eliminated almost 73 tons of coal use, and had other positive environmental impacts according to the PDEP.