Pa. seniors facing serious health risks, according to report comparing states – Clearfield Progress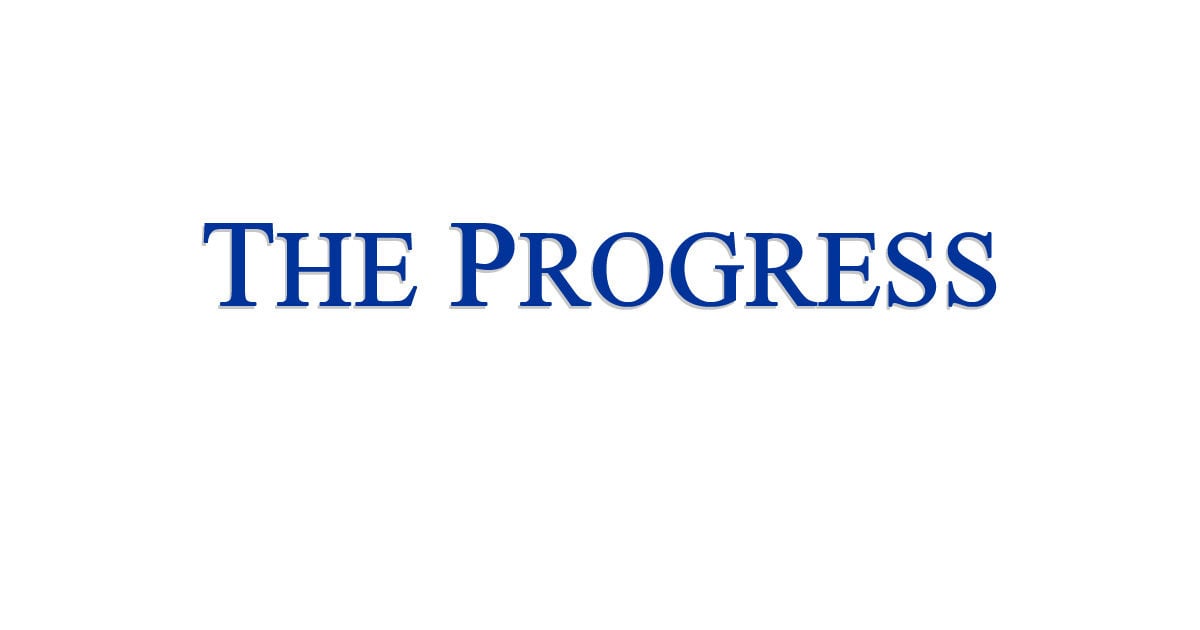 (The Center Square) – Nearly 32% of Pennsylvania residents 65 and older are obese, and the age group has a high prevalence of smoking, according to a report from the United Health Foundation.
The report, America's Health Rankings was issued in conjunction with the Gerontological Advanced Practice Nurses Association and measures senior's well-being based on social and economic factors that can impact overall health.
"A high prevalence of smoking and obesity are among the top challenges facing Pennsylvania seniors in this year's report," said Dr. Rhonda Randall, executive vice president and chief medical officer of UnitedHealthcare Employer and Individual. "People who have obesity are at increased risk for many serious diseases and health conditions including high blood pressure (hypertension), type 2 diabetes, coronary heart disease and many others."
Smoking exacerbates health risks, Randall said.
"With regards to smoking in Pennsylvania, non-smoking regulations or smoke-free policies can protect people from secondhand smoke exposure and help further lower smoking prevalence," Randall said. "The Centers for Disease Control and Prevention cite several studies that show that smoke-free policies improve health outcomes among workers and the general population. In 2000, there were no states with comprehensive smoke-free laws. Today 28 states and the District of Columbia have comprehensive smoke-free laws."
Pennsylvania also ranked near the bottom in terms of nutrition, fruit and vegetable consumption and sleep health. There are measures health officials can take to improve these health outcomes.
"Promoting physical activity and combating food insecurity are some ways to encourage better overall health while also taking aim at obesity," Randall said. "The United Health Foundation encourages policymakers public health officials and community leaders to use this report, new web tools and the entire suite of America's Health Rankings data to better understand and improve the health of older Americans."
Some health measures received high marks. Strengths included a low prevalence of falls, high flu vaccination coverage and a low prevalence of mental distress.
High-speed internet access improved 11 percent between 2016 and 2019 but the state still has a low percentage of households with residents over the age of 65 with access. Just over 73 percent have access, according to the report.
"Many activities and services are increasingly dependent upon the internet such as health care via telemedicine and telehealth, which have become increasingly common during the COVID-19 pandemic," Randall said. "Internet access also provides an avenue for social connectedness. Some studies have found that technology such as smartphones and social networking sites may help combat loneliness among older adults."