Our view: Fighting racial health disparities | Editorial | journalnow.com – Winston-Salem Journal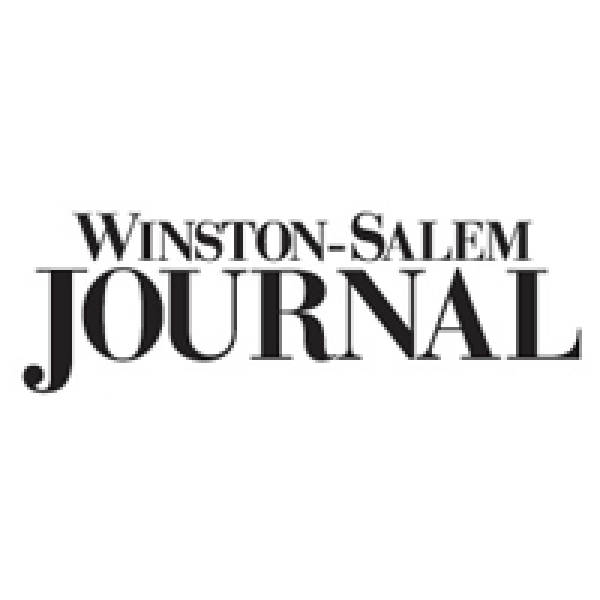 Among the many indignities and inequalities that afflict people of color in America today — of which we're all becoming more aware — add health care to the list. A growing number of organizations and governments have recently declared racism, which contributes to unequal access to health care, to be severe enough to declare a public health crisis — one that requires an immediate response.
The N.C. Healthcare Association, which represents all 130 hospitals in the state, recently released a statement acknowledging the problem and promising to do better. "Persistent racism, one of several social injustices driving widening disparities of care disproportionately harming people of color, is an urgent threat to our public health in North Carolina," the association wrote. "It's time to elevate this issue to mission critical status."
The association has been joined in this mission by several local governments, including county commissioners in Wake, Durham and Mecklenburg counties, and the board of health in Chatham County, as well as state government and health authorities across the country.
In August, the UNC Health System appointed its first executive director for health equity to help make the care more accessible for minorities. Also this summer, Duke Health announced its own pledge "to stand against racism in all its forms, to be self-aware, and to make equitable choices daily."
Racial disparities in health care make themselves known in a variety of areas, from infant mortality (Black infants have 2.3 times the infant mortality rate as white infants in North Carolina) to life expectancy (which, for Black residents, is on average 5.9 years shorter, at 73.4 years, than for white residents, at 79.3 years). They include factors such as access to preventive screenings and mental health treatment, treatment for chronic conditions such as asthma, diabetes and heart disease, and access to nutritional food sources.
And they're obvious in access to testing and treatment for COVID-19.
Though the problem is now being recognized as a crisis, we've been aware of it for some time. It was the impetus behind the Maya Angelou Center for Health Equity, part of the Wake Forest Clinical and Translational Science Institute. Novant Health has received awards for its efforts to reduce health care disparities.
And a recent report from the Commonwealth Fund, a health care policy nonprofit, showed that racial disparities in access to health care have shrunk since the Affordable Care Act was implemented in 2010.
But it has not been enough.
The N.C. Healthcare Association's resolution calls for hospitals to work in three areas:
Education: Hospitals will provide anti-bias training and professional development to their boards, executives and staff.
Innovation: Hospitals and the association will identify and implement effective ways to reduce health care disparities and share what works with other hospitals in the state.
Data: Hospitals and the association will gather and analyze data to identify gaps in health care delivery and outcomes and to "track and hold ourselves accountable to measurable change."
Providing more equitable care will, of course, call for a financial commitment. And we realize that many in the state are resistant to the idea of giving people health care.
But if coronavirus has taught us anything, it should have been that one person's health can affect another's — we're breathing the same air. Like it or not, we're all in this together.
Providing more equitable access to health care is a goal to which all medical professionals and all people of good will should commit themselves, for the good of our own communities.
Support for Medicaid expansion, which congressional Republicans have resisted for a decade now, should be part of that commitment.
Get opinion pieces, letters and editorials sent directly to your inbox weekly!