NYC Homecoming Week concerts kick off Saturday – Spectrum News NY1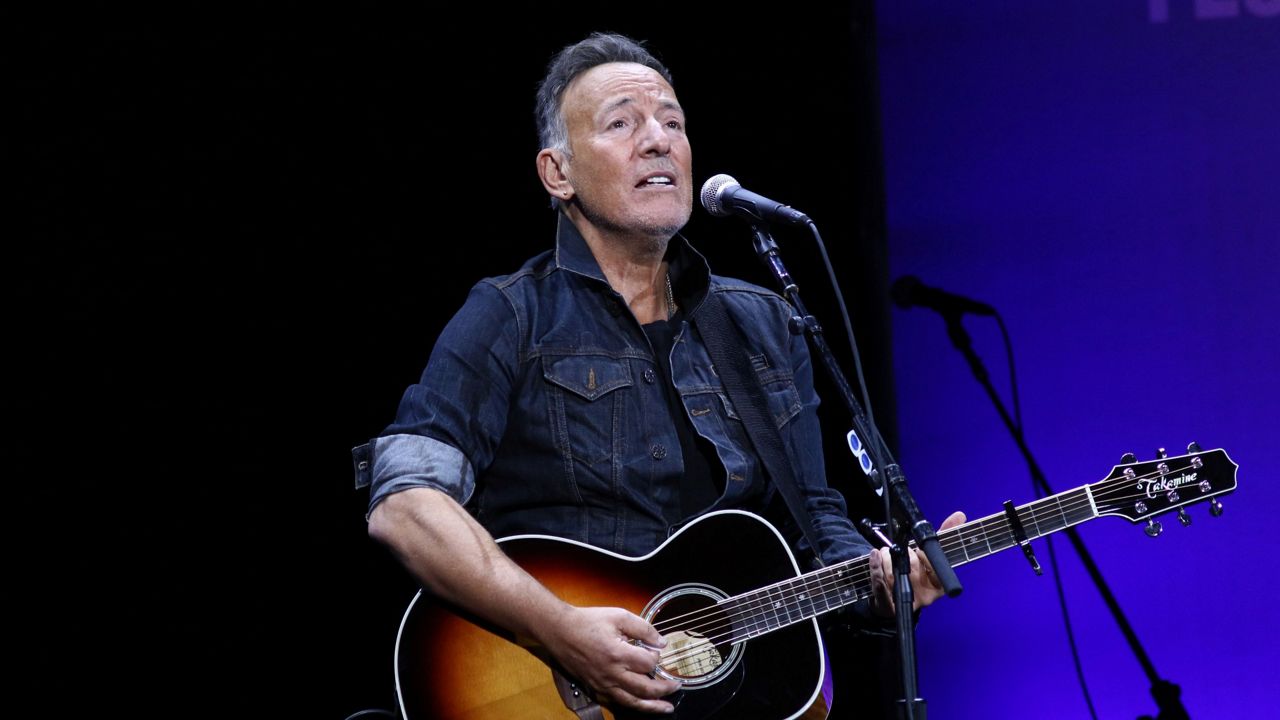 NYC Homecoming Week start up this Saturday with over 100 arts, culture, entertainment and community events across all five boroughs.
It's a citywide celebration of New Yorkers, and their resilience during the ongoing pandemic.
The festivities are also a push by the city to drive support for local businesses and organizations.
The big event is the concert in Central Park next Saturday, headlined by Bruce Springsteen, Jennifer Hudson and other major artists.
If you are headed to one of the SummerStage performances in Central Park, you are now required to show vaccination proof.
The new rule went into effect for Saturday's shows.
Even though these are outdoors, to enter, you have to show you are fully vaccinated. Organizers say they are not accepting negative COVID-19 tests as an alternative.
Masks are also required when entering the venue, and are strongly encouraged during the shows.
Sunday's lineup includes hip hop group Armand Hammer and the Alchemist. That show starts at 7 p.m.
Although those free tickets are just about gone, there also free outdoor screenings with Rooftop Films this week.
"Rooftop films is an organization specializing in films outdoors, so we very much are used to this environment so we are excited to be presenting six different screenings in five days in partnership with the Mayor's Office, all of them free, all across all five boroughs," said Dan Nuxoll, the president of Rooftop Films.
For more information on homecoming week events, go to here.