Napa baker featured on Food Network's Easter Basket Challenge – Napa Valley Register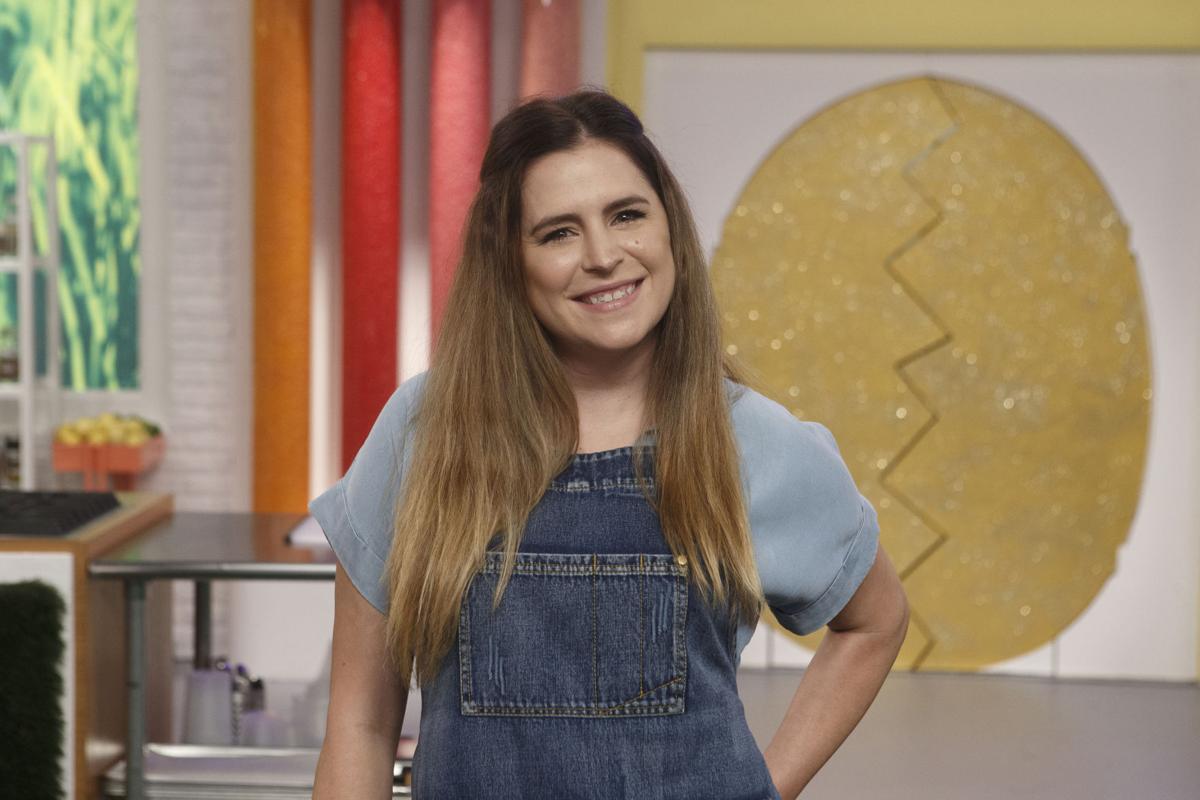 Napa baker Ora Beth Mika used to shout at her television when cooking challenge contestants made foolish moves. She doesn't do that anymore because now she knows the pressure on the other side of the camera.
Support local news coverage and the people who report it by subscribing to the Napa Valley Register.
"I'd always wanted to try a baking challenge program, but I had no idea how to apply," said Mika, owner of Flour & Bloom Cakes in Napa. "The Food Network people called me to participate in the Easter Basket Challenge. They had to track me down because I'd recently relocated my business to Napa on Technology Way. They finally found me through Instagram."Mika called the audition process "rigorous." She was interviewed first by the casting company, then by the Food Network itself. The second audition involved making a timed dessert. Because of the pandemic, the auditions were by Zoom. Her lemon tart with a chocolate bird's nest and candy flowers won over the judges.
In November, she was called and told she'd be on a show. Just a week and a half later, she was in the New York studio for the three-week taping, which she recalls as a stressful experience.
"I'd never been away from my 3-year-old son for that long before," said Mika. "The show required multiple changes of clothes, which had to all be approved, so I had to lug two large suitcases with me."
She has lived in the Bay Area for 13 years, mostly in San Francisco and San Anselmo, and now lives in Sonoma County.
Before becoming a baker, Mika worked in the medical field as a research technician for an international tissue bank. She didn't go to culinary school.
"My husband inspired me to give the cooking profession a try. I'd always entered baked goods at the Marin County Fair, and I'm extremely competitive."
Her first culinary job was far from the bright lights of a New York television station.
"I was a driver for SusieCakes," she said with a laugh.
Keenly interested in pastry, she watched and studied seasoned bakers in every culinary job she worked.
"I finally got a Pastry Certificate from Tante Marie's Cooking School in San Francisco. Baking is a craft and artform. I've learned from amazing teachers everywhere."
The Easter Basket Challenge is presented by Food Network as a world where "Seven talented and Easter-obsessed bakers take on culinary challenges to create tasty and imaginative holiday masterpieces."
In five one-hour episodes, the competitors must make colorful, edible masterpieces with themes such as "Easter Bonnet," "Jellybean-inspired pop art" and "Oversized sweets worthy of an art museum."
The winner receives the Bunny Money prize: a golden egg filled with $25,000.
Days in the studio were long and the challenges timed.
"For the first heat, we'd be given 75 minutes to create for the theme. We got five hours for the second, more elaborate, heat. They give you exactly that much time. When they shout, 'five more minutes,' and you see panic on the contestants' faces, that's real."
While the competition was filmed in a studio, the set contained completely built out kitchens. "They were better than many of the kitchens where I've worked," said Mika.
"A very particular culinary team was there to make sure we had everything we needed and were well prepared. We'd have a walk-through before each challenge. At first, all of us were nervous, but we relaxed as we got used to the kitchen setup."
She made good friends with her competitors. "I've talked to someone every day since the end of filming."
During taping, she relied on her family for emotional support. "I'd tell them, 'don't ever let me do something like this again.'"
When filming ended, though, Mika reported that she felt a "fabulous rush."
"We creatively stretched ourselves. After it was over, one of the judges asked me how long I would have taken to conceive and construct one of the large, intensely-scaled pieces in my own bakery. I said that it would have taken me two to four weeks."
While the judges had little interaction with the contestants while they worked, Mika called them friendly and supportive.
"I listened carefully to their critiques and took to heart what they said. I wanted to show them that I was hearing what they were saying."
Mika heaps on praise for the host of the show, Sunny Anderson.
"Sunny was just as wonderful as she seems on the show. She'd chat with us and offer encouragement. All the people were great. It was a lovely set to work on."
Does she win? Mika has already survived three rounds of competition. Tune in to Food Network's Easter Basket Challenge on Monday at 10pm to find out.
WATCH NOW: Chocolatier's Easter Bunnies Holding Vaccine Syringes Are a Symbol of Hope
PHOTOS: 14 fun facts about Peeps — the most controversial Easter candy in America
1. Peeps hit the market in 1953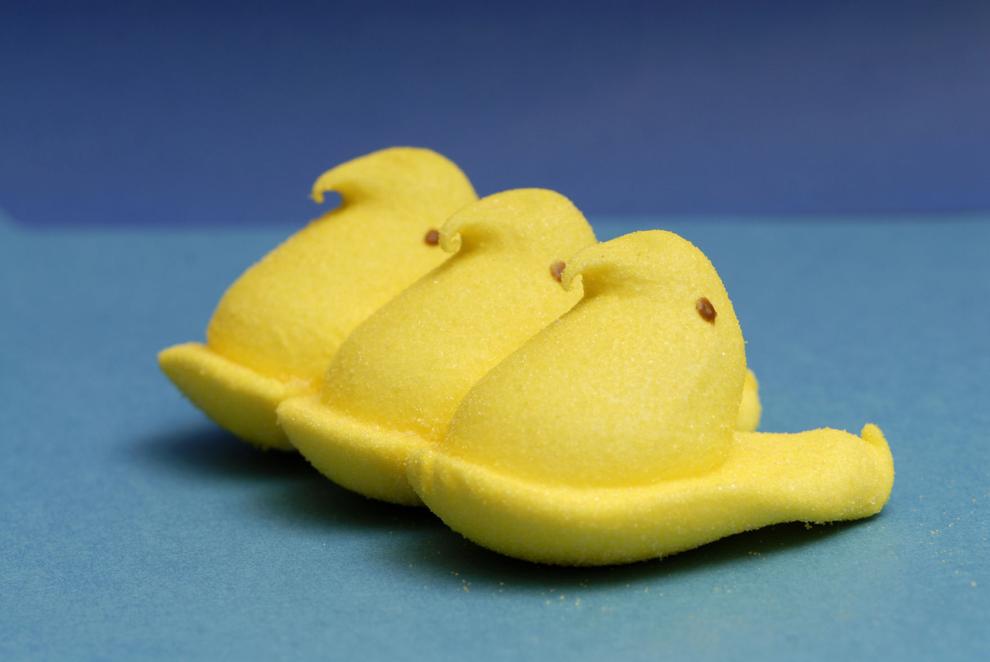 2. Peep's manufacturer Just Born is a family business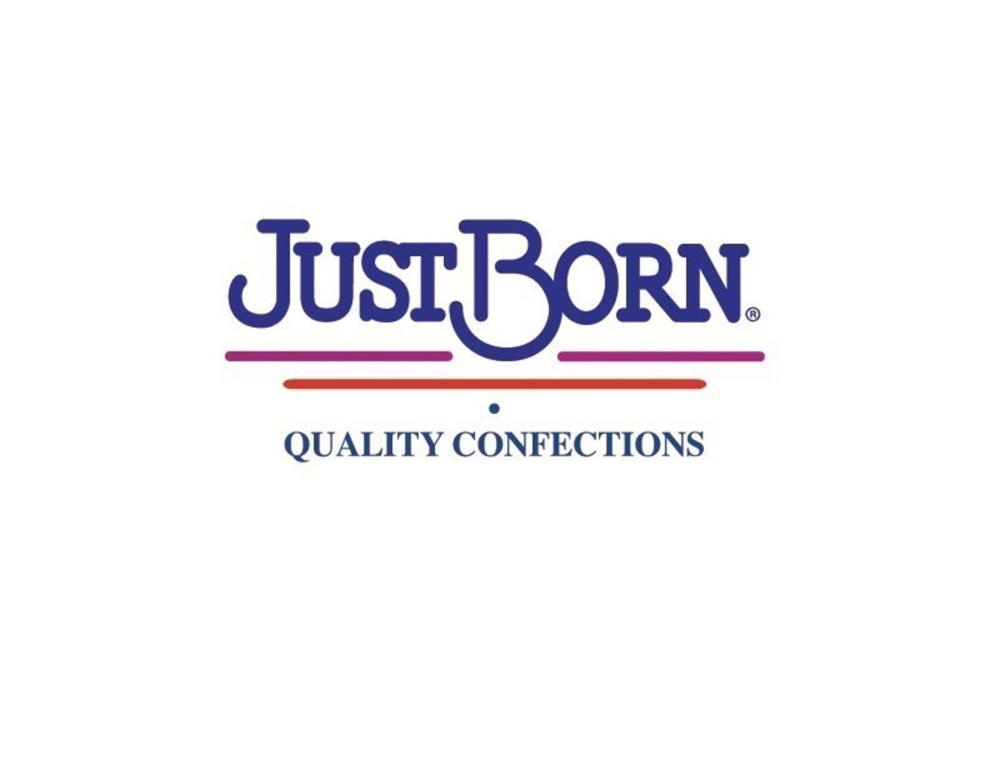 3. It takes 6 minutes to make a Peep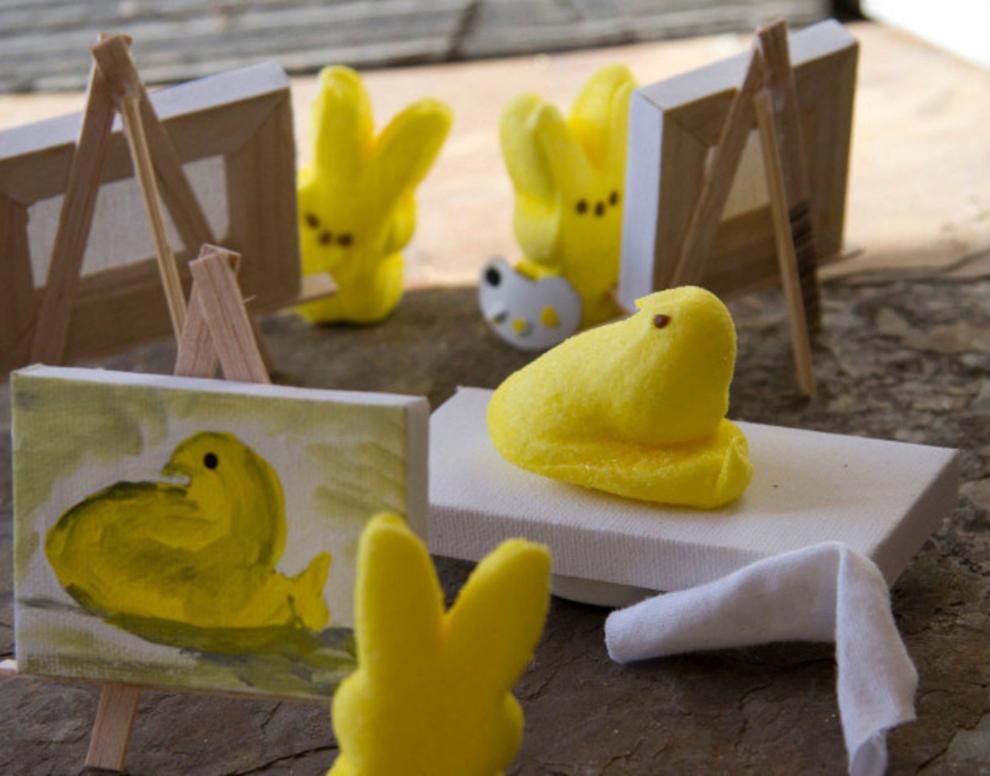 4. Peeps lost their wings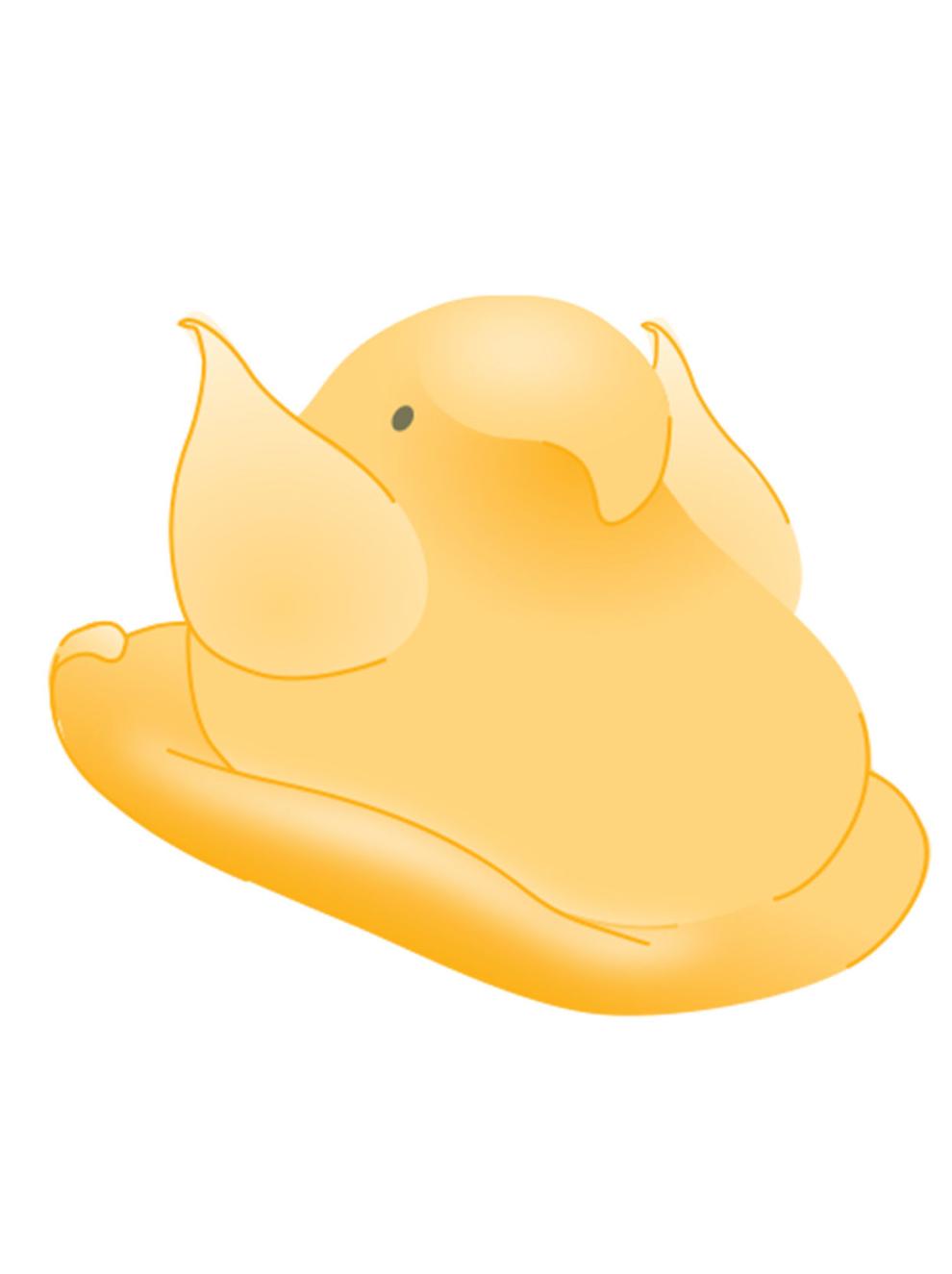 5. There are a lot of Peeps produced each year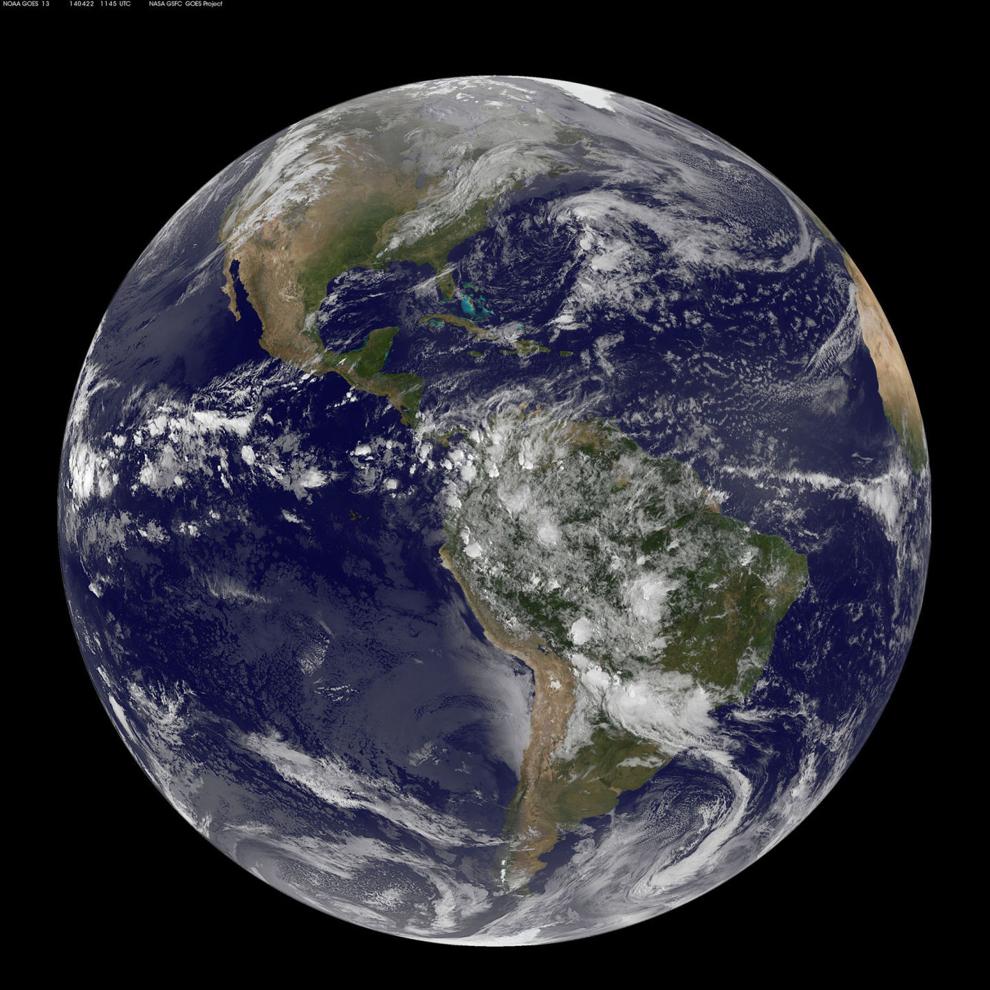 6. Like a lot of Peeps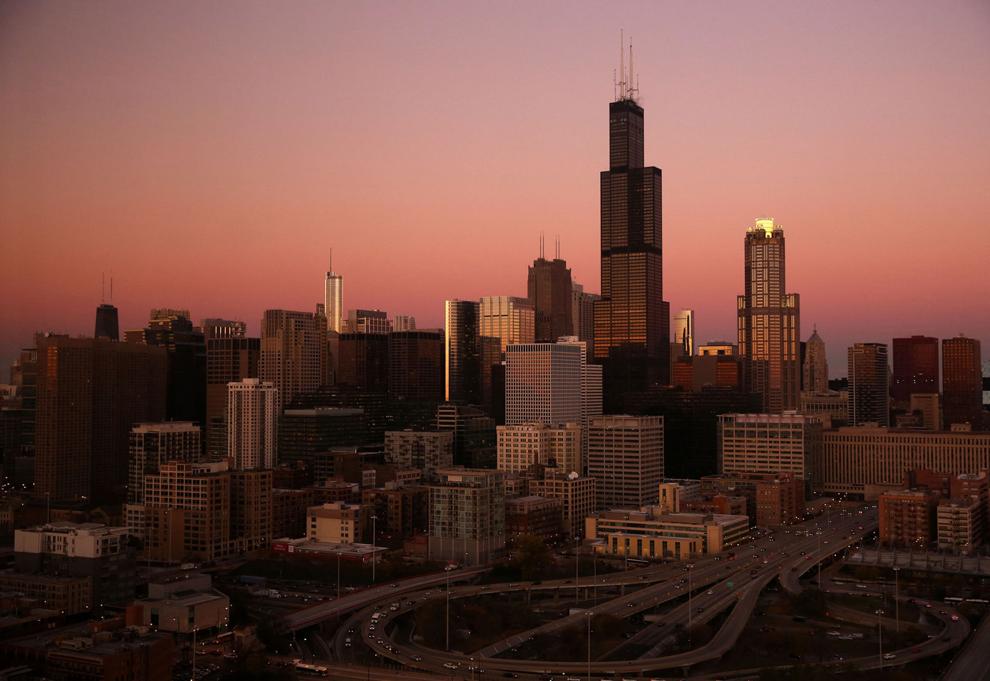 7. Yellow is the best selling color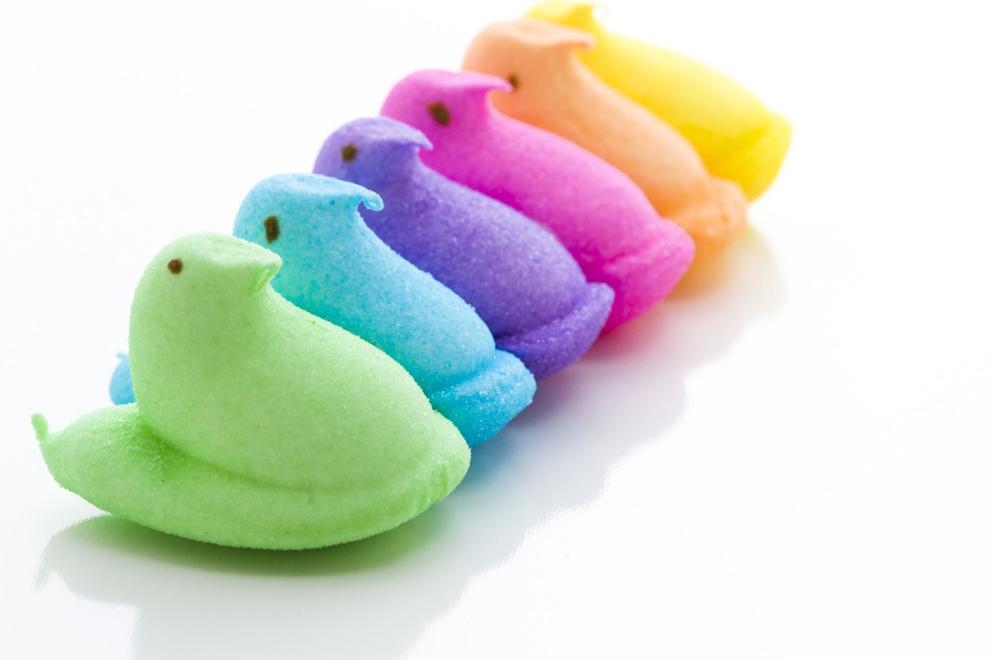 8. Chicks have more calories than bunnies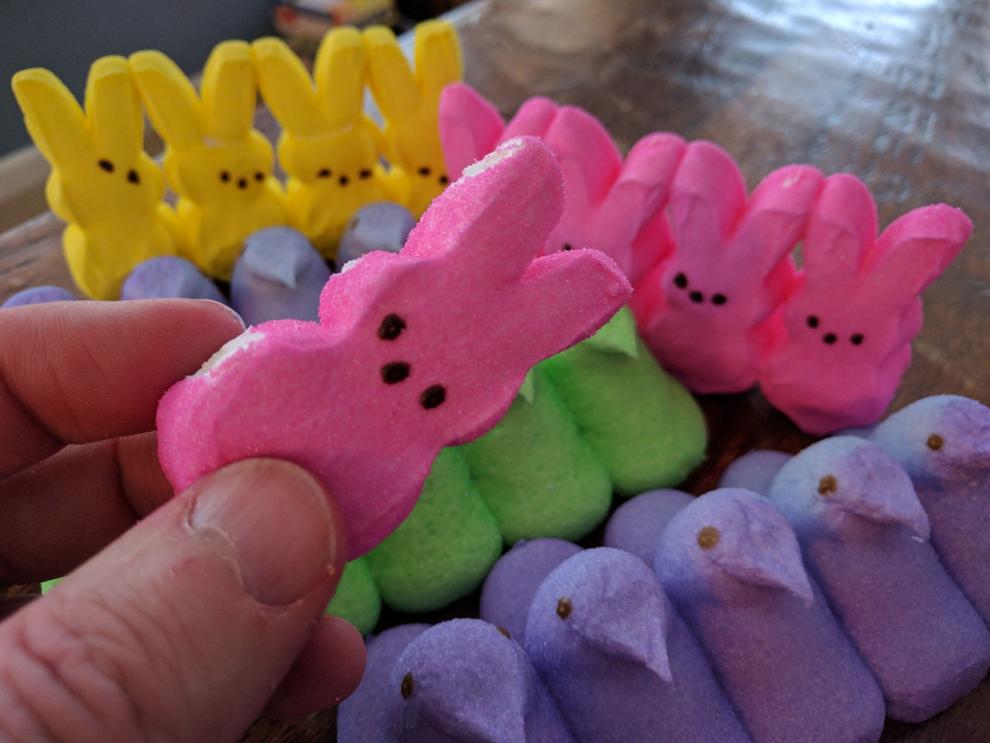 9. Peeps can also come covered in chocolate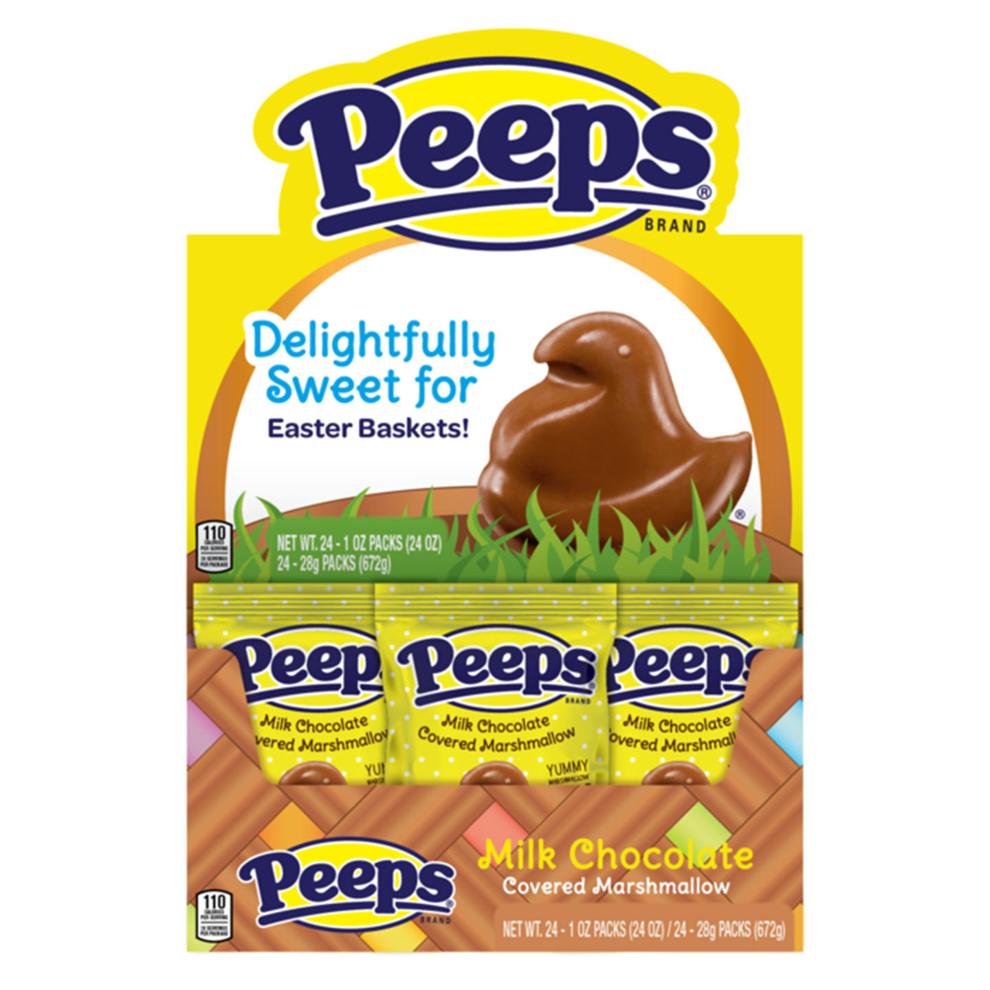 10. Peeps can be frozen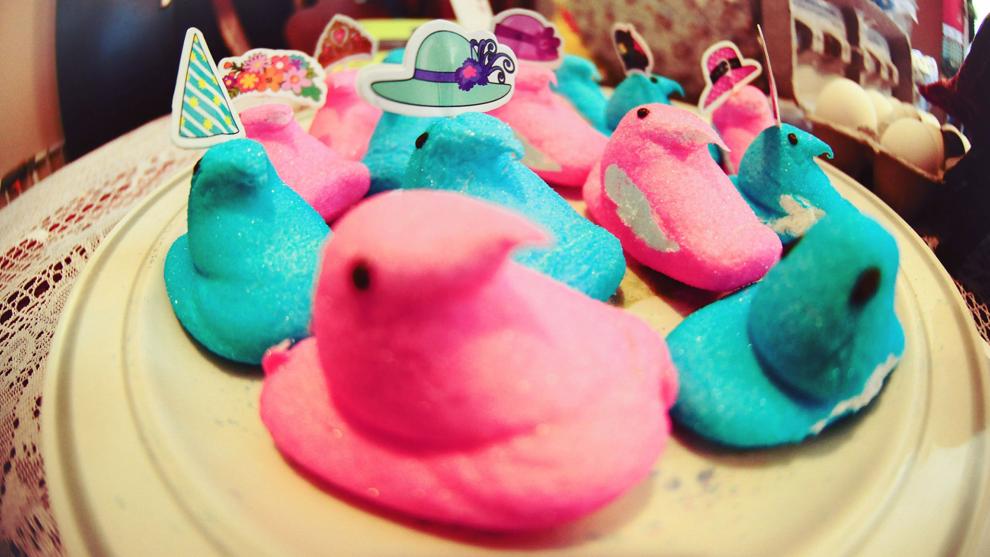 11. Peeps have their own art show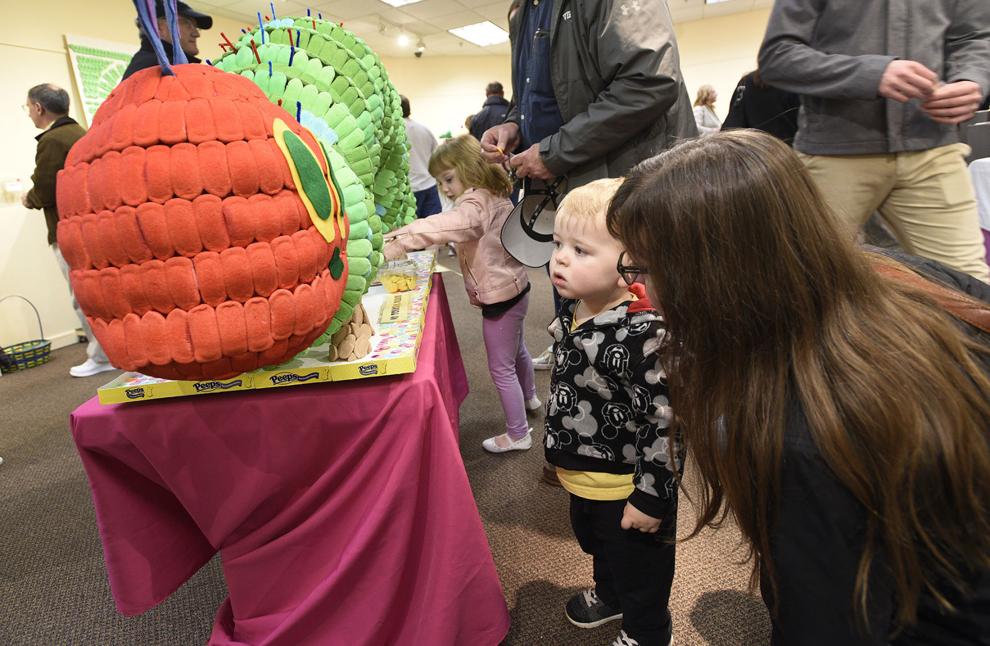 12. Peepsfest is help each December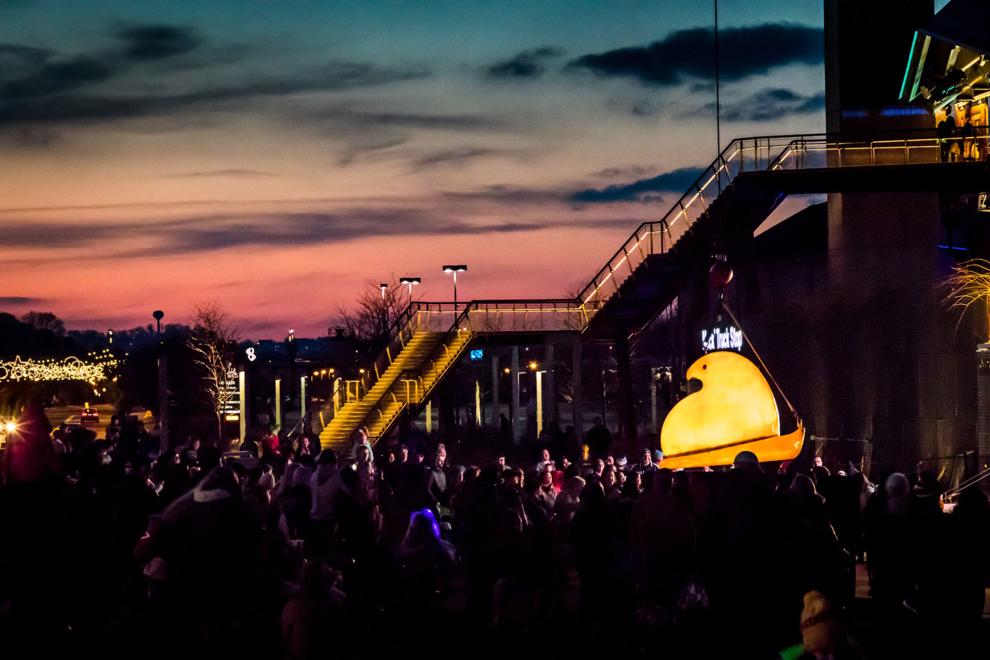 13. There are two Peeps retail stores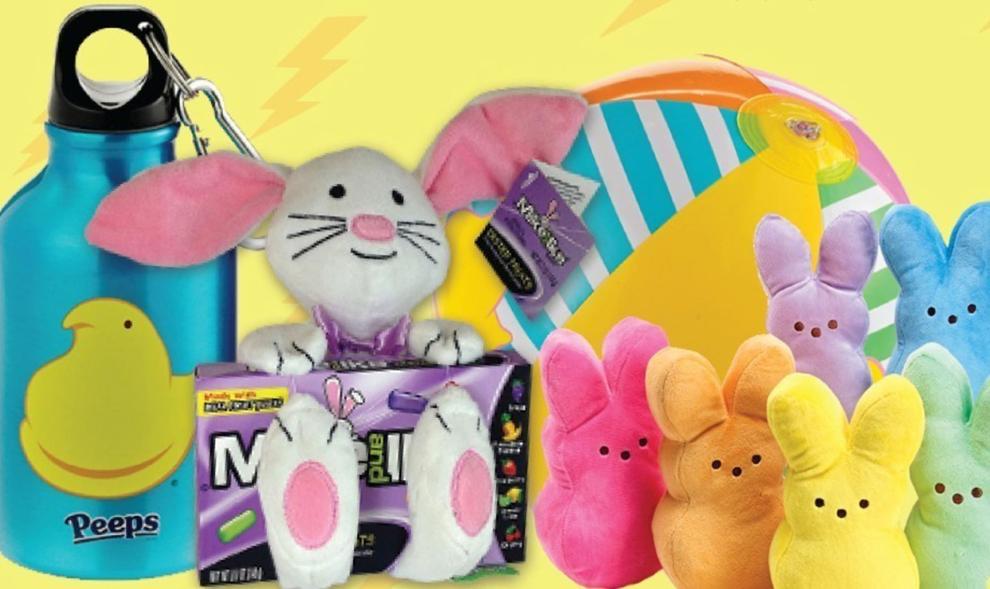 14. Peeps aren't just for Easter anymore