MATRIX AI Consortium to be featured on TPR's "Think Science" – UTSA Today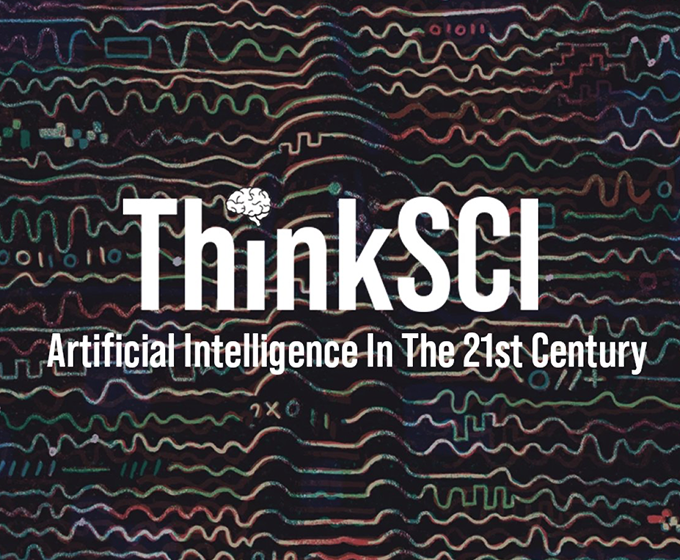 MARCH 18, 2021 — Dhireesha Kudithipudi, director of the MATRIX AI Consortium for Human Well-Being at UTSA, professor, and the Robert F. McDermott Endowed Chair in electrical and computer engineering in the UTSA College of Engineering, will speak as a panelist on Texas Public Radio's show "Think Science" featuring the latest developments in artificial intelligence this Friday.
The show will examine breakthroughs in the way machines adapt and learn to solve problems, and see what the next decade has in store as we move toward human-level artificial intelligence. The panel will also discuss the hurdles that need to be cleared to achieve human-level AI, and what cautions we should be mindful of as science advances AI technology.
Specifically, Kudithipudi's presentation "How are Brains Shaping the Future of AI?" will detail how better understanding of biological brains can play a vital role in building intelligent machines. She will discuss the interactions between the AI and neural processing that showcase brain-inspired AI systems.
Kudithipudi's presentation will also feature recent advances from her lab, which conducts research in neuromorphic computing, brain-inspired algorithms, and AI accelerators. She will conclude with how this multidisciplinary research thrust is shaping within the newly established MATRIX AI Consortium at UTSA.
The interactive panel will take place online at noon on Friday, March 19.