Marshall Artists series lineup offers variety of entertainment options – Huntington Herald Dispatch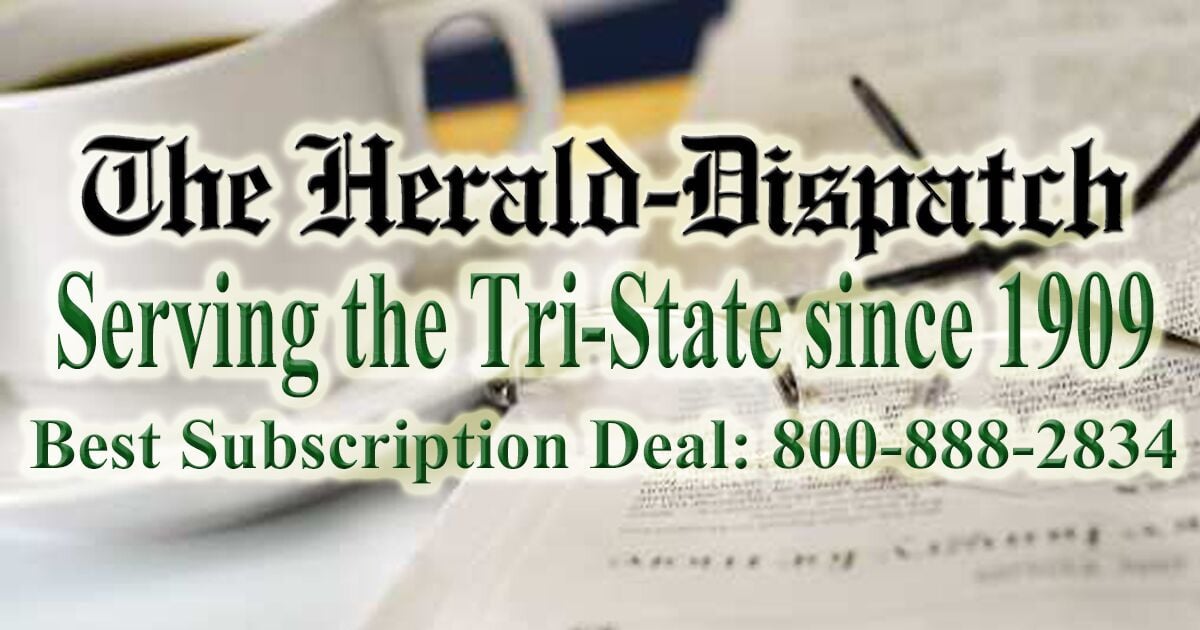 HUNTINGTON — The Marshall Artists Series is returning for an 85th season with a lineup featuring a wide array of events from well-known theatrical performances and musical acts to a handful of local film screenings.
"The Artists Series is 85 years old for a reason. We have done a lot of different things that attract different people and, you know, different people have different interests and if you don't expose people to different types of entertainment, it's difficult to grow and keep growing for the future," said Angela Jones, director of marketing and external affairs for the Marshall Artists Series.
This season's lineup features a handful of Broadway favorites, including "Waitress," Roald Dahl's "Charlie and the Chocolate Factory" and "Summer: The Donna Summer Musical," as well as a performance by the Grammy Award-winning band America and the debut of a new musical, "HOME," celebrating Huntington's 150th birthday. In addition, over 20 new film screenings "showcasing the beautiful Keith Albee's drive-in movie sized screen and new cinema surround sound," will be offered, Marshall officials stated in a release.
Tickets for individual events will go on sale Wednesday, Oct. 6, except for "Waitress," for which tickets are already on sale.
"The last 18 months have been extremely challenging trying to share with our students and community the joy of live entertainment," said Penny Watkins, executive director of the Marshall Artists Series. "It has taught and reminded us all how essential we are to each other. We are thankful to have an 85th season and appreciate our patrons' patience and support of the required safety protocols."
Those safety measures include required mask wearing at all events, for all attendees, and the closing of concession stands at the Keith Albee during the performance of "Waitress" on Monday, Oct. 11.
Jones said that the concession stands could reopen and safety guidelines could be altered for future events.
One artist, the band America, was supposed to perform as part of last season's Artists Series lineup, with a March 12, 2020, date in Huntington, but its performance was cancelled due to the rising number of COVID-19 cases in the area at that time.
Jones said the city is excited to welcome America back for a night that benefits both parties.
"It's important for them, too, to play Huntington. They were excited and very disappointed to cancel but they didn't feel like it was safe, especially since their demographic was the target (of the coronavirus) at them time," she said. "They are really excited to honor their date to play in Huntington."