Manhertz seeks financial support for SBU sports | Basketball | bradfordera.com – Bradford Era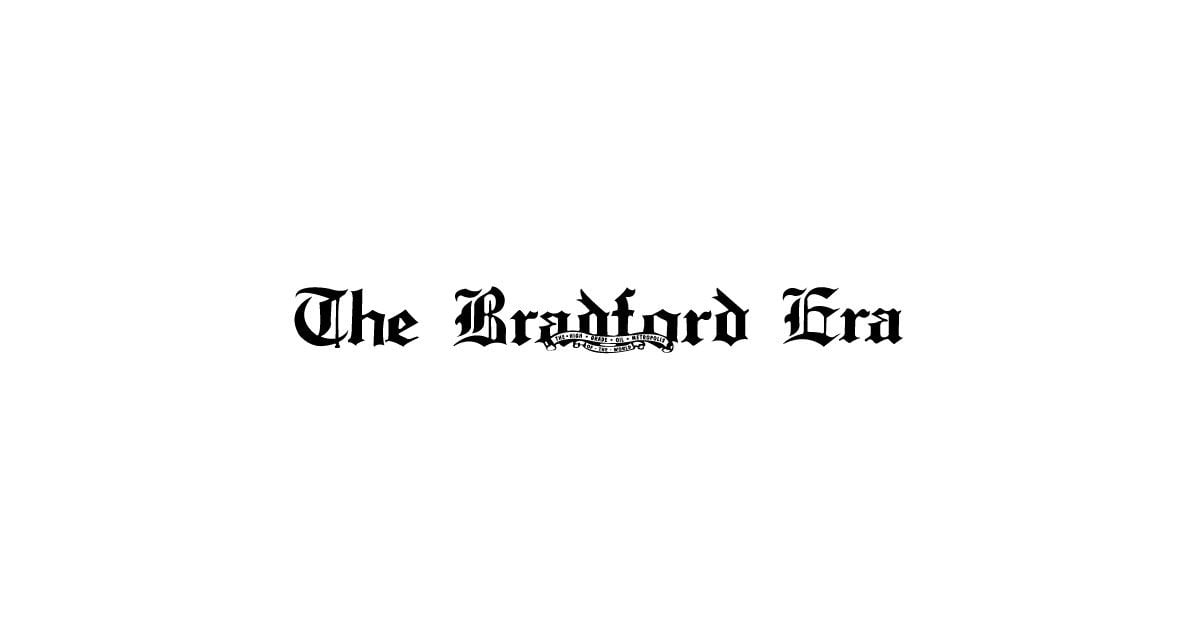 (This is the second of a two-part series with new St. Bonaventure athletic director Joe Manhertz. Today, raising funds to enhance the University's sports programs).
Joe Manhertz certainly wasn't surprised by the numbers … he expected them.
But they also pointed out the magnitude of his mission.
After taking the job as St. Bonaventure's new athletic director back in September, he soon became part of the on-campus euphoria when coach Mark Schmidt and his five senior starters were tabbed No. 23 in the Associated Press' preseason men's basketball poll.
It marked the first time in 50 years that the Bonnies had been accorded such a lofty rating. When last they had a spot in the AP Top 25 it was January of 1971, a team populated by the likes of Bubba Gary, Paul Hoffman, Carl Jackson, Dale Tepas, Matt Gantt, Vic Thomas and Paul Grys.
And while Manhertz was impressed by the reaction of fans and students to Bona being ranked, a subsequent tweet caught his attention.
"There was a post on Twitter (about) the Top 25 schools (in the AP preseason poll) and it listed their enrollment and endowment," he said. "We were last in enrollment and last in endowment.
"That's something we'll work on, something that we will use to ask people to support us. That's a source of pride and something we need to work on if we're to compete at this level."
MANHERTZ came to Bona after 11 years at Duke where he was most recently associate director of athletics/major gifts.
Indeed it was that pedigree which most likely was the major factor in his being hired by St. Bonaventure.
"We're thinking about how we're going to unfurl our campaign for athletics," he said. "One thing I really enjoy doing is talking to folks. I just had an event in Rochester to let people know that for us to have the success that we want and compete at the level we need to, we're going to need more support and we're going to come and ask (them) to do what they can in a grassroots way."
And while he takes over an athletics program that has 19 sports, the only one which is a revenue-producer is men's basketball.
"It's incumbent on me to support basketball, both men's and women's, but also soccer, lacrosse, track, cross country, swimming & diving and everything that we offer," Manhertz said. "The excitement of basketball brings people back to campus. We'll bring them on board and that will start conversations about everything.
"We'll give them a menu of everything they need support in. We love our position, but we can always get better and always grow and we're going to need to."
OF HIS new job, he admits it's been a whirlwind.
"Everything is a challenge right now, as they say, 'drinking through a firehose,' and the biggest (challenge) is yet to be determined," Manhertz admitted. "Right now it's trying to understand the culture that we want to bring.
"I'm so thankful to (Bona AD predecessors) Steve Watson and Tim Kenney … before I even got here I had conversations with those gentlemen and talked about 'What are the good things here, what are the bad things here, what is there to look out for?'"
But he pointed out, "I'm walking in with a clean slate and really trying to build this and take us to another level … trying to grow in terms of support. I want to make sure our coaches feel supported, our student-athletes feel supported and (that) their experience is second-to-none.
"The aspect that I look at is let's make sure we present all the buckets that people can give to, whether it's scholarships and endowment or annual operating (expenses)."
And that happens fastest with major donors, the very group with which Manhertz has had the most experience.