Louisiana Sports Hall of Fame welcomes 11 new members following a one-year delay – The Advocate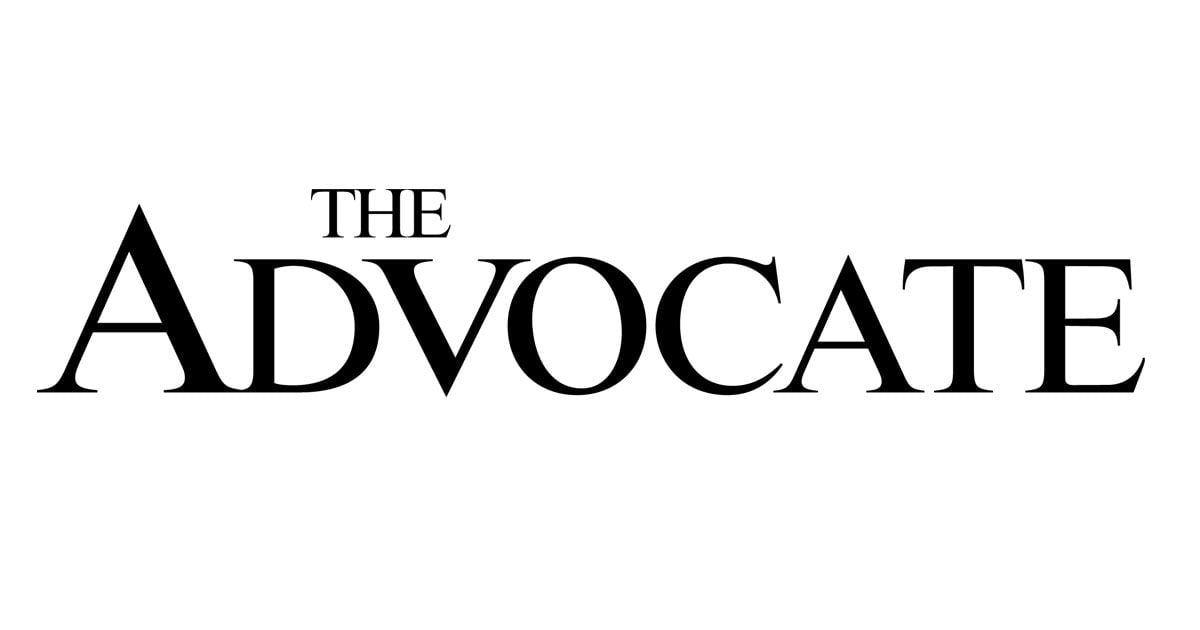 NATCHITOCHES — The unofficial theme of the Louisiana Sports Hall of Fame's 2020 induction class was "Better Late Than Never."
Late because the eclectic 11-person class that included a former NFL star, basketball greats, a world champion bodybuilder, a well-known outdoorsman, an administrator and three journalists had to wait 364 days — because of the pandemic — for its Induction Celebration.
Topping it off was a former Grambling two-sport star and coach of one of the state's all-time prep football powerhouses who became the state's sports shrine's oldest living inductee at the age of 94 — Mackie Freeze.
"Better late than never," Freeze said recently, undoubtedly speaking for the rest of the class.
Having to wait another year for his induction wasn't that big a deal for Freeze, a World War II veteran who built the program at Richwood High School in Monroe from the ground up with $350 nearly 60 years ago.
Freeze and the newest members of the Hall came together at the Natchitoches Events Center on Saturday night for the first induction ceremonies since Peyton Manning headlined the class in June 2019.
Enshrined 22 months after being elected to the Hall were seven members from the competitive ballot — Freeze; basketball's Kerry Kittles, Angela Turner Johnson and "Sweet Lou" Dunbar; former NFL cornerback Charles Tillman; bodybuilder Ronnie Coleman; and famed outdoorsman Phil Robertson.
Also inducted were Joan Cronan, the winner of the Dave Dixon Leadership Award; Tim Brando, who received the first Louisiana Sports Ambassador Award; and LSU basketball sports information director Kent Lowe and Advocate prep editor Robin Fambrough, who received the Distinguished Service Award in Sports Journalism.
Fambrough, who has been with The Advocate for more than three decades, became the first woman to win the DSA. Started in 1982, it now includes 66 honorees.
With Saturday night's induction, the Louisiana Sports Hall of Fame, which was started in 1958 by the Louisiana Sports Writers Association, includes 456 men and women.
The Class of 2021, which ordinarily would have been inducted Saturday night, will be enshrined on Aug. 28 to cap three days of festivities in Natchitoches.