Leveraging the Power of Data & Technology to Achieve Long-Term Sustainability – https://alvernia.edu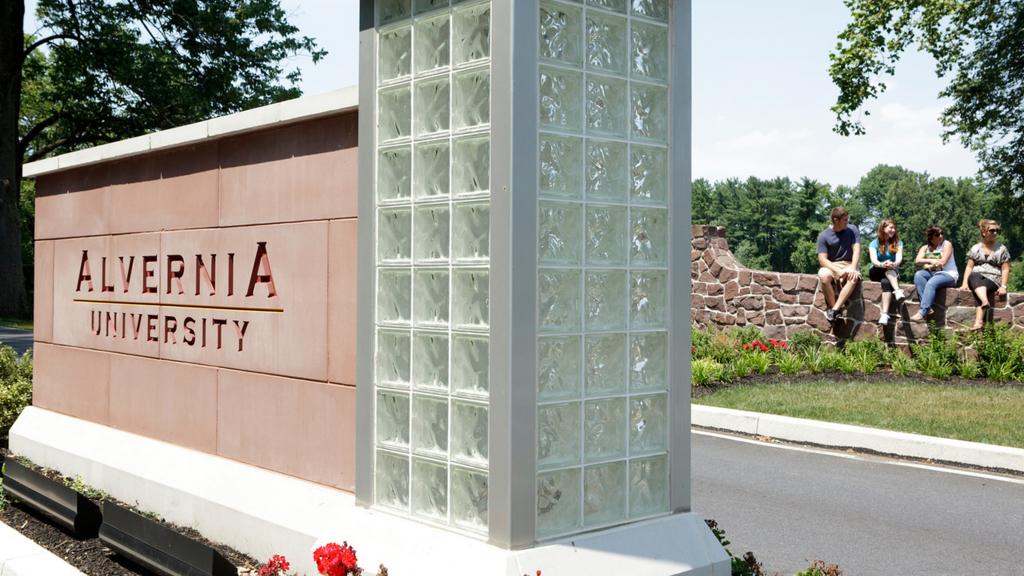 In the past 7 months, businesses have done what was necessary to keep operating. However, this approach won't sustain them long-term.
Business Consultants, Jeremy Witmer & Gretchen Naso, with RKL LLP will share their first-hand experience with clients navigating through disruption and implementing changes to transform their business model.
Join the Center for Entrepreneurial Leadership, Jeremy & Gretchen on Nov. 20 at 8:00 a.m. on Zoom to learn strategies regarding how to remain competitive, grow your business, and transform your business model.
The zoom link will be provided to all registrants the day before the event. We hope to see you there!