Lessons From Ben Franklin: Protecting Progress by Respecting Science [Opinion] – Lancaster Farming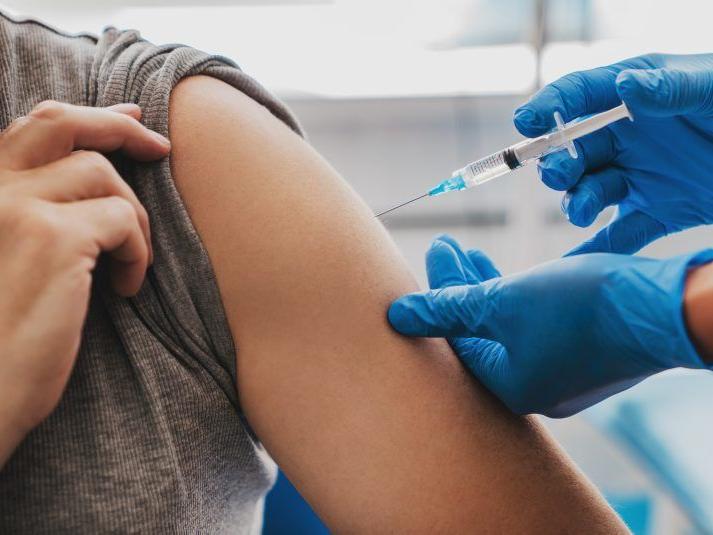 A Founding Father of the United States, Benjamin Franklin is known as one of the leading intellects of his time.
A diplomat, statesman, writer, scientist and inventor, Franklin's contributions have left an indelible impact on society, but what is often unrecognized among his accolades is the great loss he suffered in losing his son, Francis.
In a letter, he wrote, "In 1736 I lost one of my sons, a fine boy of four years old, by the smallpox… I long regretted bitterly, and still regret that I had not given it to him by inoculation. This I mention for the sake of parents who omit that operation, on the supposition that they should never forgive themselves if a child died under it; my example showing that the regret may be the same either way, and that, therefore, the safer should be chosen."
Smallpox devastated families like Franklin's for centuries, and inoculation was one the first methods for controlling the smallpox virus. It exposed people who had never had smallpox to material from smallpox sores and proved to strengthen their odds of survival if they ever contracted the virus. Controversial for its time, inoculation paved the way for the development of the smallpox vaccine.
When faced with a challenging situation — whether it be an illness, business planning or other family-oriented decisions — we often think of our children first. We ask ourselves what the best possible solution could be to safeguard the ones we love. The answer is not always clear, but there is always a choice to be made.
In the case of COVID-19, safeguarding the ones we love means choosing the COVID-19 vaccine.
Research has proved that getting vaccinated helps protect you from COVID-19, but it also protects those around you who have not yet been vaccinated, including children. Getting vaccinated helps protect those who cannot protect themselves.
In the midst of safeguarding the ones we love, we must also ask ourselves, what is the contingency plan when COVID-19 or other illnesses strikes us personally?
Farms and agribusinesses do not take care of themselves. It is a hard fact we often face in times of crises or when unexpectedly ill. Safeguarding your farm means safeguarding yourself, and the COVID-19 vaccine is a critical step to ensuring the continuity of your operation.
Choosing the COVID-19 vaccine is a personal decision, but it should be a decision backed by science.
Researchers and scientists have been developing vaccines as we know them today for more than 225 years, when Dr. Edward Jenner began testing his theory that exposure to cowpox could be used to protect against smallpox. After years of experimentation, vaccination gradually replaced the practice of inoculation. Today, we live in a world where smallpox has been eradicated.
Similar to inoculation, vaccines work with your immune system, so your body is ready to fight the virus if you are exposed. COVID-19 vaccination will help protect you by creating an antibody response without having to experience sickness. The COVID-19 vaccination combined with recommendations by the Centers for Disease Control and Prevention are the best protection from COVID-19.
After 18 months of combating COVID-19, we have seen the immense toll a pandemic takes on the United States and the world, but we have also seen a glimpse of hope. The COVID-19 vaccine is a transformative tool that can protect ourselves, the ones we love and the places we call home.
Pennsylvania ranks fifth among all 50 states for total doses administered. It is progress, and together, we can stop the spread of COVID-19.
To find a vaccine provider near you, visit www.vaccine.gov, or call 1-800-232-0233.