Key statistics small business owners should know in 2021 – News-Daily.com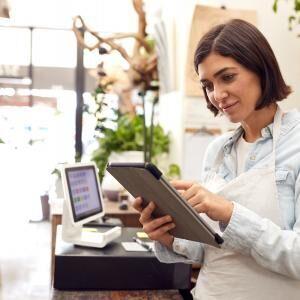 Small businesses with fewer than 500 employees make up 99.9% of all businesses in America, according to the Small Business Administration. These businesses face new challenges going into 2022 following pandemic-related massive shutdowns, changes to operations, and even complete overhauls of cherished small businesses.
Going forward, savvy small business owners will closely monitor trends, industry forecasts, and the competition. It will take long hours, hard work, and more employees in order for businesses to recover. However, there are business-building tips and insights that can help small business owners move the needle in the right direction at a faster pace.
Simply Business compiled a list of 15 key statistics and trends that small business owners should know in 2021. Information was gathered from economy experts, government reports, market research, and financial news to extract timely and useful tips that can be applied to almost every type of business.