Jason Chung: Esports, the future of entertainment is already (mostly) here – New Haven Register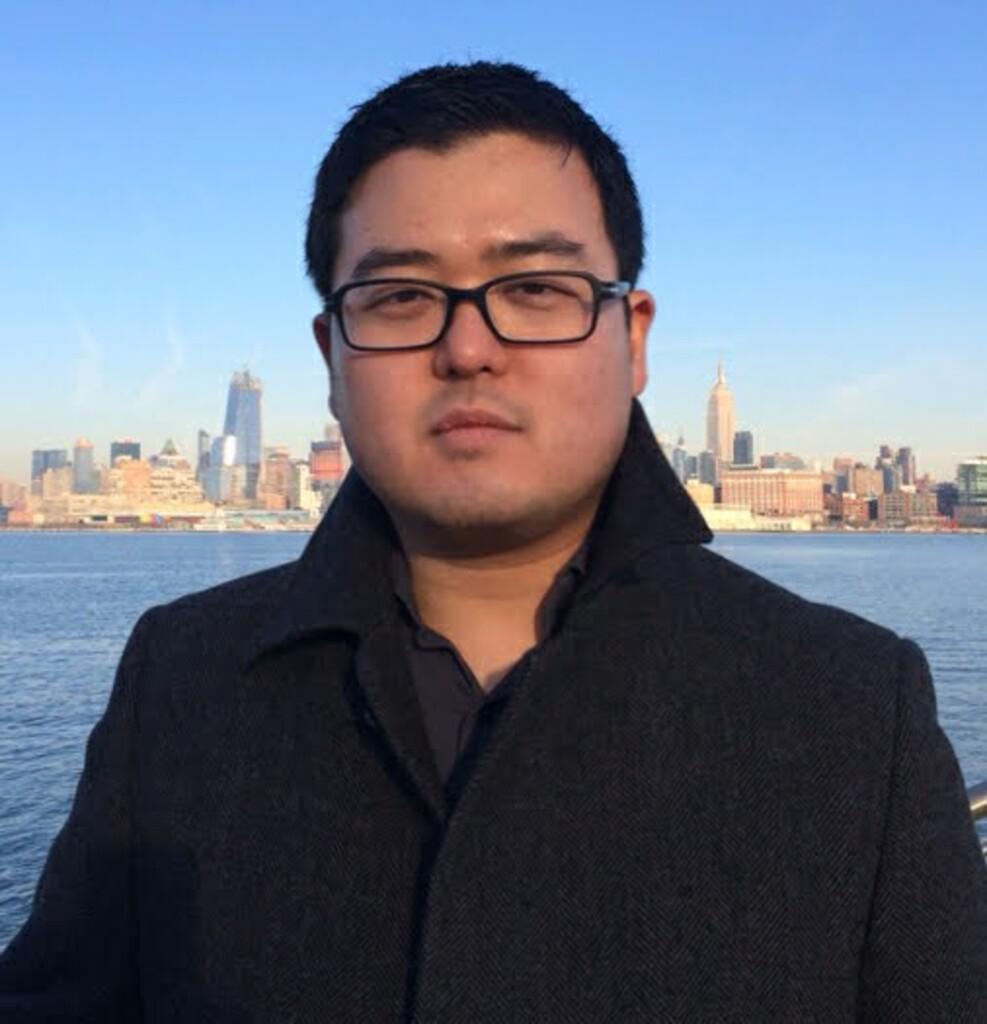 In 2020, the sports and entertainment world was forced to turn to the young guns for salvation. Video gaming and esports, previously treated as defensive play for Gen Z audiences by major industry players and brands, evolved into a vital touchpoint from which leagues, athletes and celebrities could provide content for a world forced to stay at least six feet apart.
It quickly became apparent, however, that there was no cohesive entertainment industry grand plan. In fact, it became painfully clear that everyone was throwing content at a wall to see what stuck with bored and isolated audiences.