Is social media ruining sports? – Mile High Sports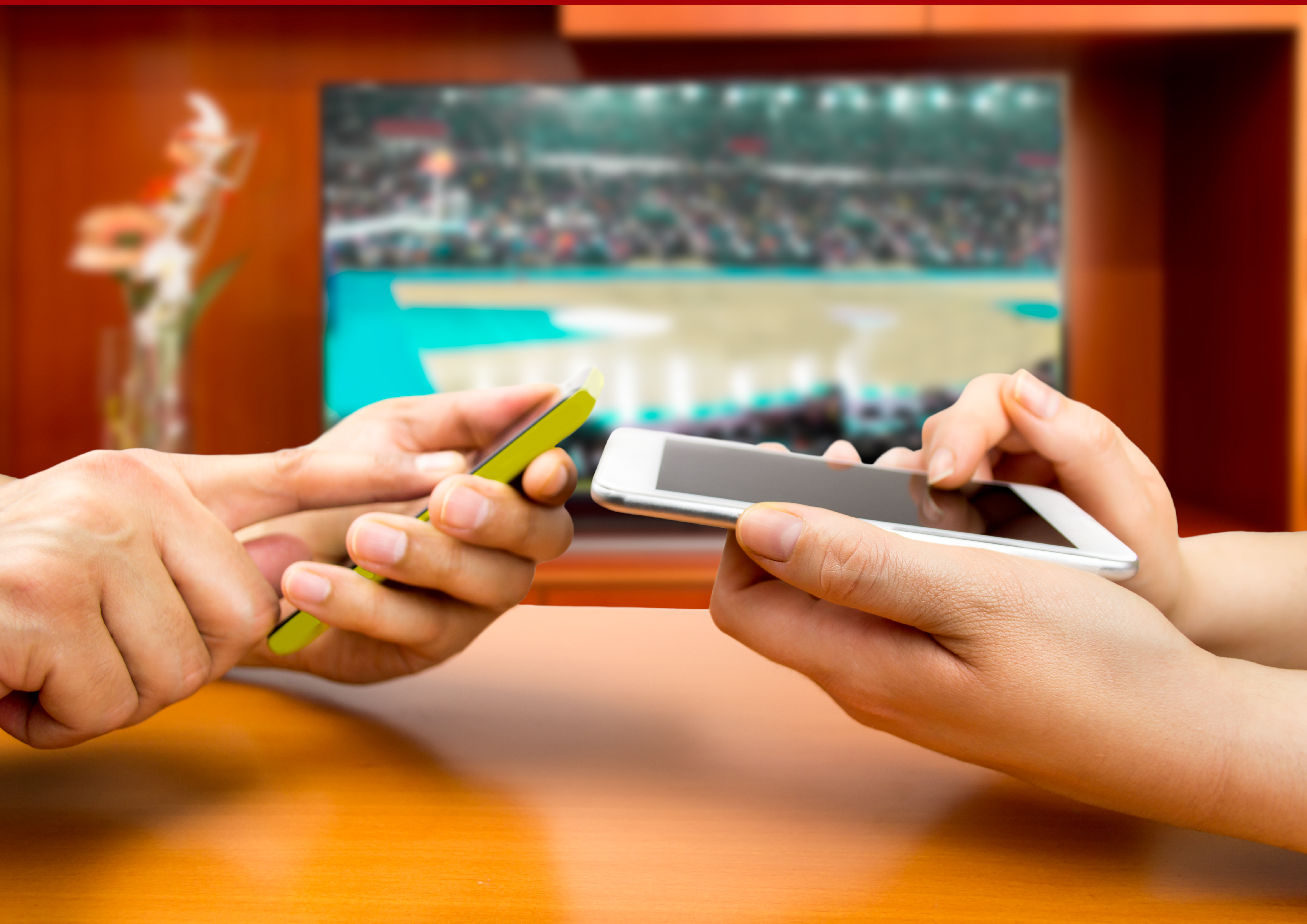 As of Tuesday morning, the Colorado Avalanche was on a seven-game win streak. The team had MacKinnon Krunch'd its way to an 8-1-1 record through the previous 10 game stretch, treating its various opponents as nothing more than cheap playthings found in sugary boxes of cereal. The cup-favored club had buried 41 goals during that run and allowed a paltry 18 in return. The he-belles of Ball Arena posted two shutouts and held the opposition to one marker on four separate occasions.
Superstars Nathan MacKinnon (four goals, six assists) and Mikko Rantanen (six goals, five assists) were on six-game point streaks, and team Captain Gabriel Landeskog (two goals, seven apples) and his-name-is Joonas Donskoi (four goals, four apples) saw their scoring stints reach five matches.
Head coach Jared Bednar and his best-in-the-league salad was in rarified air as he sat tied with Stanley Cup winning bench boss Marc Crawford for the third-most wins in franchise history with 165.
Oh and pathetic excuses for humanity, real soulless bag-of-flesh types, had run goalie prospect Hunter Miska off Twitter because they were unable to muster the basic human logic required to separate the accomplishments of a 20-8-2 sports team they purportedly enjoy supporting with what matters in reality, where the rest of us live.
These super fans, the ones that cannot stand to see a 25-year-old net minder struggle one more time as he develops in front of the eyes of the entire NHL, took to the interwebs to let their hatred and vitriol loose on the poor kid that caused them such wanton suffering.
How dare that lame-duck tendy, the one with all of six games at the top tier of the sport under his belt, allow the very threatening Ducks of Anaheim to put four pucks in his net in a must-win midseason match in March!
"I got tired of the anonymous Internet tough guys. I was getting like 20 or 30 direct messages a day, from people who never used their real names or faces probably, telling me I should find some other line of work or something," Miska told Adrian Dater.
Which brings us to the very important question of our time: Is it possible, conceivable even, that social media is ruining sports? It certainly could be argued that the transgressions go beyond grown men donning uniforms and playing silly games for large sums of sweet, sweet skrilla, but this is a sports column on a sports site and thus we'll stick to sports for the moment.
This situation with Miska is hardly the first and it won't be the last, certainly not when all the critics and experts and aficionados can find a way to mainline their anger and abhorrence and self-loathing into the minds of people not living up to their standards.
This excrement goes beyond criticism, and it's pathetic.
Remember when hockey fans cyber-bullied Maxime Comtois, the Team Canada captain at the 2019 World Junior Ice Hockey Championship, because he missed a penalty shot and Canada ultimately lost to Finland?
What are the chances you noticed that, during the 2016-17 season-that-shall-not-be-named, almost no Avalanche player was active or even casually participated in social media? Think it was just a coincidence or because the team was so bad it ultimately earned savior Cale Makar in the 2017 NHL Draft?
When asked whether social media is ruining sports by a very handsome and fit and exceptional host* of The Hockey Show—shameless plug here—on Mile High Sports Radio, Michael Russo, senior writer for The Athletic, highlighted the importance of being better as a society.
"It really bothers me. I know Hunter really well. I know his dad really well, and it just pains me," he said. "I just think that it needs to stop. We all, I think, need to be better people. Avalanche fans, the ones that did that to Hunter, I think need to look themselves in the mirror and just be better people."
Only so many people have the existential fortitude to consider whether their actions are despicable and then set out to change. At some point, the rest have to decide that they CANNOT continue to tolerate this type of behavior from people. They CANNOT sit idly by and abide the dregs of fandom (or society) lowering the bar for decency because they refuse to keep their ugliness to themselves.
Running a prospect off social media because he isn't performing to the standards of a team with high expectations is unacceptable and should have no place in fandom. You want to bemoan and belittle and voice frustrations, go do it in your echo chamber. Don't want to support mediocrity, say so with your wallet.
There's no need to literally seek out the person you're unhappy with. It's cowardly, could serve to be more of a detriment to your team, and will only fill that void inside you for so long.
*This view is explicitly that of the writer and not of Mile High Sports or hockey fans in general.