Is fashion dead? – Houston Chronicle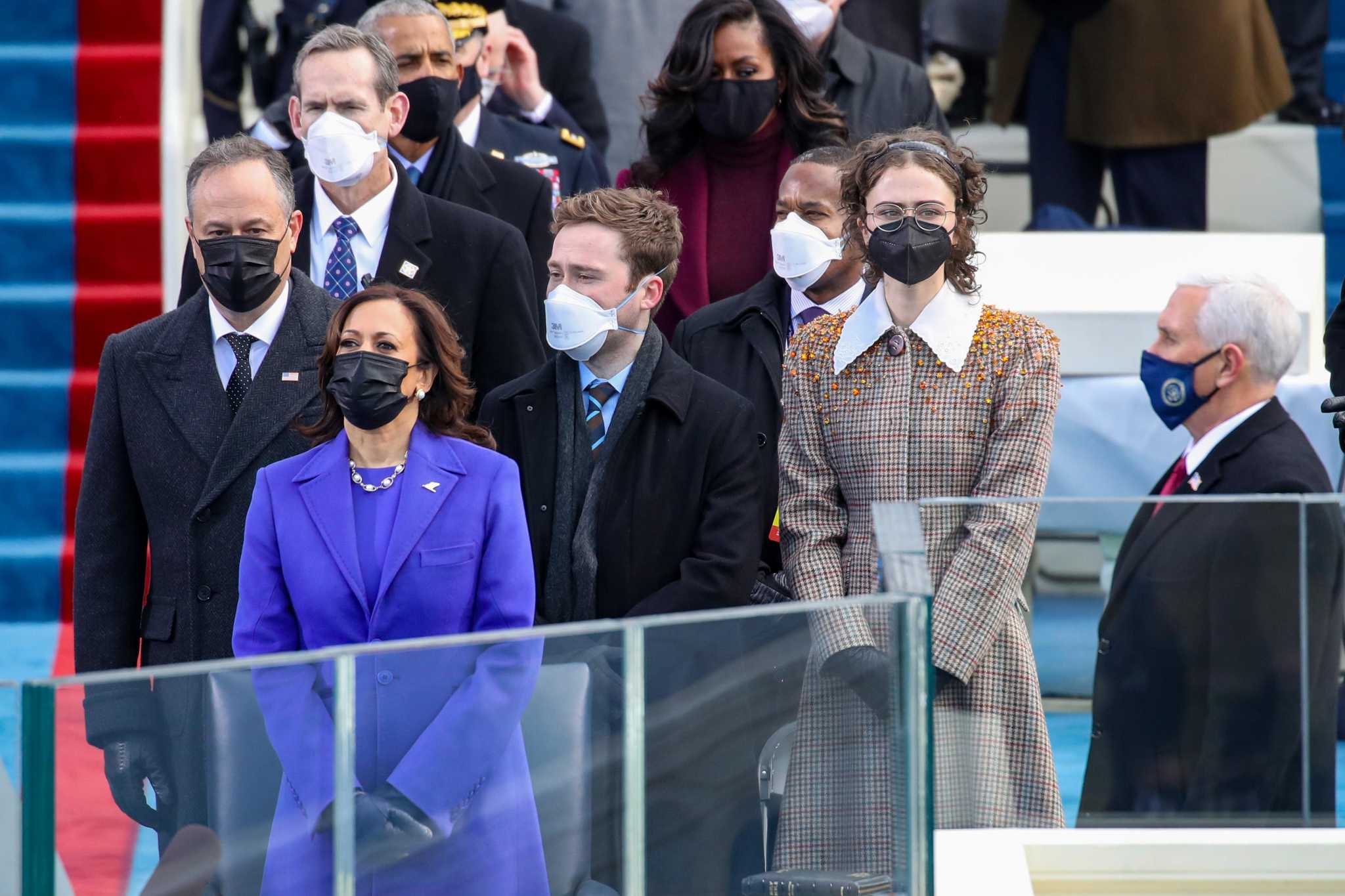 The scene is a motel in northwest North Dakota, 2019. A woman and her very chic, very New York adult daughter are the only female guests in a motel stuffed with oil and gas workers.
The women emerge from the elevator and run smack into two rough-looking oil guys. One of the men points to the daughter's handbag. "Ma'am, is that a Go Yard?" he asks.