How we found a different mode of providing health care for our employees – Mainebiz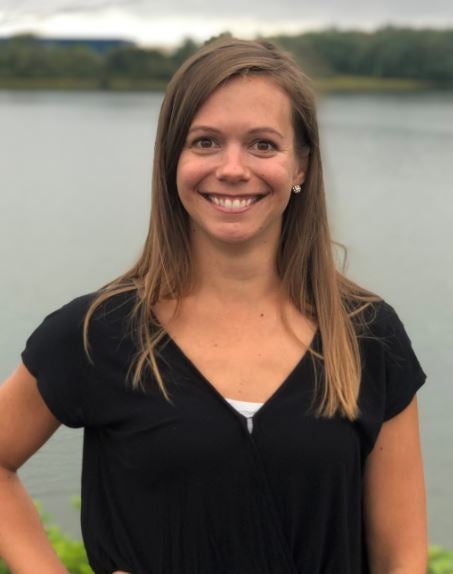 As another year comes to an end, many small business owners are once again getting a headache during the annual open enrollment dance: Selecting a health insurance plan for their company and team members.
It seems like every year, premiums go up, benefits go down, and the cycle repeats. After becoming exhausted by this annual review, we began looking for a different model of providing care for our employees. And we found it.
We worked with a couple of problem-solving health care consultants who provided us with an array of options. Before we jumped into something new and unknown, our team spent months on due diligence, poring over every detail and cost before we were convinced that our company could make a major change. Now, we offer our employees a variety of options that best cater to their individual needs.
Northern Hospitality
Elissa English
Most of our employees in Greater Portland have opted into the emerging model that combines a Health Access Benefit with Medical Cost Sharing and Direct Primary Care. With this model, the company pays for the associate's memberships directly, via a monthly subscription, and our people have a comprehensive care package to meet all of their needs from preventative, to sick to catastrophic.
Direct primary care has been the most utilized from what we have witnessed since enrolling. The doctors we have contracts with through our third-party administrator are caring and focus on the well-being of our individual employees, regardless of the time of day. Office visits are far longer than the usual 10 minutes and free for our employees. It's so rewarding to hear the stories about the personal relationships they've built with their doctors, who are providing them with such individualized care.
Because we made these changes with our health benefits, our company has also saved a lot of money. The first year, when faced with a 34% increase in group insurance premiums, we actually ended up reducing our company's healthcare spend by 24%.
What's even more exciting for us, is that our associates have benefited tremendously from those savings. For the individual health access solutions plan, they are paying zero dollars out of their paychecks, which is such an amazing benefit to be able to provide.
All in all, this move has been a major win on all levels. Our employees are better cared for and happier with their care, they have more choices, and we've saved our company a lot of money.
We are excited to be a small part of the changing tide in the healthcare offerings to associates and we wanted to share our story to positively impact the health and well-being of our community. We did our research, took the leap away from what we all know, and landed on our feet.
And so can your business.