'High-risk' NY winter sports get Feb. 1 start date – Olean Times Herald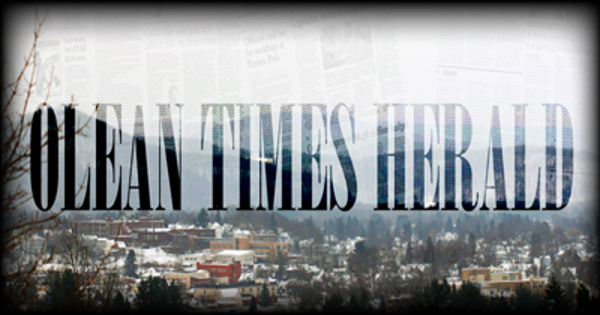 The New York State Department of Health and Gov. Andrew Cuomo issued an update on high-risk high school winter sports Friday, a decision that will allow athletes to begin practicing basketball, hockey and wrestling beginning Feb. 1 provided there is approval from county health officials.
"Effective February 1, 2021, participants in higher risk sports and recreation activities may partake in individual or distanced group training and organized no/low-contact group training and, further, may partake in other types of play, including competitions and tournaments, only as permitted by the respective local health authorities, (i.e., county health departments)," the guidelines read.
The coronavirus pandemic has hindered the ability for high school athletes to compete since last March. The winter state championship tournaments in such sports bowling, basketball and hockey were not completed. There was no spring season in 2020 and no high-risk sports allowed during the fall.
The start of winter sports this season were pushed back to Jan. 2 and did not allow high-risk sports to practice.
Section II Executive Director Ed Dopp did not want to comment until he received more information from the New York State Public High School Athletic Association, but did add if the news is indeed true, the section would begin to start counting practices on Feb. 1 and would provide schedules for schools willing to compete.
Barring any changes to the length of the winter season, high-risk sports would need a week to gain the necessary practices required to begin and then would have three weeks to complete seasons prior to the Feb. 28 end date. There are no sectional and state tournaments to be contested, but there could potentially be allowances made to extend the length of time to compete.