Health improvement classes set | Health | messagemedia.co – Aitkin Independent Age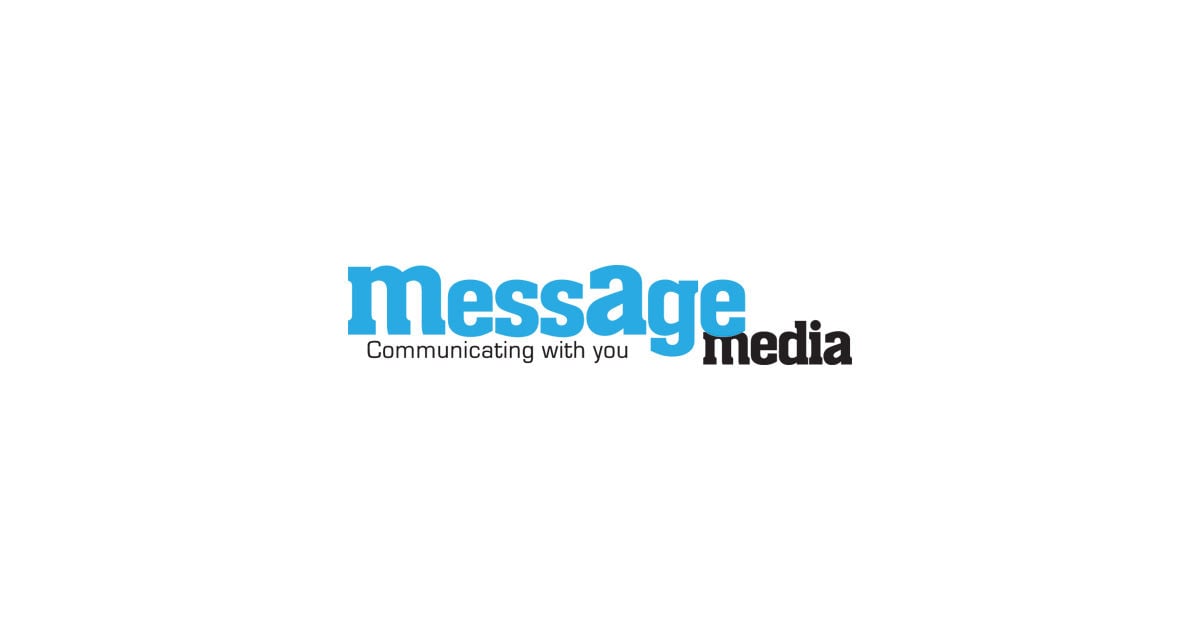 Living Well, a free, six-week health improvement class about fitness, nutrition and living a lifestyle to reduce the risk of heart disease, cancer, stroke and other serious diseases by taking steps toward wellness is being offered by Cuyuna Regional Medical Center in Crosby this fall.
Participants will learn to eat healthier, be more active and positive and sleep better with the guidance of CRMC's Weight Management program physician and staff. Classes will be taught by a bariatrician, registered dietitian, fitness expert, physical therapist, psychiatrist, and yoga instructor. Topics include Healthy Weight/Healthy Lifestyle, Principles of Healthy Eating, Benefits of Exercise, Mental Health, Ways Sleep Can Improve Your Health, and Keeping on Track with Healthy Habits.
The classes will be held on Tuesdays from 5:30-6:30 p.m. at Hallett Community Center beginning Sept. 14 through Oct. 19. All supplies will be provided and healthy refreshments will be available.
Success of the program will be tracked through students' results. To do this, all participants will be asked to have their weight and blood pressure measured by health professionals during the first and last class and to keep a health journal. In past classes, each person lost an average of 4.45 pounds and lowered their blood pressure by about 10 points.
There is no fee to participate but students must commit to participate all six weeks. The class is limited to 30 participants, register at www.cuyunamed.org/well ness/living-well. For more information, call 218-546-4320.