Get Healthy Carson City: Improving minority health in Nevada through health equity initiatives – Nevada Appeal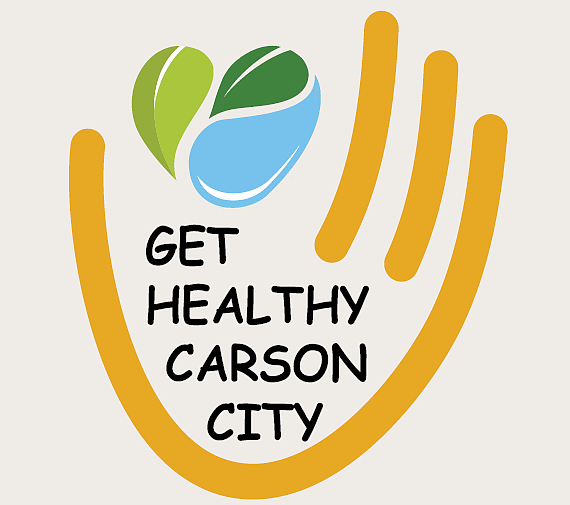 In public health, our ultimate goal is to create health equity – meaning that all people have a fair and just opportunity to live the healthiest life possible.
Unfortunately, many members of our society, including minority and underserved populations, do not have fair access to the resources they need to live their healthiest life. Examples of these minority and underserved populations include people living in rural and frontier communities, people who identify with a racial or ethnic minorities group, and people who identify with a gender or sexual minority group. Many Nevadans who identify with these minority and underserved groups experience lower access to healthcare and other health-related resources that negatively impact their health.
Since 2014, our team at the Nevada Public Health Training Center (housed within the School of Community Health Sciences at the University of Nevada, Reno) has strived to create and advance health equity by improving the health and well-being of minority and underserved populations in our state.
Improving minority health starts with our public health workforce. At the end of 2020, our team at the Nevada Public Health Training Center began a Health Equity Needs Assessment for our public health professionals to learn what our public health workforce is doing to create health equity in our state. The preliminary results of this project show that many public health professionals in Nevada have taken steps to increase their understanding of health equity and the importance of diversity and inclusion in the workplace.
Further, the results highlight the strong commitment to equity that our state and local public health agencies have at an organizational level. Our team is using these survey results to guide resource and training development and to support the development of a comprehensive strategy to improve health equity opportunities for all Nevadans.
Another way our communities can improve minority health and create health equity is for organizations across many sectors to come together and incorporate health considerations into program designs and policy, because health outcomes are dependent on the conditions in which people are born, grow, live, work, and age. This multi-agency collaboration creates opportunities to address factors influencing health and access to services for underserved community members.
This process is called Health in All Policies and is based on the premise that good health is absolutely fundamental to a strong economy and vibrant society. In 2020, the Nevada Public Health Training Center partnered with the Nevada Office of Minority Health and Equity to launch seven Health in All Policies pilot projects with various community organizations to conduct research, collect data, and develop programs with potential for policy change to address different factors influencing health such as access to education, transportation, housing, and safety, for underserved and marginalized minority communities in our state.
These projects have given us the opportunity to partner with agencies such as Nevada Housing Division and Regional Transportation Commission of Northern and Southern Nevada to improve access to services, and thus, the health and well-being of people in Nevada. We are excited to build upon these existing partnerships in our future work and to collaborate with other important community groups to create health equity for people in Nevada.
Finally, in order to improve minority health in Nevada, it is important for us to learn about what organizations in Nevada and in other states are doing to improve the health of minority and underserved populations. In the fall of 2020, we decided to create a Health Equity Webinar series on our website, makinghealthhappen.org, to showcase the dynamic work being accomplished to enhance health equity opportunities in Nevada and elsewhere. This series discusses different innovative implementations, strategies, best practices, success stories and experiences impacting health equity in communities served with public health professionals around the nation.
If you would like to learn more about minority health and health equity, we encourage you to attend upcoming sessions for our Health Equity Webinar Series. This webinar series, hosted by the Nevada Public Health Training Center, occurs on the third Friday of every month from 10-11 a.m. and is free for everyone.
To read more about the work that the Nevada Public Health Training Center is doing, to register for free minority health webinars and trainings, and to learn what steps you can take to improve minority health, visit our website at makinghealthhappen.org.