Geneseo candidates to be featured at Wednesday forum – The Livingston County News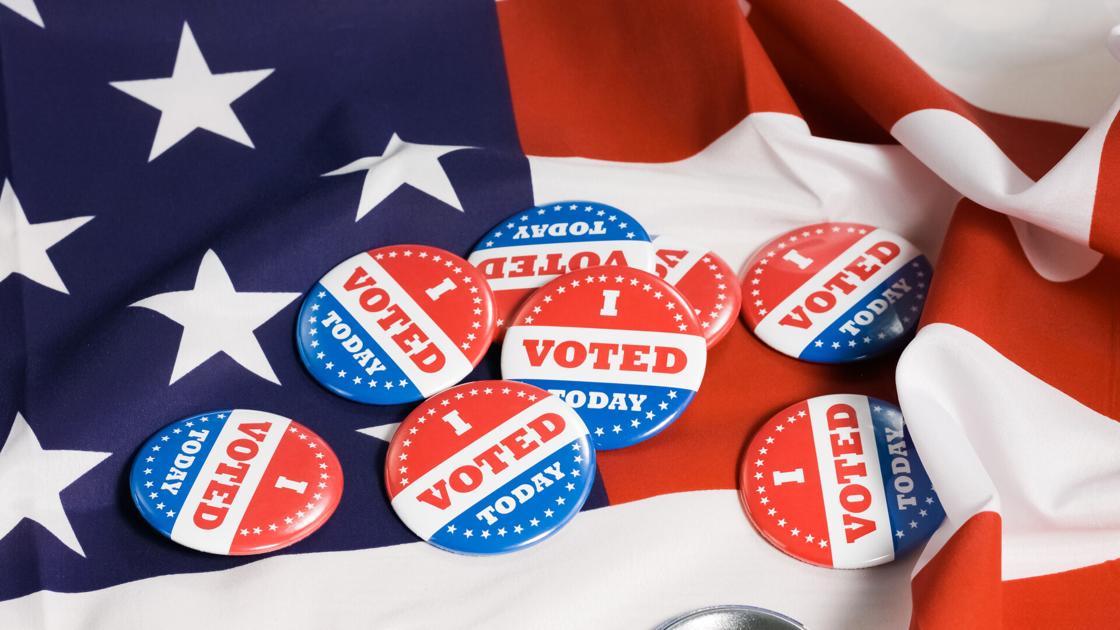 The four Town of Geneseo council candidates will be among the candidates featured during an Oct. 27 candidates' forum hosted by SUNY Geneseo's Task Force on Voter Engagement and Center for Community.
Also represented will be the offices of Livingston County Clerk and Town of Geneseo Justice.
The forum will give those seeking office a chance to offer votes a feel for their political platforms and positions. The town council candidates will also respond to questions.
The forum begins at 7 p.m. in SUNY Geneseo's Newton Hall Room 204. The event is open to both the campus and Geneseo communities.
Andrew Herman, an associate professor and chair of the college's communications department, will moderate the forum.
The clerk and justice races will each be allotted time to present, while the council candidates will participate in a moderated question-and-answer forum.
The council candidates include Republicans Robert B. Deming and Ronald R. Maxwell and Democrats Amber Hainey and Marlene Hamann-Whitmore.
Each candidate will have an opportunity to offer an opening statement. Then, the candidates will each have 90 seconds to respond to each written question from the audience that will be asked by Herman. Each candidate will be able to also offer a closing statement. The session is expected to take about 50 minutes.
As audience members arrive they will have the opportunity to write their question on an index card. New this year, the audience will also be able to text their questions for consideration to a number provided at the forum.
Among the other offices, Acting Livingston County Clerk Andrea Bailey, who is running unopposed, is expected to provide a statement that will be read at the forum. Bailey had originally accepted an invitation to participate but was unable to due to a conflict, according to Nicholas Palumbo of the SUNY Geneseo Center for Community.
Town Justice Kathleen F. Houston, a Republican, will also speak about her candidacy and may take questions. Houston is being challenged by Democrat Megan Sokolow, who is not expected to attend.
The Task Force on Voter Engagement and Center for Community have been hosting candidate forums for several years.