Free music to be featured in Hinsdale | Cattaraugus County | oleantimesherald.com – Olean Times Herald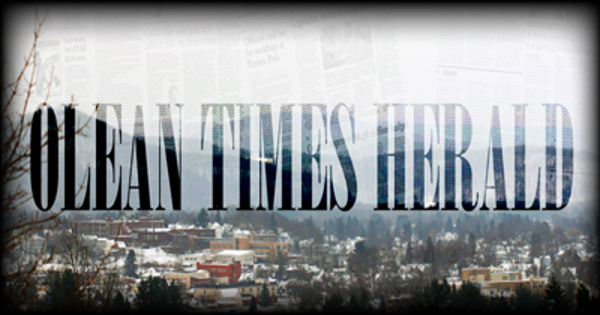 HINSDALE — The Hinsdale Historical Association is hosting Music in the Park at the Main Street Park.
The Allegany Alumni and Friends Band will perform at 7 p.m. Monday.
On Sept. 13 at 7 p.m., The Twin Tiers Band will be featured.
On Sept. 14 at the Hinsdale American Legion Pavilion, Roger Pettengill will be featured throughout the afternoon along with the Civil War reenactment.
The music is free for the public. Bring your lawn chair.