Fashion show moves outdoors | News, Sports, Jobs – Youngstown Vindicator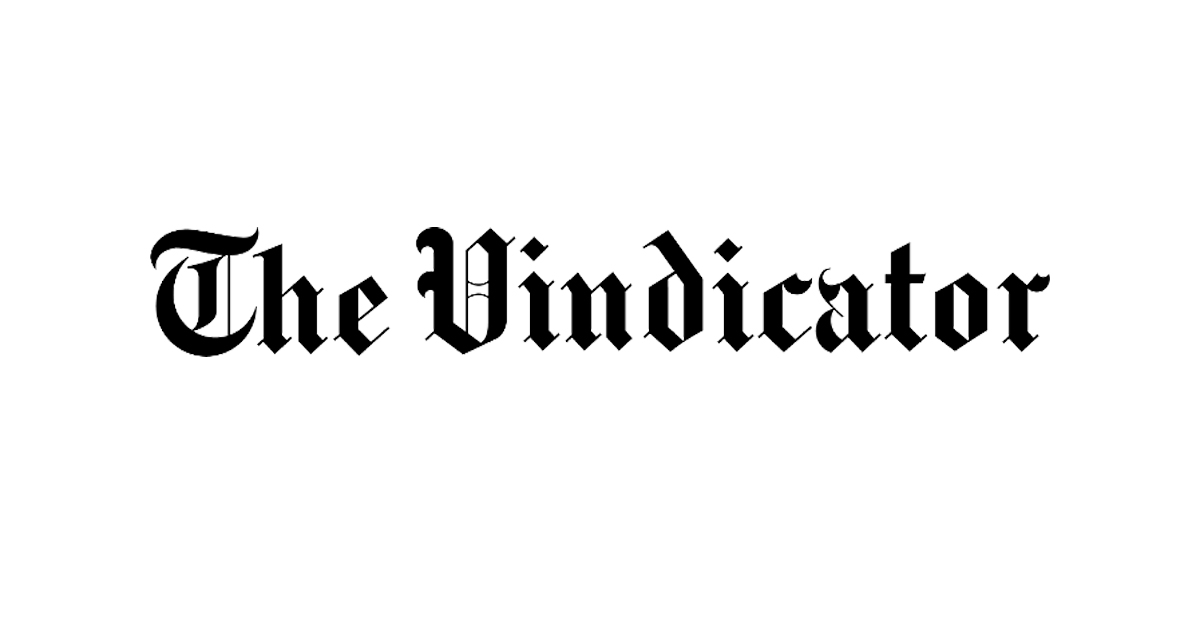 YOUNGSTOWN — Youngstown State University's Fashion Merchandising Department will be hosting the annual EveryBODY Fashion Show on April 14 in a different location from past shows.
Because of the pandemic, the show will move outdoors to the Youngstown Foundation Ampitheatre next to the Covelli Centre downtown.
In 2020, the show was set for April, but pandemic guidelines prevented the show from taking place indoors. It was canceled, and this year was not looking that great until the idea to move it outdoors solved the present COVID-19 guidelines.
The first show was held in 2013, the year following the untimely death of Danielle Peters, 21, of Austintown. Danielle was a student in the YSU Fashion Merchandising classes and loved by many. She suffered from bulimia, an emotional disorder involving distortion of body image and an obsessive desire to lose weight. Those suffering from the disorder often overeat, then feel guilty and induce vomiting, purging or fasting.
"The show was started after Danielle's passing by my colleague, Dr. Priscilla Gitimu, to honor Danielle's memory and raise awareness about eating disorders," fashion teacher Jennifer Frank said. "I did not have her in any of my classes before she passed away. She was a student in our Fashion Merchandising and Home Interiors program, but I have had many conversations with her mom about her, and I feel like I know her well now through those conversations."
She said the students and Gitimu did not want memory of Danielle to fade after her death. They wanted to honor her by having a fashion show that would include all body types. They named the show the EveryBODY Fashion Show and from 2013 to 2019 it drew crowds.
The upcoming show will feature clothes from TJ Maxx in Boardman. Frank said she tries to partner with one other specialty store in order to support local businesses.
"The show is a nonprofit event," Frank said. "We don't charge for tickets. The goal is for everyone attending the show to leave feeling beautiful and for them to remember that beauty is not defined by the size of your jeans — it comes from what is inside your heart. And if we can help one person who is struggling with an eating disorder seek help, then we have put on a successful show."
The event also gives students in the Fashion Show Productions class experience with putting on a show.
"Our students love to model in the show as well," Frank said. "We also have guests that look forward to attending the show each year. There are no empty seats."