Extra support for better health – Harvard Health – Harvard Health
These experts can help you find your motivation, change your behavior, and boost your health know-how.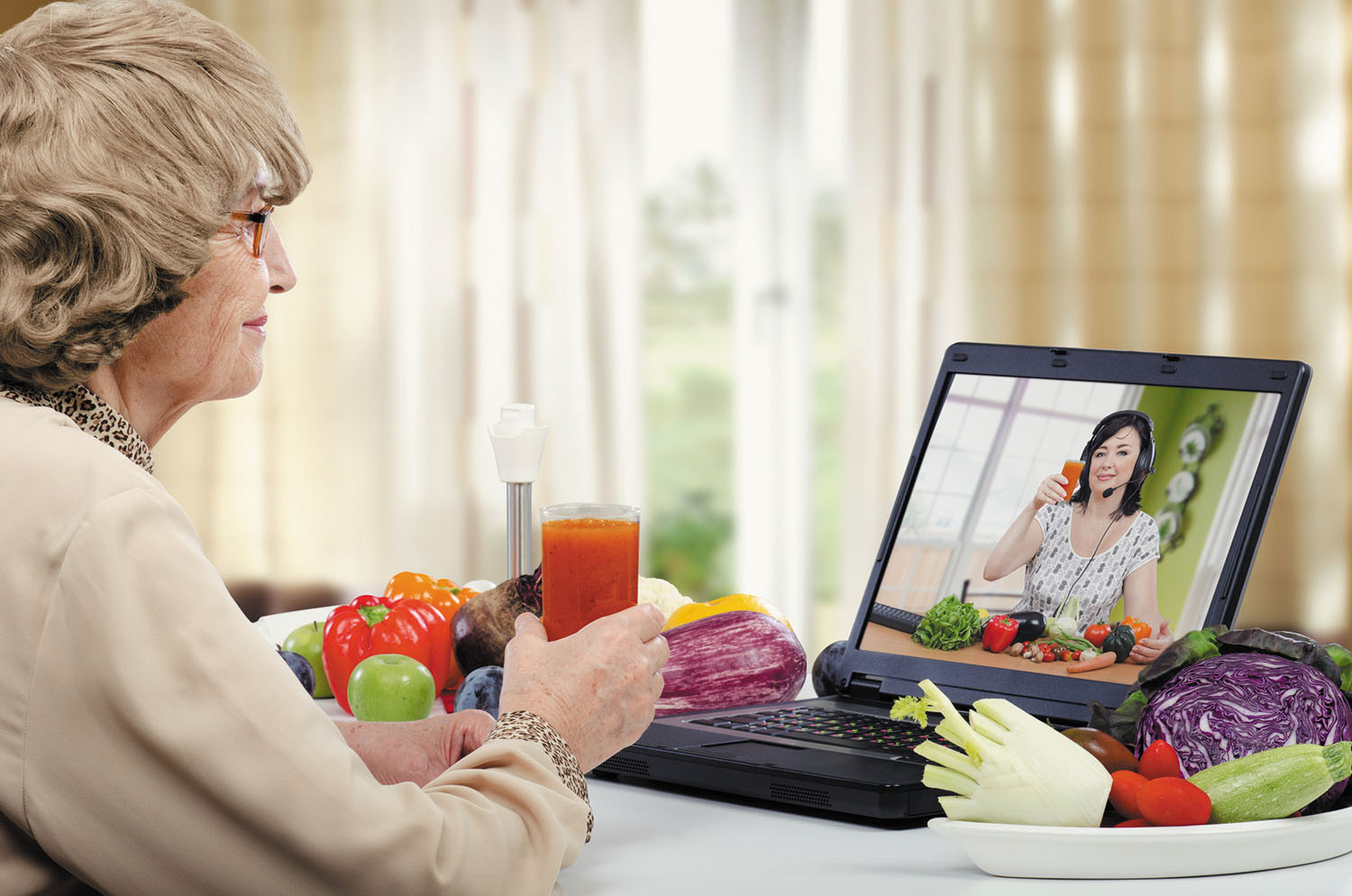 Reaching a health or wellness goal is challenging for anyone, whether the objective is losing weight, lowering cholesterol, or improving endurance. Fortunately, you don't have to go it alone. Seek out these pros when you need guidance, support, or inspiration.
Health and wellness coaches
Health coaches are part of a relatively new, evidence-based field of medicine that requires coach training followed by certification from the National Board for Health & Wellness Coaching.
What they do. Coaches enable you to shift your mindset and develop new, healthy behaviors. "Coaches help you define what your vision for optimal health looks like. Together you figure out your motivation, why it matters, how to use your strengths to make sustainable changes, and where to start," explains Margaret Moore, a pioneer of the field who co-founded and chairs the Institute of Coaching at Harvard-affiliated McLean Hospital and is a faculty member of the Harvard Medical School Office of Global Education.
How they work. Health and wellness coaches help you generate new awareness and insights so you can design a plan of action. "Then you work with your coach on a combination of three to five behavior changes, experimenting with new habits until you find a formula that works for you, meeting for coaching sessions twice a month," Moore says.
Types of health coaches. There are general health and wellness coaches who can assist you with a broad range of goals and specialized coaches who focus on managing a particular health challenge, such as high blood pressure, diabetes, stress, or sleep problems. "Coaches have varied backgrounds," Moore says. "Some are doctors or nurses; some have exercise or nutrition backgrounds. Find one who's fairly close to your age and has the expertise that matches the particular challenge you want to confront."
Fitness professionals
Unlike health coaches that engage you to find solutions, fitness professionals prescribe the exercise program and teach you the necessary skills to make it happen. Older adults are most likely to benefit from either of two types of fitness professionals:
Personal trainers. A personal trainer focuses on fitness for generally healthy people. They evaluate your needs and fitness goals, design an exercise program for you, and work with you while you're exercising to make sure you follow a safe and proper form. Trainers don't need college degrees but must take courses to become certified by an agency accredited by the National Commission of Certifying Agencies — such as the American Council on Exercise — and take continuing education to maintain the certification.
Exercise physiologists. These experts develop exercise programs for sick, injured, or healthy people. "It could be someone with cancer who wants to work on balance or someone who wants to continue exercising after a cardiac rehabilitation program," says Francis Neric, national director of certification with the American College of Sports Medicine (ACSM). Physiologists must have at least a college degree in exercise science.
Nutrition experts
Want to lose weight or change your diet? Doctors might recommend working with these professionals.
A dietitian. Dietitians are experts in diet and nutrition. They develop eating plans tailored to your needs so you can prevent or treat chronic disease. They can also advise you about what to eat in order to lose or gain weight. To practice, a dietitian must have a college degree and additional training, pass a national exam, and have a state license.
A culinary (cooking) coach. This new type of expert is a cross between a chef and a health coach. A coaching certification is not required, but culinary coaches must earn a certificate of completion from the only program offering the training, which is at the Harvard-affiliated Institute of Lifestyle Medicine at Spaulding Rehabilitation Hospital.
What does a culinary coach do? "We use coaching principles and cooking expertise to teach people how to shop for and prepare healthy meals. The session topics are up to the patient. Some people want to learn about legumes, others how to cook fish. Each person determines the program and learns [via videochat] how to cook tailored meals in their own kitchens, which helps them adopt new behaviors," says Dr. Rani Polak, founding director of the Culinary Healthcare Education Fundamentals (CHEF) Coaching program.
Seeking help
Experts may be in private practice or on staff at hospitals, academic centers, doctors' offices, or health clubs. Insurance sometimes covers the costs. For any expert, expect to pay $40 to $100 per session, for as long as you'd like sessions to continue. "Health is wealth for everyone," Moore says. "This can be an investment with a long-term return."
Image: © verbaska_studio/Getty Images
Subscribe to Harvard Health Online for immediate access to health news and information from Harvard Medical School.
Disclaimer:
As a service to our readers, Harvard Health Publishing provides access to our library of archived content. Please note the date of last review or update on all articles. No content on this site, regardless of date, should ever be used as a substitute for direct medical advice from your doctor or other qualified clinician.