Eagles celebrate National Girls and Women in Sports Day – PhiladelphiaEagles.com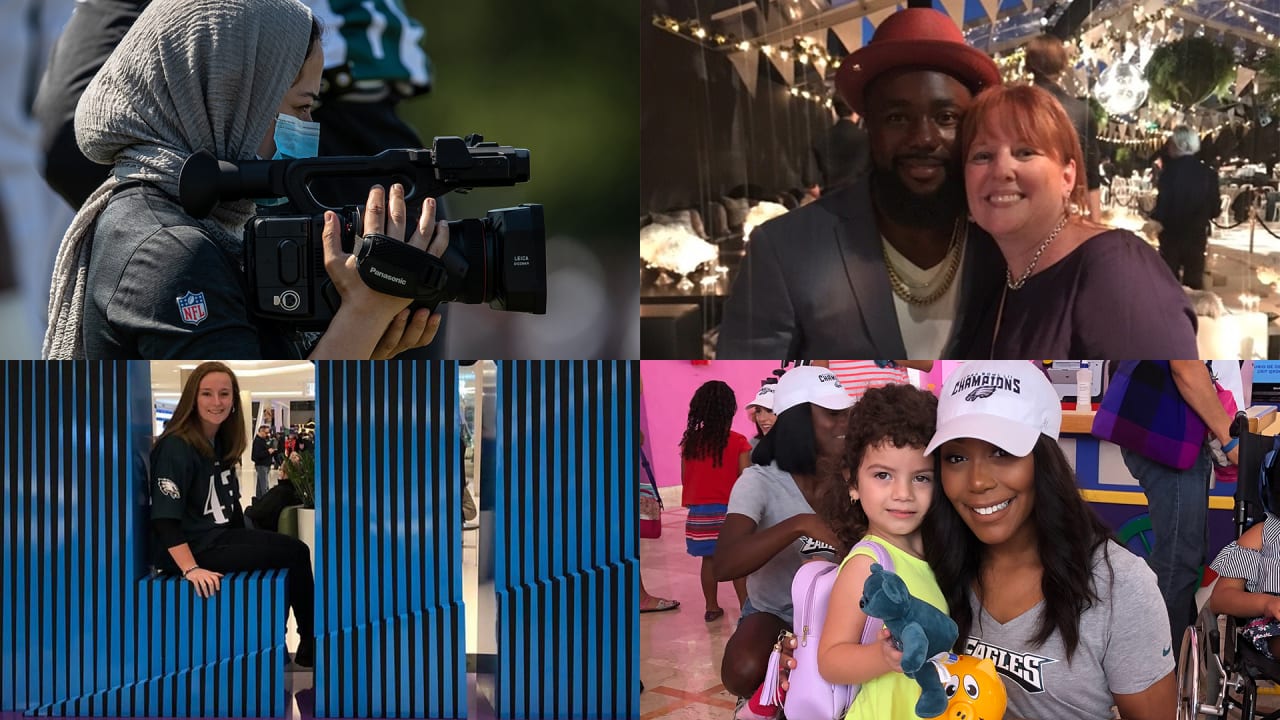 Communications Coordinator, Eagles Autism Foundation
Seasons with the Eagles: 1
What does National Girls and Women in Sports Day mean to you?
"To me, National Girls and Women in Sports Day means representation, which is huge in this industry!
"I'm fortunate to be part of an amazing all-female team with the Eagles Autism Foundation (shout out to Ryan Hammond, Kiki Saraceni, Megan Fesolovich, and Sally Rogers), but prior to this role, all of my previous experience was in male-dominated departments.
"Growing up, I didn't see a lot of women in the positions that I wanted to be in, which can be discouraging at times. That this day even exists highlights the fact that more and more women are not only breaking into the industry but reaching new heights, and that's incredibly inspiring to see."
What advice do you have for girls and women seeking a career in sports?
"I think the biggest piece of advice I can offer is to recognize that you're going to face challenges that your male counterparts won't and not to be deterred by that. An unfortunate reality of this business is that you're going to be put in situations where you're the only woman in the room or where you have to prove that you have the same knowledge and ability as your male co-workers. Don't be discouraged by that. Instead, focus on what you can control – your effort, your attitude, your preparation – and find an organization that values you.
"When I first graduated college, I was working in a male-dominated department, where there weren't any women in positions of power. That led to a toxic work environment and left me really discouraged and questioning whether I wanted to remain in the industry. I've since been fortunate enough to end up with the Eagles, an organization that truly values my contributions and that has allowed me to grow both as an employee and as a person."