Despite pandemic, Massena Business Development Corporation staying busy – NNY360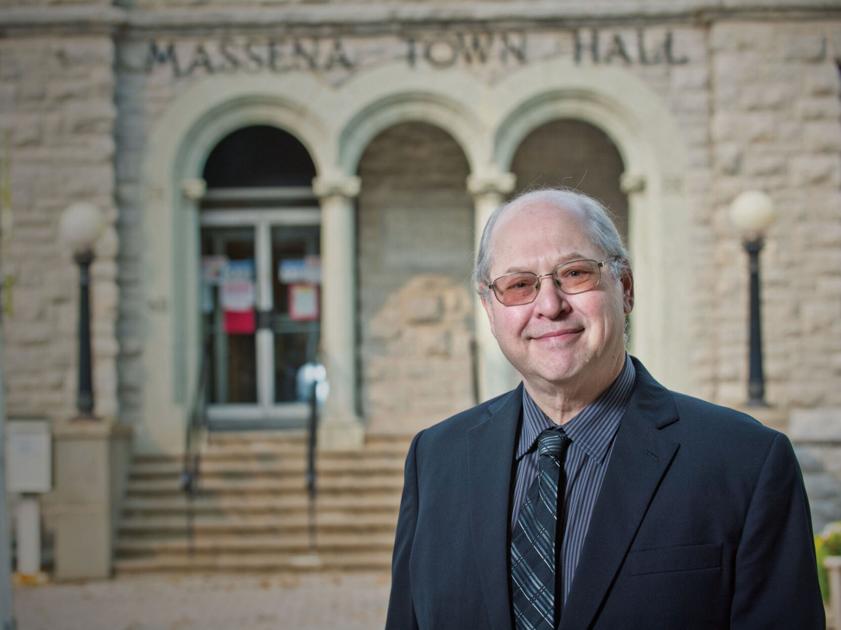 MASSENA — The executive director of the Business Development Corporation for a Greater Massena says that, despite the current pandemic, he's still working to help local business and bring more businesses into the town.
"The office remains busy at all kinds of levels," James Murphy told the Massena Town Council.
Mr. Murphy said he and Town Supervisor Steven D. O'Shaughnessy talked with William Fiacco about an application for a New York Main Street Grant "and how the town could help him in that endeavor."
William and Susan Fiacco, owners of the investment firm GoCo Ventures LLC, are turning what was formerly the Old Mill at 38 Water St. into a micro-brewery in the basement, restaurant and bar on the first floor and two two-bedroom apartments on the second floor.
"I believe Steve and the BDC wrote separate support letters. We try to be open for those types of projects. That one is being submitted through the village, and we're very hopeful that it's successful," Mr. Murphy said.
He said he also met with the chief executive officer of a Chicago-based artificial intelligence company.
"He's looking at different sites around the country to possibly locate a plant which would employ up to 100 people. Being able to provide him with contact information, some demographic information, a market study from the brownfield study that we did, and to kind of guide him while he was here, I think, was an important thing," he said.
He has also been working with small businesses. Mr. Murphy said he had a call from a business owner who was looking to train an employee and wanted to know about the possibility of grants or other types of funding.
"We were able to refer her to the county. Those are the types of projects we do and have been working on," he said.
He said he was working on a couple of grants. Among them is a grant that could assist in the town's efforts to develop along the St. Lawrence River from the Massena Intake "all the way up to that area that we're hoping to develop as a recreation center at some point."
Mr. Murphy has also been working on the town's strategic plan, but that's been difficult because of the need for outreach during a time when outreach was difficult because of COVID-19.
"So one of the things I've kind of been working on right now is data collection, updating things like that and pulling the information from a lot of sources that we've done in past studies, other kinds of plans that I think will be helpful as we go forward. Hopefully we start meeting next month," he said.
Mr. Murphy planned to meet with town and village officials and his board "to kind of talk out how each municipality would like to utilize the BDC."
"The ultimate goal, deliverable goal, is to develop a specific scope of work and a detailed contract for services. I don't think we've updated any of the contract stuff for 15 years if I look at it. Because the nature of what we need to do and how your need is changing, I think it's time to have that conversation," he said.