Culinary Personalities Featured at Winston-Salem BRUCH Experience – Yes! Weekly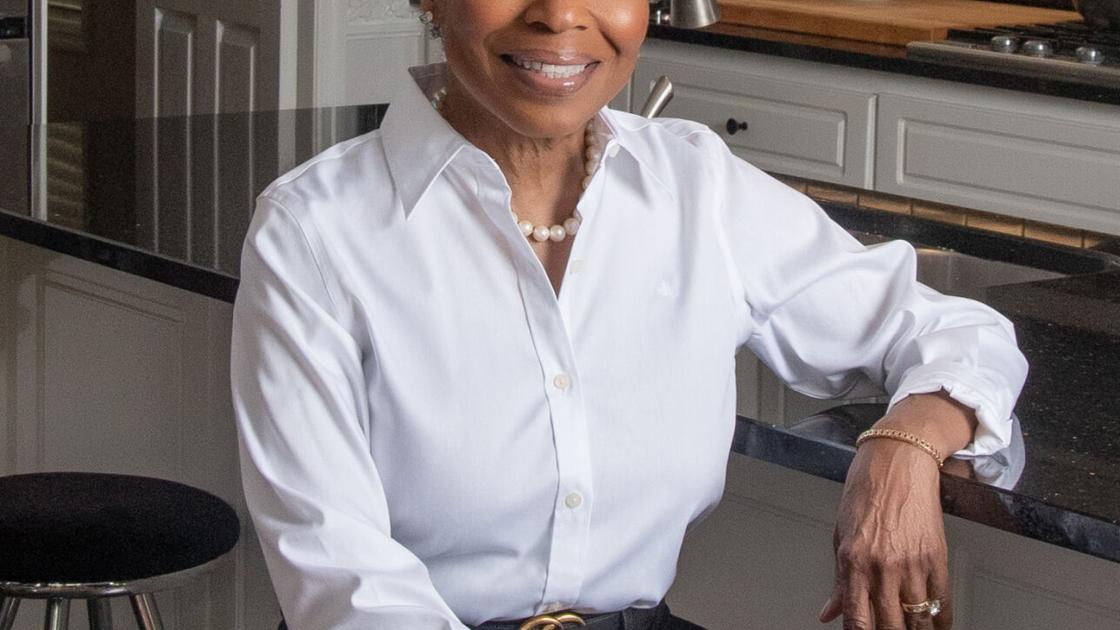 WHO
Chef Belinda Smith-Sullivan
Cookbook Author
"Let's Brunch"
Chef Ebony Warfield
Sixth and Vine Executive Chef
Chef Michael Spencer
Winston-Salem chef and musician
WHAT
Chef Ebony will present menu items from Chef Belinda's recent cookbook, "Let's Brunch."
Bookmarks will be on hand with copies of Chef Belinda's "Let's Brunch" for signing.
Chef Michael will entertain diners with music at the gazebo
No reservations are required. Guests may order from either the special "Let's Brunch Cookbook" menu or the regular menu
There are no tickets or fees.
WHEN
Noon to Three
Sunday
July 18
WHERE
Sixth and Vine Restaurant
The Arts District
209 6th Street
Winston-Salem
WHY
Chef Belinda published her first book, "Just Peachy," after ending a career as an international Coca-Cola executive. It quickly earned her a spot on the top tier of southern food writers. She brought "Just Peachy" to the annual Bookmarks Festival here in Winston-Salem, filled the house for her presentation, and liked the city so much she wanted a pied a terre in the City of Arts and Innovation. Her second book, "Let's Brunch," subsequently was well received and a third book, "Southern Sugar," is due for publication later this year.
Select brunch items and cocktails from the "Let's Brunch Cookbook" will be featured at the July 18 brunch at Sixth and Vine, in addition to the usual menu.