County giving booster shots at health department | Jefferson County Area | dailyunion.com – Daily Union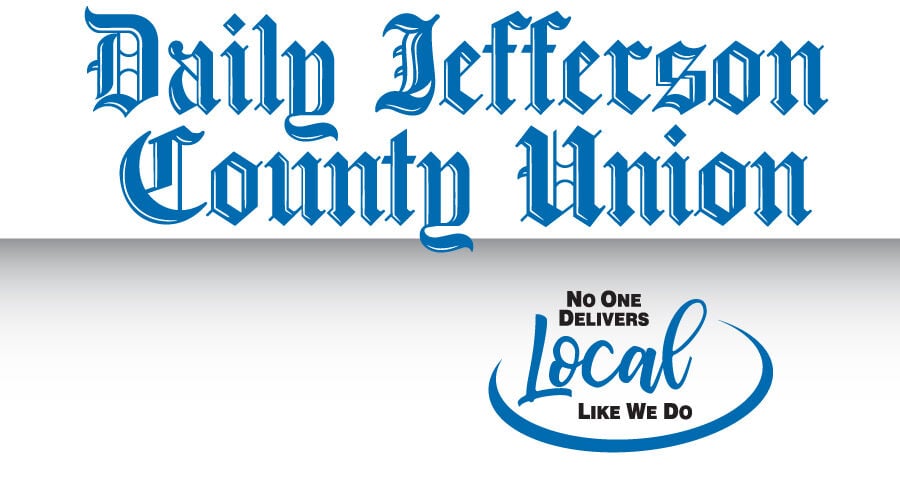 JEFFERSON — The Jefferson County Health Department will be giving out COVID-19 vaccines and booster shots for those eligible.
For people who received the Pfizer or Moderna vaccine, the following groups are eligible for a booster dose at six months or more after their initial series:
• Age 18 and older who live in long-term care settings
• Age 18 and older who have underlying medical conditions
• Age 18 and older who work or live in high-risk settings
• This list might be subject to updates in the future as additional information and evidence is assessed.
For individuals who received the Johnson & Johnson COVID-19 vaccine, booster doses also are recommended for those who are 18 and older and who were vaccinated two or more months ago. There are no other requirements to receive a J&J booster.
In addition, individuals eligible for a booster dose may receive any brand of vaccine for their booster dose. Side effects of the booster dose are similar to those experienced after a second dose of vaccine.
The health department will be administering COVID-19 vaccines Mondays through Fridays from 8:30 a.m. to 4 p.m. by appointment only. Appointments must be made by calling the health department at (920) 674-7275.
At this time, the health department will administer only Pfizer vaccine due to ordering and storage constraints, and to reduce waste.