Coronavirus cutbacks force Manhattan rec department to cutback on local sports – Manhattan Mercury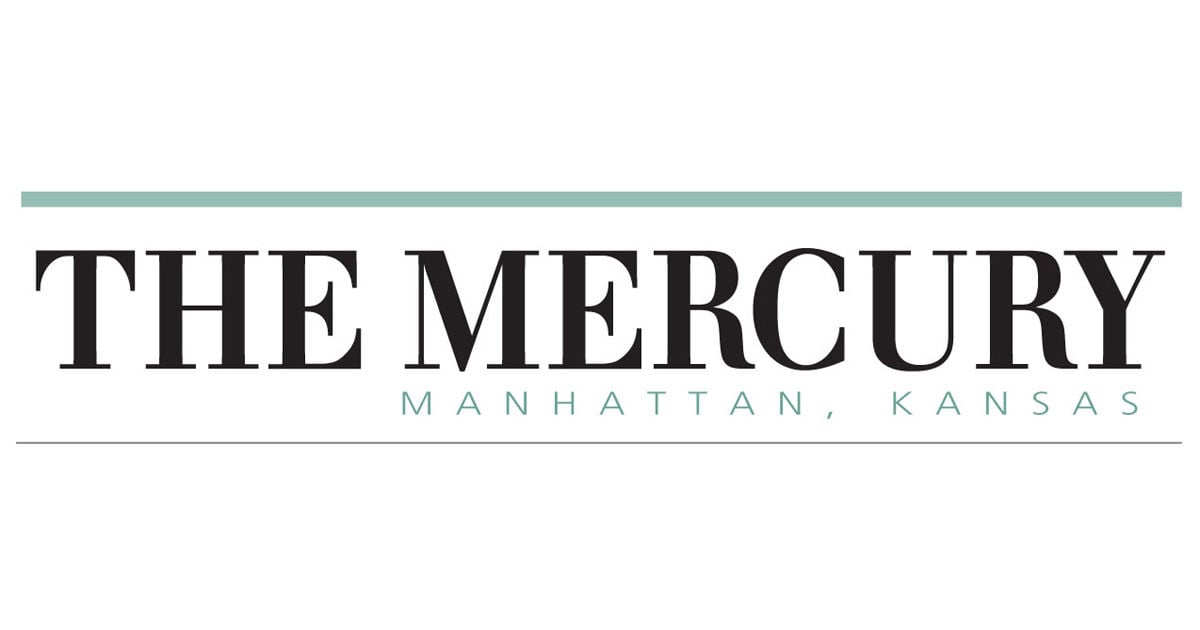 In the spring, Manhattan recreation supervisor Kelly Walters began fielding several emails with similar tones.
"What about (adult) softball in Manhattan?"
Walters, who has worked in the city's recreation department for 15 years, is no longer in charge of those answers. As many citizens have noted in Walters' inbox, the recreation department's website no longer lists scheduling or sign-up information for softball under its adult sports umbrella.
That's because softball, among other city-run sports programs, does not fit into the city's post-coronavirus recreation budget. So this year,the players took over the league.
"We reduced our seasonal budget substantially knowing we will never be back to where we were before," said recreation director Randi Clifford, who has worked in Manhattan's recreation department for six years.
"It's challenging for us because it's changed our mission a little bit. We view ourselves as a full-service department, but because of some of the other circumstances that have occurred with city budgets, our recreation is certainly taking the brunt of some of the decisions that have been made regarding cutbacks."
Clifford and Walters first considered transforming softball into a player-run sport two years ago, when Hutchinson's recreation department shifted its slow-pitch responsibilities onto the league's participants. That idea gained traction quickly when COVID-19 froze group activities and the money behind them.
Manhattan's youth baseball and basketball programs have remained intact, as have youth football volleyball and the city's Tiny Tumblers program.
But adult kickball and soccer have disappeared from the recreation department's website, too (They are also player-run.).
The "Wildcat" leagues designed for advanced youth athletes run through local club programs. And local club soccer teams have developed entry-level soccer leagues to replace the hole left by the leagues previously run by the recreation department.
Those cutbacks resulted in "about 50 percent" of the recreation department's seasonal positions being eliminated. That includes office workers, umpires, scorekeepers field maintenance workers and more.
That adds up to about $200,000 in annual net savings, according to Clifford, money that he and Walters say will be dedicated to staffing and maintaining the new Anthony and Eisenhower recreation centers. The Anthony center opened in May; Eisenhower will open its doors in August.
"Our plan is to put everything that we run now in these rec centers," Clifford said. "In the past we've had the use of one city gym and city auditorium. Then we all relied on the schools — the high school, middle schools, elementary schools — for practices and games. So our plan moving forward is to put all of our programs and our leagues in these two facilities."