Community notes for Jan. 18, 2021 | Entertainment | newsadvance.com – Lynchburg News and Advance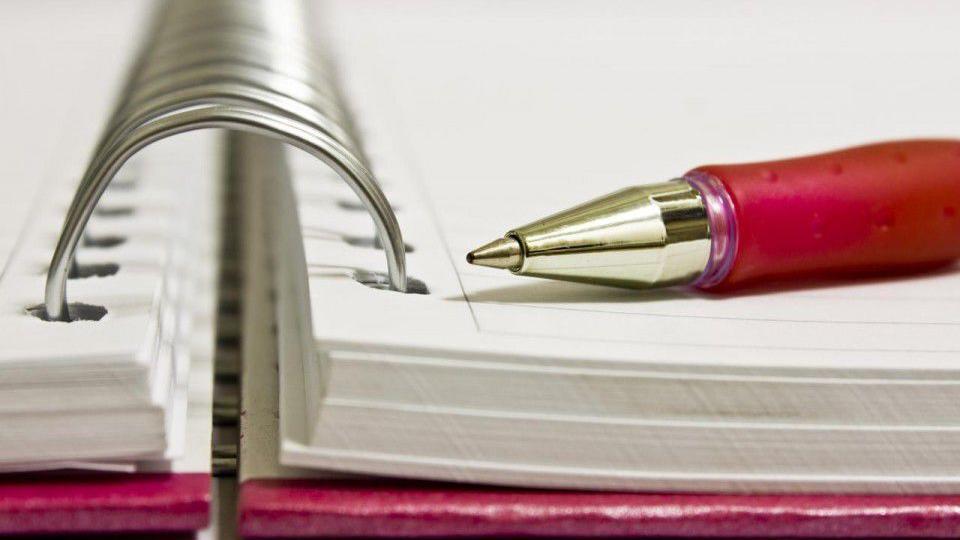 Johnson Health Center gets $134K grant
The Johnson Health Center in Lynchburg has received a $134,375 grant from the Virginia Health Care Foundation to hire a full-time behavioral health specialist and a full-time mental health clinician.
"They will work with JHC's existing behavioral health and medical team to provide needed services using a collaborative approach," according to a news release from the foundation.
The Johnson Health Center serves the counties of Amherst, Appomattox, Bedford, and Campbell, and the city of Lynchburg. It operates five primary care practices, two dental practices, an urgent care center, and a women's health and pediatric care center.
"The Virginia Health Care Foundation is delighted to support the expansion of the Johnson Health Center's behavioral health program via this innovative care model," Deborah Oswalt, VHCF's executive director, said in the release. "Addressing the shortage of mental health services in Virginia is one of VHCF's priorities. This grant enables JHC to establish a fully integrated behavioral health program — decreasing wait times for appointments and increasing the number of patients receiving needed behavioral health services."
The grant is one of 11, totaling more than $1.2 million, the foundation awarded recently to health safety net organizations throughout Virginia.
Initiated in 1992 by the Virginia General Assembly, VHCF is a nonprofit partnership "with a mission to increase access to primary health care for uninsured and medically underserved Virginians."
Wintergreen info
A new website that launched this month aims to bring everything people want to know about Wintergreen, Nelson County's resort community, to one place.
According to a news release, the new Wintergreen Property Owners Association's website, at wtgpoa.org, provides a complete picture of the community spanning more than 11,000 acres in Central Virginia and its various different clubs and services.
"Aggregating all of this into one useful website was the goal. It wasn't easy, but the result has turned out not only to be very useful, but it also tells a powerful and compelling story that celebrates this very special place," Jay Roberts, executive director of the Wintergreen Property Owners Association, said in the release.
The WPOA website also targets different interests through individual domain names: OurWintergreen.com provides a guide to the community plus some basic information and links to local events calendars, while Hikewintergreen.org provides a guide to all hiking trails in and around the area.
The new website is an addition to WPOA's fire and rescue website, at wtgfireresq.org, and the Wintergreen Police Department's website, WintergreenPolice.org, both of which have been reworked recently, the release states.