Community notes for Jan. 10, 2021 | Entertainment | newsadvance.com – Lynchburg News and Advance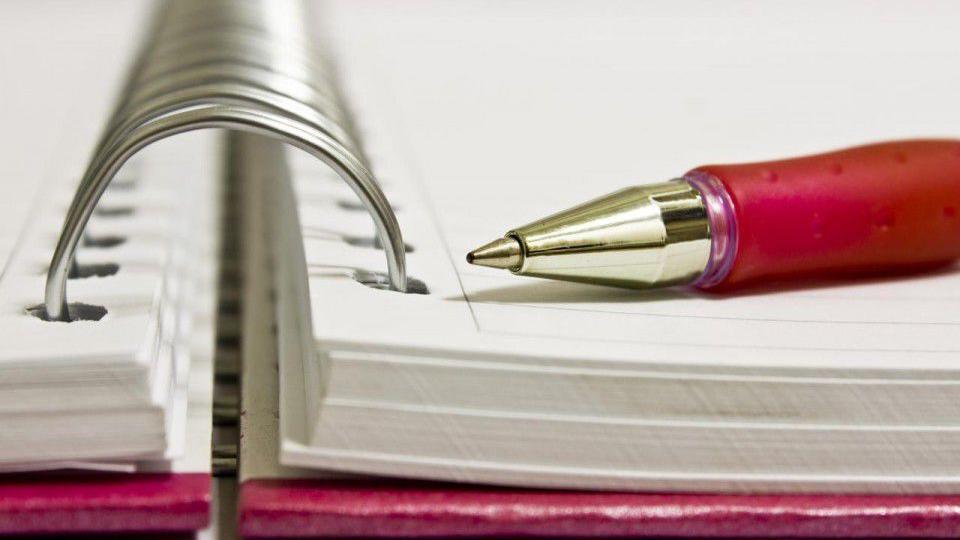 United Way program gets $1.25M grant
United Way of Central Virginia announced its early education initiative, Smart Beginnings Central Virginia, has received a $1.25 million grant from the Virginia Early Childhood Foundation.
The money will "increase access to childcare, and support safe, alternative learning spaces for children during and after the pandemic," according to a news release.
"With the grant funds, SBCV will build additional capacity to care for school age children in high-need areas, connecting to existing providers that serve families in need of childcare services in addition to establishing new regional partners to successfully implement this work. … Funds will be used to cover childcare tuition costs for families and will help offset expansion costs to partnering childcare facilities. These much-needed funds will help increase access to safe alternative learning spaces for children ages 3 through 12, to support their health and well-being and make it possible for parents to return to work," the news release states.
Implementation of the program has already begun with more than 60 children enrolled. Space is limited; enrollment is on a first-come, first-serve basis received by eligible families. Families can apply by completing the Ready Regions family survey at www.smartbeginningscv.org or by calling (434) 455-6914.
UL professor to offer COVID-19 mapping workshopA University of Lynchburg professor will offer a free online COVID-19 mapping workshop from 7 to 8 p.m., Tuesday, Jan. 19.
The workshop by David Perault, professor of environmental sciences and sustainability, will be titled "Mapping a Pandemic: Using Geospatial Technologies to Track and Understand the Spread of COVID-19."
"The workshop will answer questions such as: How do scientists and public health officials use maps to show and analyze the spread of infectious diseases? What techniques do researchers use to assess trends and predict hotspots? And, how is your locality doing in flattening the curve?" the university said in a news release.
"With cases still on the increase, holiday travel, and different jurisdictions and localities implementing varying preventative strategies, the use of geospatial tools to visualize how and where resulting impacts are occurring is invaluable," Perault said in the news release. "And now that vaccines are in use, we can map and track their effectiveness in reducing the pandemic outbreak."
The university said no experience is necessary to participate in the workshop, but space is limited. To register, email Perault at perault@lynchburg.edu. A Google Meet link will be sent out upon registration.
Mobile hotspots help serve
Amherst schools' needs
Amherst County Public Schools and a local company have partnered to provide several portable hotspot units that provide high-speed internet service.
Superintendent Rob Arnold said three units are in place: at the Tanglewood Mobile Home Park in Madison Heights, Mount Pleasant Methodist Church on Thrashers Creek Road and the Monroe Community Center on U.S. 29. Two more, including the Elon area and a yet-to-be-determined location, are set for installation soon, he said.
"It's free internet for a year," Arnold said. "It provides more places for families that do not have internet access."
The division is working with SCS Broadband, a company based in Arrington, and using money from the federal Coronavirus, Aid, Relief and Economic Security (CARES) Act for the mobile units, Arnold said.
The portable hotspot units are built on trailers and allow the public to access the internet from their vehicles by using a laptop up to 1,000 feet away. The units are built to use solar energy.