Community health centers in the limelight this week – Beloit Daily News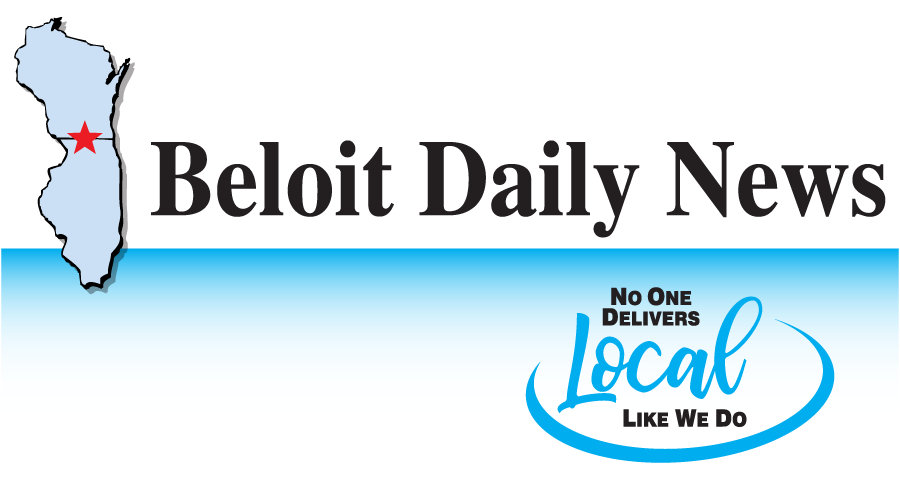 Aug. 8 -14 marks National Health Center Week. This annual event shines a bright light on the services and impact that Community Health Centers across the nation have on their communities—this years theme is The Chemistry for Strong Communities.
Throughout this week we will be offering a myriad of activities including free lunches, back-to-school physicals, resource fairs, volunteering, and recognition for our staff, board and community partners who have been so critical throughout this last year.
Here in Beloit, the Beloit Area Community Health Center (BACHC) has been proudly providing medical, dental, and behavioral health services for over 20 years. Our mission and focus is on meeting the needs of the community and this year, in particular, we have rapidly evolved to respond to the ever changing demands that Covid has presented us.
Federally Qualified Health Centers provide more than 30 million underserved patients with access to comprehensive primary and preventative care. Nationally, this amounts to providing care for 1 in 11 people. This includes children, adolescents, and adults; insured, uninsured, underinsured, Medicaid and Medicare beneficiaries. In Wisconsin, there are 16 unique community health center organizations that provide this care throughout the state.
This last year has demonstrated the importance and value that Community Health Centers have on their areas of service. Much like the rest of the health care field, there was an immediate need to adapt and adjust services dramatically to respond to the pandemic as the situation spiraled in early 2020. For the staff at BACHC, that meant rapidly adapting to tele-health and virtual services, adjusting approaches to focus more on triage rather than ongoing chronic care, and turning homes into workstations nearly overnight. On top of this, we rapidly expanded our behavioral health department and our partnership with Rock County to meet Beloit area needs, as well as introduced substance abuse treatment for the local area. I could not be more humbled or grateful for the members of the BACHC team who made these adaptations with a positive attitude and a patient focused outlook.
Community Health Centers like BACHC stood up Covid testing across the state, offering it in walk-in, drive-up or drive-thru formats. Partnerships were forged with local organizations to assist in maintaining their essential workforce and providing timely resources as needs arose. Relationships at the local, state and federal levels all were built with a singular focus on responding to the health needs of the community. We evolved services and expanded formats to ensure that patients who needed care could still receive it in as safe an environment as possible. This evolution and these relationships continue and ultimately will allow us to ensure that the needs of the community are met.
We know that the demands will increase in the months and years to come, and we will continue to evolve services accordingly. The staff at BACHC, who I am eternally grateful for, will continue to listen to the needs of the patients and work together to provide timely and effective interventions. This last year has been tough on even the most resilient healthcare workers, however thru this challenge, Community Health Centers have demonstrated not only their willingness but their ability to evolve rapidly and to do so with the welfare of the community front and center. BACHC is here for the community, and we exist to serve the areas needs. We remain grateful for the support of so many in the community and for the men, women, and children we get to provide services for.
Stephen W. Smith joined the Beloit Area Community Health Center in January of 2020. He has been serving as interim Chief Executive Officer since February of 2021.