Comedy night features Tim Joyce at CNY Arts Center – NNY360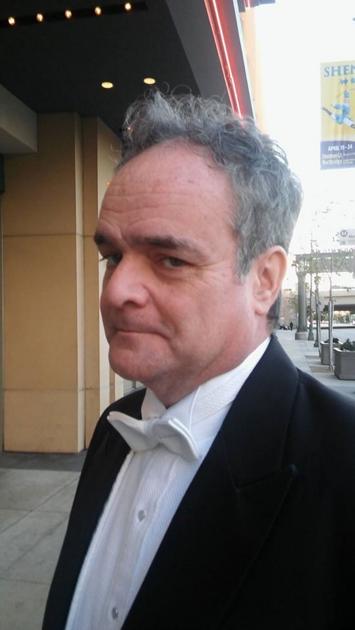 FULTON – CNY Arts Center, 121 Cayuga St., Fulton, will hold a weekend of comedy on Nov. 13 with national headliner Tim Joyce.
Joyce, writer/actor/comic with over 40 years professional experience in the performing arts, will offer a comedy workshop from 2-5 p.m. for experienced and aspiring comics. All workshop participants will develop material for the evening's performance at 7 p.m.
Joyce headlined three years at The Glasgow Comedy Festival in Scotland, has performed in over 200 Plays, acted in TV and commercials, and spent over 20 years on the road as a standup comic, appearing in four countries, and 42 states. He has appeared multiple times on Comedy Central, ABC, and Sirius Radio, and shared stages with comedians Ray Romano, Richard Lewis, and Bill Hicks.
In film Joyce co-starred with multiple Emmy Winner Ed Asner in "Love Meet Hope" –winner of Best Drama at the LA Reel Film Festival. He danced as an evil clown with John Turturro in "The True Adventures of Wolfboy"; and was seen in "The Untouchables" with Kevin Costner.
He is the author of five books and seven stage plays which have been produced.
Workshop attendees will develop comic material for the evening performance. Material will be provided for new comics without experience. Experienced comics are invited to bring material for coaching and review.
Workshop participants will share the stage with Joyce with up to 3-5 minutes to perform the material covered in the workshop. Some participants may receive more onstage time depending on experience.
Presented by Just Great Fun Entertainment, the stand up comedy event continues the comedy night offerings at CNY Arts Center. Tickets for the workshop are available presale only via Venmo@JGFEntertainment. The evening stand up comedy will run from 7-8:30 p.m. Presale tickets are also available via Venmo@JGFEntertainment. Tickets will also be available at the door. Concessions will be available during the event.