Co-rec releases new guidance on memberships, recreational sports – Purdue Exponent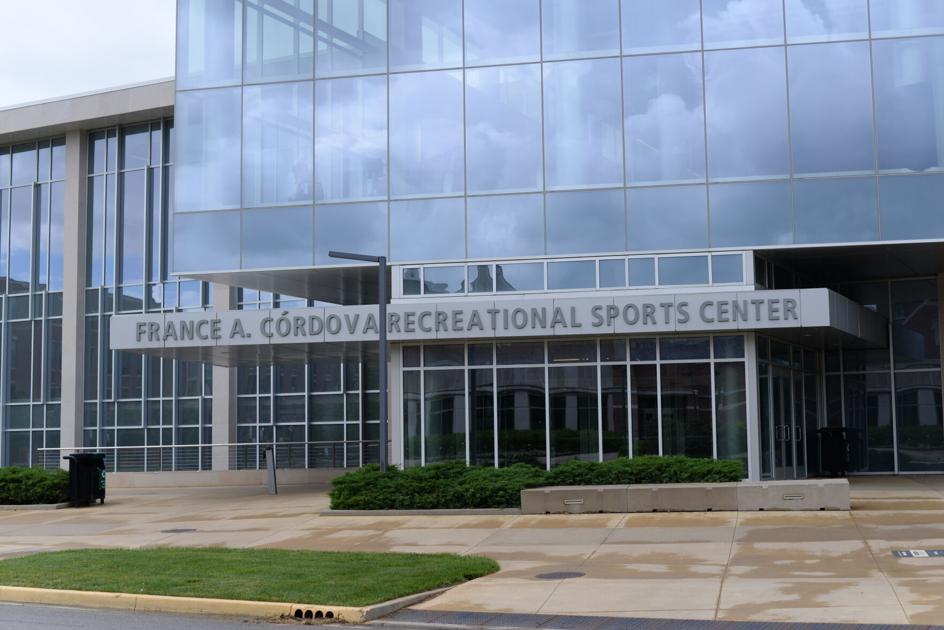 RecWell membership options are once again on sale, it announced in an email sent to students Thursday.
In addition to students, those eligible for memberships are are alumni, retirees and household members of current Boilermakers.
The RecWell began its return to pre-pandemic guidelines by ending the mask requirement for vaccinated students, which also goes into effect today.
Open recreation sports are now available without restrictions on a first-come-first-serve basis.
Examples of said sport are:
Basketball
Volleyball
Racquetball
Badminton
Pickleball
Wallyball
Basketballs and volleyballs are available for checkout, but embers are encouraged to bring their own equipment, the email said.
Group X fitness classes will also have increased capacities, according to the email. In-person classes will still require reservations. Classes will now take place in rooms MP5, MP6, MP7 and Cycle Studio.