Chris Jones is Excited to be Featured More as an Edge Rusher in 2021: "I'm Bought In" – chiefs.com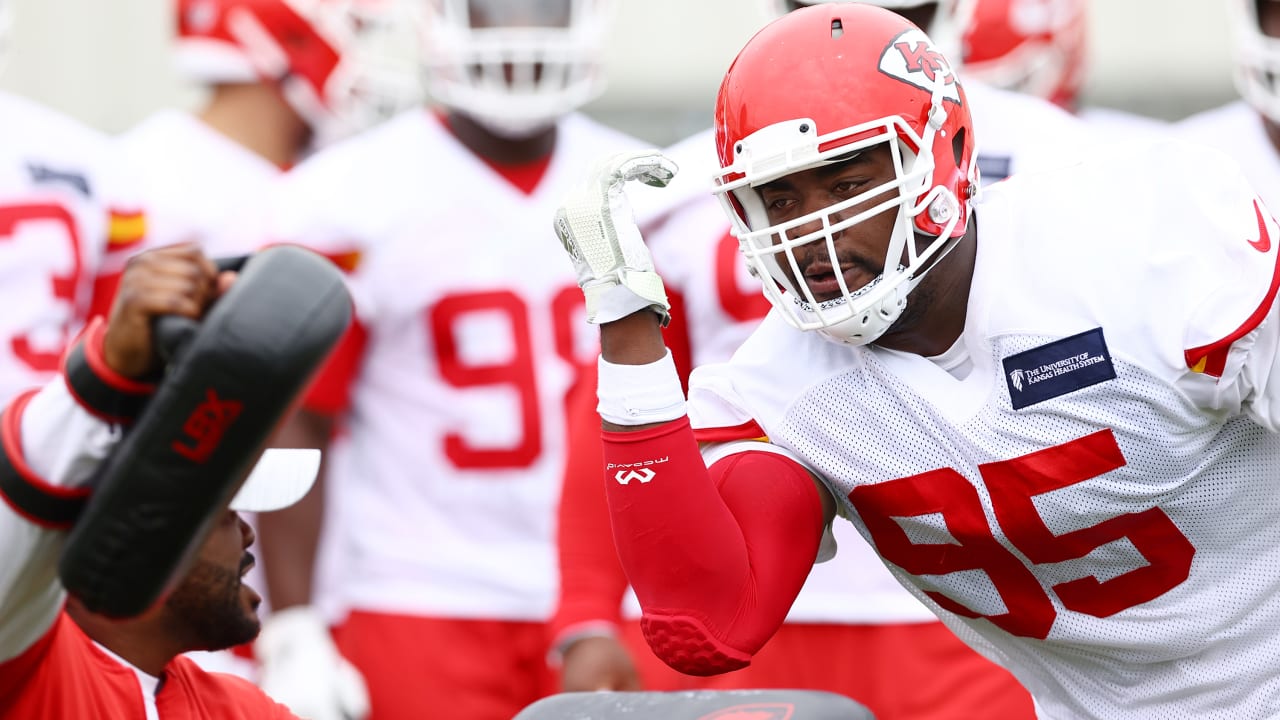 And one of the key factors that makes this all possible is the addition of defensive tackle Jarran Reed, who the Chiefs signed back in March. Reed was one of the top pass-rushing defensive tackles in all of football over the last several seasons for the Seattle Seahawks, racking up 19 sacks since 2018.
He tallied 6.5 sacks in 2020, and as it turns out, Reed's best season – which included 10.5 sacks and 55 pressures in 2018 – was when he was Clark's teammate in Seattle. Reed's presence means the Chiefs' defense will still feature a dominant force in the middle alongside the likes of second-year player Tershawn Wharton, veteran Derrick Nnadi and others while Jones can move around more often.
If you ask Reed, the plan makes a lot of sense.
"I'm not surprised. When you're that caliber of a player, you should be able to move all along on the defensive line," Reed said last week. "I'm actually liking that side, [too, with me] staying at three technique and he stays at defensive end."
It's all still a work in progress, as the Chiefs are early in the offseason program and have yet to practice with the pads on yet, which is dictated by league policy. There's a way to go in terms of figuring out how much Jones will play in either spot this season, but wherever he lines up, the two-time Pro Bowler will be ready.
"[I'm ready for] whatever Spags thinks is best. I know him and [Run Game Coordinator/Defensive Line Coach] Brendan Daly will put a game plan together week-by-week, and some weeks it may be heavy outside while in other weeks, it could be heavy inside," Jones said. "Whatever game plan they have for me, I'm bought in and I'm comfortable with it."