Chattanooga Fashion Expo wraps up – WDEF News 12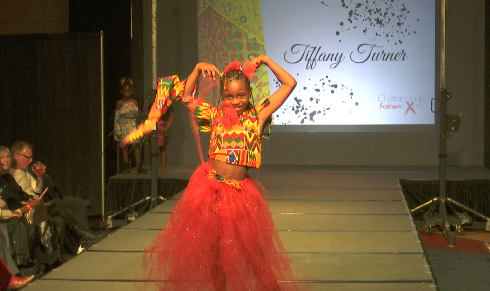 CHATTANOOGA, TN (WDEF)- The Chattanooga Fashion expo concluded its 3 day event with a fashion runway.
"It comes from different situations. Fun times and bad times in my life. I put a lot of my feelings in my heart into my collection."
Jimmy Young is a designer and he as well as other designers had several designes highlighted on the runway.
"The thing that I do as a design wearable art pieces. So it's a statement piece that you necessarily would not wear every day. A lot of my attire incorporates physical things and materials that you wouldn't necessarily use on clothing. I emphasize it and create it into my creations."
The expo's coordinator says it's a magical moment to get to this point after several months of work going into the expo.
"It's powerful. I mean so powerful but I literally just cried in my car. This event is very very hard work. To actually see this happen in full I mean it's literally mind blowing."
" A lot of us have 9-5 jobs but for a lot of us this is what we do this is how we make our money and when it all comes together with everyone that's involved everybody from different cultures, nationalities different backgrounds ethnic groups we all just come together to make the show what it is which is a complete Chattanooga fashion expo."
She says the Chattanooga fashion community is unique in how diverse and family oriented they are.
"We have an extremely diverse crew here you come here and you definitely feel like your family were definitely feeling love you're definitely feeling like you're welcome in the space."