Central Oregon prep sports starting Feb. 22? Still to be seen – Bend Bulletin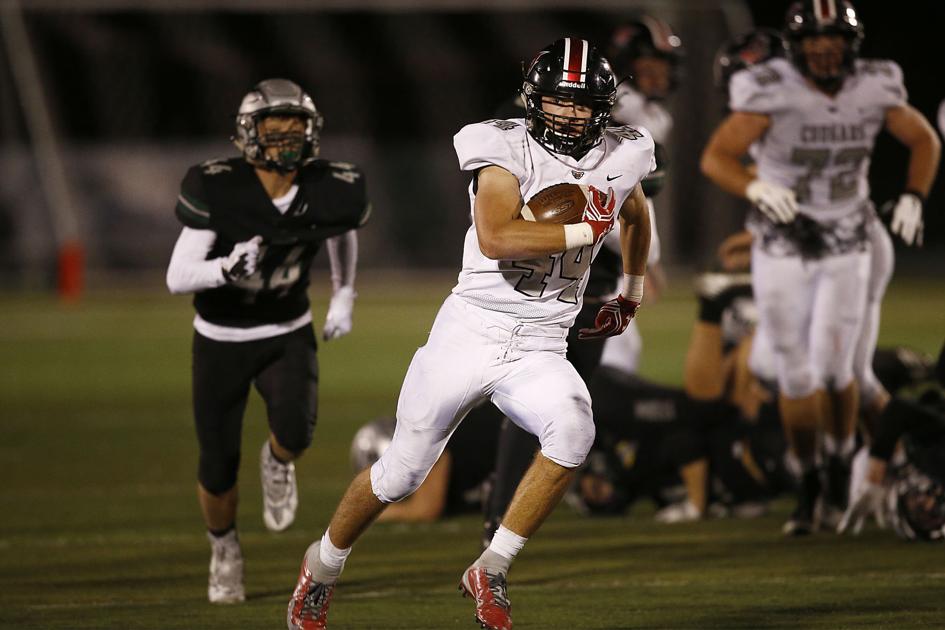 High school sports have been on hiatus in Oregon for nearly a year, but are forecasted to make their return in less than two months.
The fall sports of football, volleyball, soccer and cross-country are scheduled to resume practices on Feb. 22 and competitions on March 1. But those dates remain uncertain.
Peter Weber, the executive director of the Oregon School Activities Association, joined The Bulletin on a Zoom interview Thursday to discuss the current state of high school sports in Oregon and the myriad challenges sports are facing to make their return. (The questions and answers have been shortened for clarity and to accommodate space.)
Q: Schools in Central Oregon are expected to open in some capacity — hybrid or in person — later this month or early February. Is having schools reopen good news for sports to return by Feb. 22?
A: It could be good news. Anytime you can get kids back in the classroom in person learning, whether it's hybrid or fully in person, that is a positive. In terms of what it means for sports and athletics in the short term, it doesn't really have any impact or change. But I do believe it bodes well for us moving forward.
Q: Is there a threshold the OSAA has to reach to return to sanctioned sports, or do all counties have to be open for sports to return?
A: We have talked about it with our board. Does there need to be a percentage of schools that are able to? As of yet, we haven't done that. It has been more of the approach we took in Season 1 — if you can do it, then let's do it.
Q: If sports like volleyball (indoor sport) and football (currently prohibited) cannot go on Feb. 22, could we see those sports move or canceled?
A: We talked a lot about that when we met with the board in December and we shuffled the seasons around. Certainly the outdoor activities we feel good about. Those indoor ones or football, or basketball and wrestling later in the year that are still prohibited, if something doesn't change at that point and they are still prohibited, then what are our options? Options would include moving them again.
Q: With schedules already cut to the bare bones, can seasons be condensed anymore or will there have to be decisions to cancel the seasons?
A: We condensed them a little bit in August, and then condensed them again. I think you get to the point where you can only condense something so much. I don't know that we are there; if we aren't, then we are really close. It is really interesting because the narrative has changed as we have talked with people. Early on it was 'we want eight weeks.'
As time has gone on and because of the mandates and things we haven't been able to play, some of those responses have changed to 'we just want to play anything.'