Bell continuing career in sports | Local | the-messenger.com – The Messenger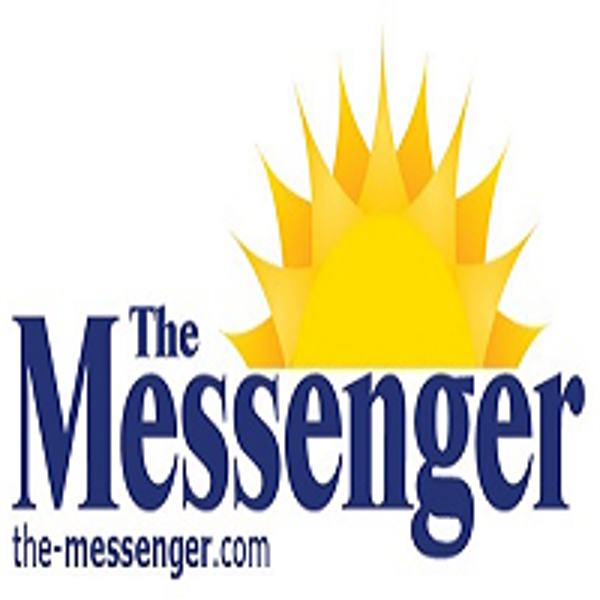 It is always good to see a local athlete continue on with a college career. It is even further interesting to see what they do after their high school and college playing days are done.
For some lucky few in our area they get to continue to be involved in athletics even after their formal playing days are over.
Trevis Bell, son of Webster County Athletic Director Matt Bell and Hopkins County Property Valuation Administration Deputy Amy Bell, is lucky enough to continue in one of those jobs.
Trevis has lived in Madisonville all of his life and when his Dad took the job at Webster County High School, Trevis went to play high school golf and basketball for the Trojans.
Bell was one of those youngsters who was a golfing phenom in his youth. He was the champion of the Kentucky Junior Tournament. This was a prestigious event for high school students across the state of Kentucky. As a result of winning the tournament, he represented the Commonwealth of Kentucky in the Hurricane Cup at Sea Island, Georgia.
After graduation, Trevis went on to play golf for four years at the University of Southern Indiana. Golf has been great for Bell as he not only got to play at the collegiate level with the Screaming Eagles but he will continue to get to play throughout his adulthood.
People forget that playing golf generally is not a career and you have to think about what you are going to do once you finish your education. For Bell he received a bachelor's degree in Sports Management and then obtained a master's degree in in the same field.
This background has now led him to an entry level position and working in professional sports. Bell works as an Account Executive with the Memphis Hustle — an American professional basketball team affiliated with the NBA's Memphis Grizzlies.
To understand Bell's position, you have to understand the Memphis Hustle and being a G League team. The G League is successor to the National Basketball Development League (NBDL) which was started in 2001.
In 2005 the NBA's minor league name was changed to the NBA Development League and was known as the NBA "D League."
In the 2017-18 season the D League entered into a partnership with Gatorade. As a part of this sponsorship with Gatorade, the League went from the D League to the "NBA G League."
Today the G League is the minor league program for the NBA. Major League Baseball has a rather extensive minor league system and the NBA is starting to expand its minor league system.
Depending on how the NBA G League continues to grow, you may see this as what finally puts an end to the one-and-dones of college basketball.
Bell's team is unique in that it is based in the Memphis area and is affiliated with the Memphis Grizzlies.
Bell works for a team known as the Memphis Hustle that plays at the Landers Center in South Haven, Mississippi.
South Haven is basically a suburb of Memphis and the Landers Center is approximately 16 miles from the downtown Memphis area- where the Grizzlies' home arena, the Fed Ex Forum, is located.
"My office is actually in the Fed Ex Forum right at the end of Beal Street in downtown Memphis," Bell said.
Among Bell's duties as an Account Executive would be primarily promoting the team with ticket sales including corporate outings and suites, season ticket sales, and smaller sets of ticket packages.
There are many fringe benefits to working for the Hustle, one of which is it opens doors to other jobs in professional sports including the NBA.
Another perk of the job is that you get to run into some famous players. The Grizzlies are getting ready to retire the jersey of one of its former players, Zack Randolph.
"He was in the Fed Ex Forum offices the other day and came by and gave everyone a fist bump," Bell said. "It was a lot of fun."
The Memphis Hustle have other local ties to the area. They have several Murray State players including Jay Morant on the Grizzlies and Darnell Cowart and Shaq Buchanan currently on the Hustle roster.
It is a great opportunity for Bell and it is really great to see a local athlete make the transition to work in professional sports.
Bell's career goals include moving into the highest level of athletic administration and becoming an Athletic Director. Something tells me this stop will only be the first step in a long career in athletics.